Former Miss Universe Zozibini Tunzi announces partnership with the Lions Cricket Union
Former Miss Universe Zozibini Tunzi announces partnership with the Lions Cricket Union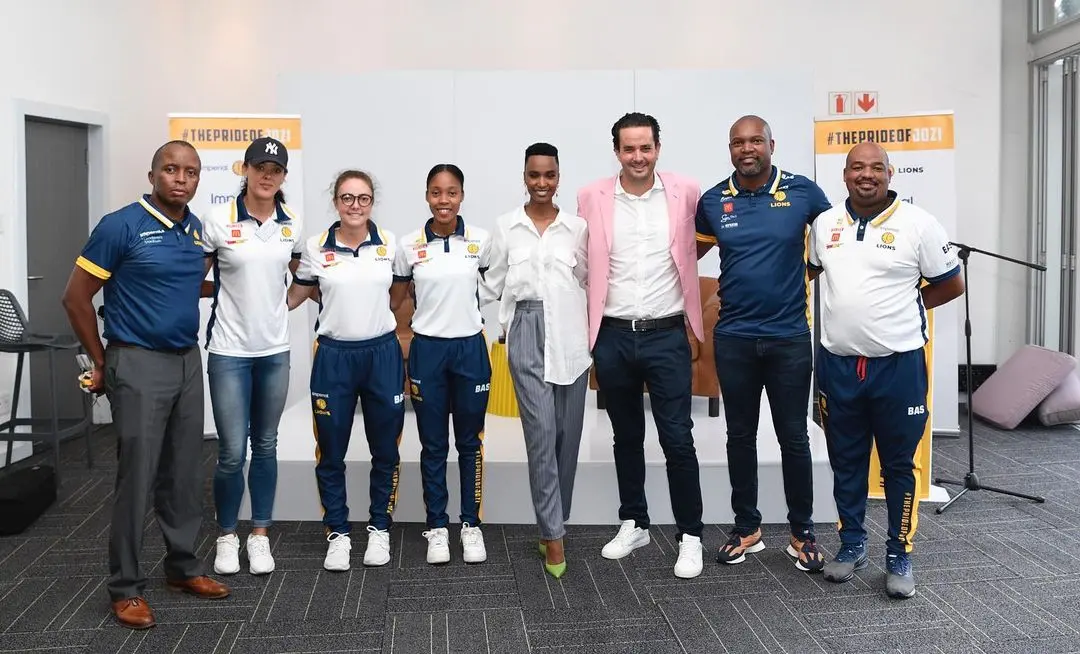 Zozibini Tunzi announces partnership with the Lions Cricket Union. The former Miss Universe is elated and delighted about this opportunity as she stated some positive goals she desires to achieve with the partnership.
"I'm delighted to partner with the Lions Cricket Union to create a diverse, inclusive, and sustainable social and economic change with the focus on advancing women empowerment, poverty eradication and protection of children through the use of a combination of their platform and mine," she wrote.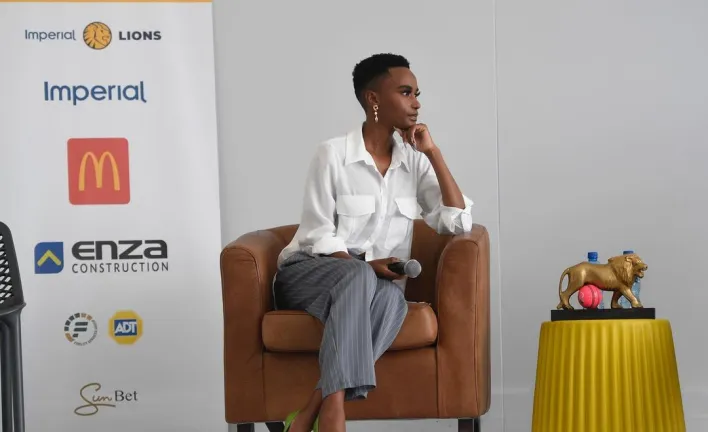 Zozi expresses excitement about the journey ahead and mentioned the initiatives' aim.
"Lions Cricket beyond the cricket initiatives aim to create sustainable socio-economic change mainly in the education, health, poverty eradication and women empowerment. With all our shared values I'm excited with the journey ahead that seeks to advance equality for all."