Former Miss SA Ntando Kunene opens up motherhood
Former Miss SA Ntando Kunene opens up motherhood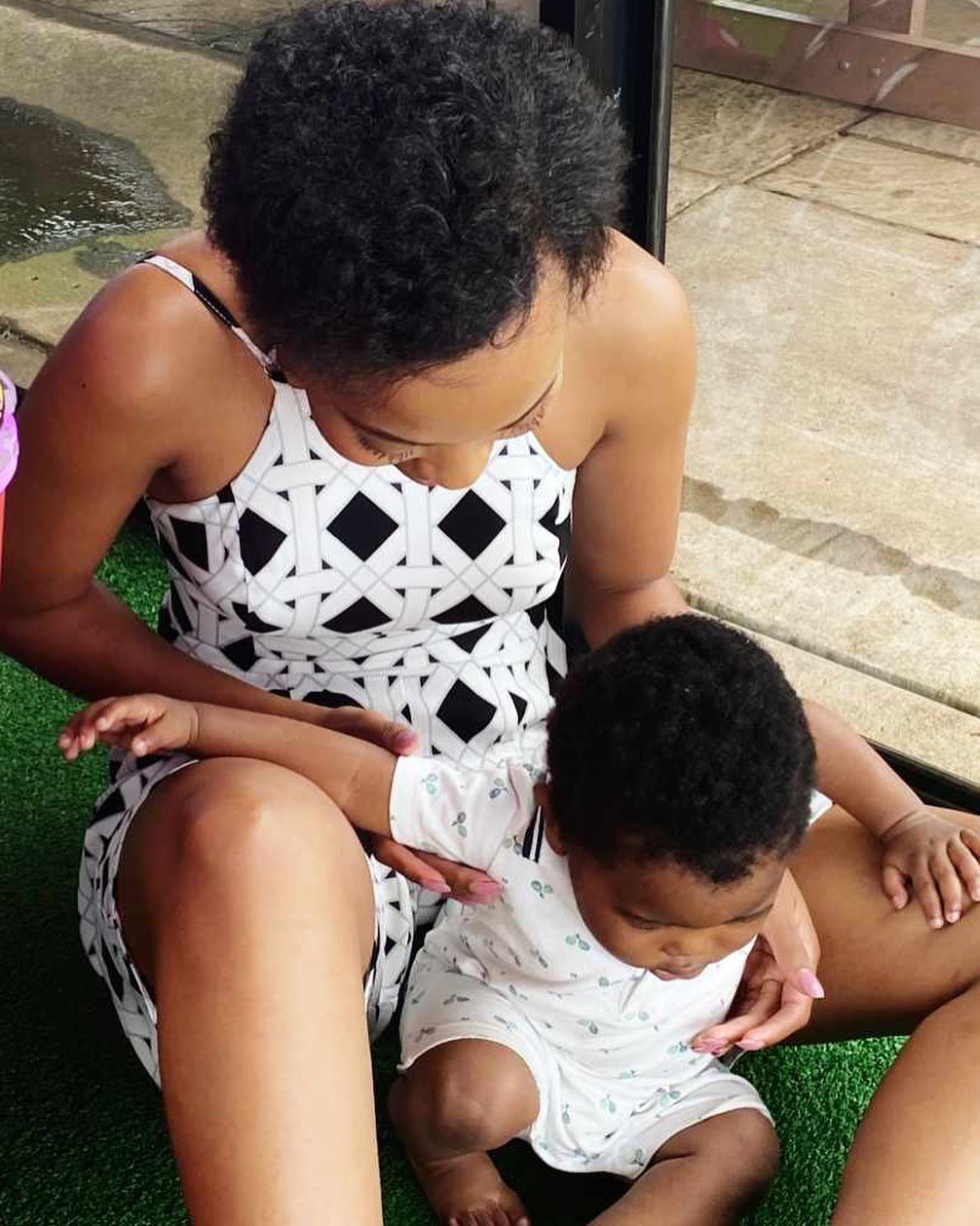 Former Miss SA Ntandoyenkosi Kunene took to her Insta-stories to open up about her experience of going back to school and being a mother to a toddler and we have got to admit, it gets real.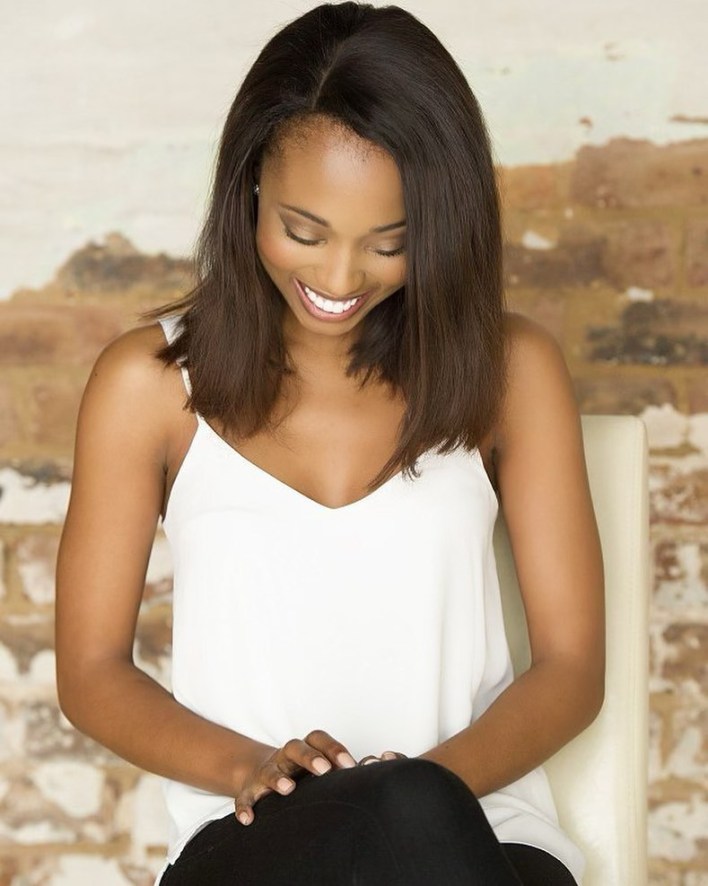 Ntando let us know what she says is not spoken enough about.
She said, "Another thing that we actually don't talk about is mom guilt. I had to work on that cos when the year started, now it's much much better, I don't feel as guilty but when I was still adjusting to going back to school, working and the many other stuff that I do and also juts being a present mother, it has been hard but it is much better now.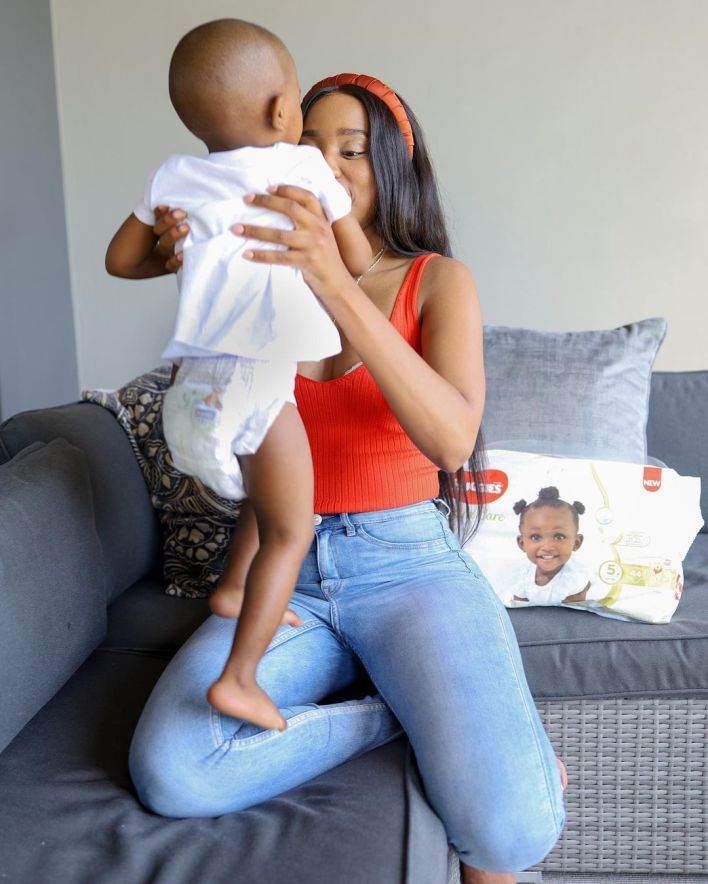 "I feel better. I make more time to be with Oyinkosi even if sometimes its just him coming into my study and he can do whatever he does as much as I am still working but he's around and he's there…sometimes when I come downstairs, he going to say 'mommy go study', sometimes I feel bad I am like 'is that how you know me now' "
Watch video below: