Former Miss SA Liesl Laurie shares beautiful photos of her mother as she turns 50
Former Miss SA Liesl Laurie shares beautiful photos of her mother as she turns 50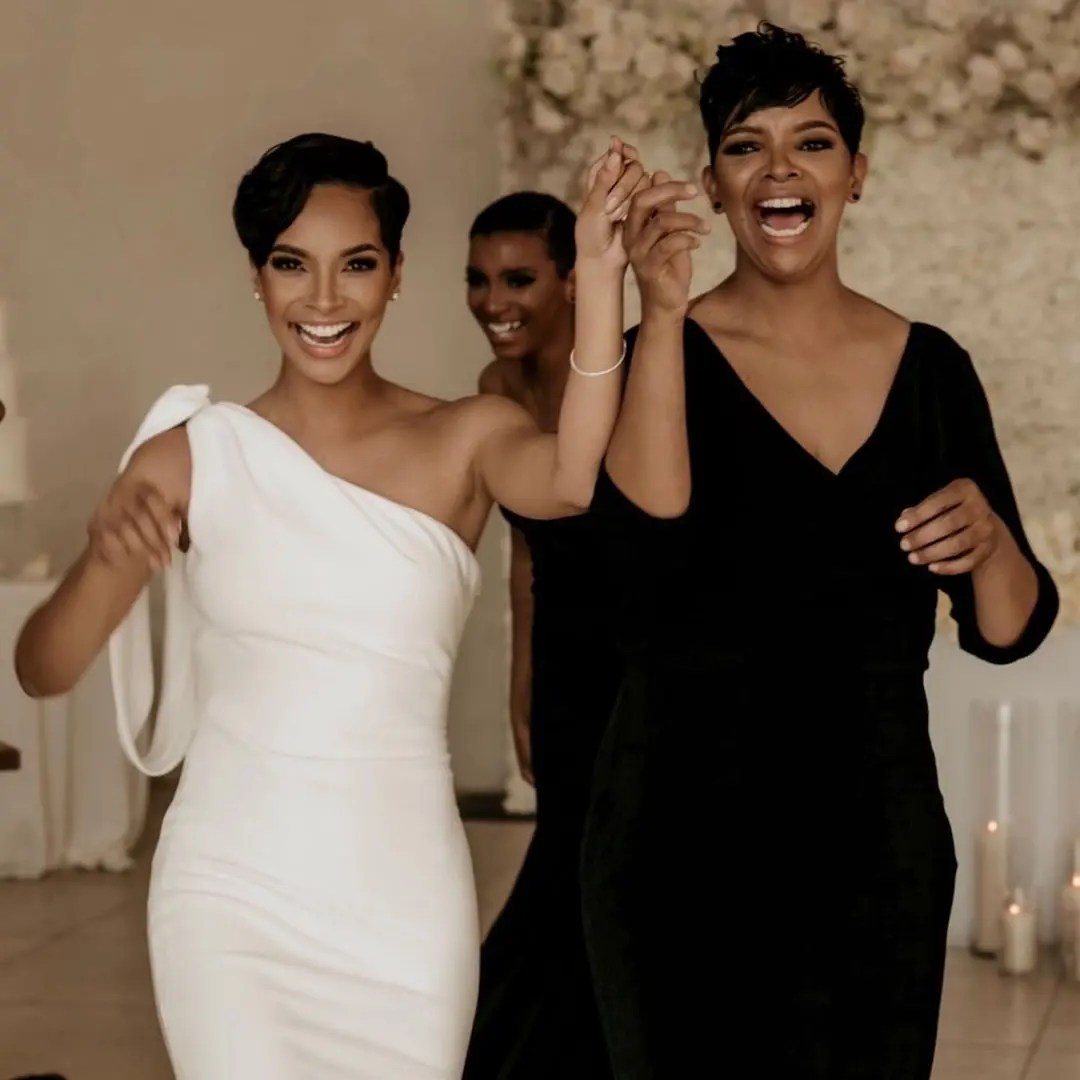 Liesl Laurie has taken to her social media to celebrate her mother as she turns 50 today.
The star went on to share photos of her sweet mother and some of the beautiful moments of herself.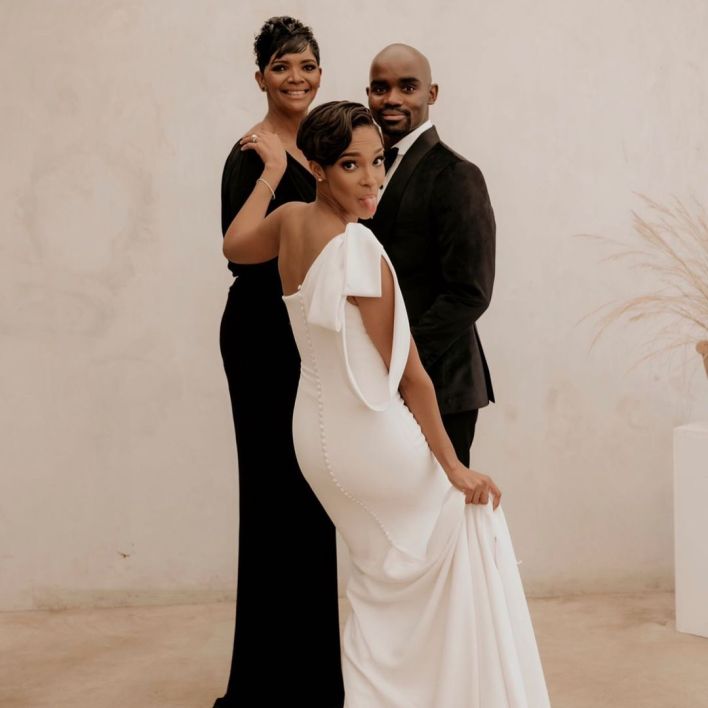 Liesl took to social media and penned down a short note, telling how precious she is.
The TV presenter also went on to thank her for everything as she asks her fans to wish her.
Liesl captioned: "It's my mommy's birthday!❤️Please help me wish her a Happy 50th Birthday 🎁💐🍾P.S. Peep frame 4 lol – the real Karen! I love you loads and I am blessed to have you in my life. Thank you for everything my superstar🥺❤️"