FORMER MISS SA LIESL LAURIE MTHOMBENI OPENS UP ABOUT COVID-19
FORMER MISS SA LIESL LAURIE MTHOMBENI OPENS UP ABOUT COVID-19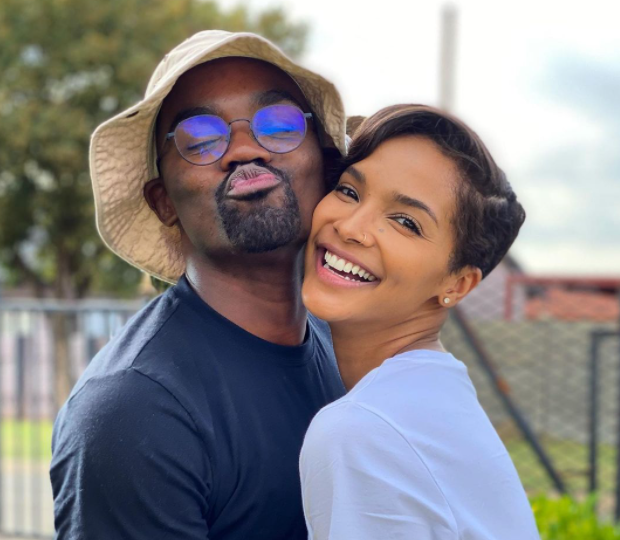 Former Miss SA Liesl Laurie Mthombeni and her husband Dr Musa Mthombeni have been quarantining at home following a positive covid test from Musa. Liesl has taken to Instagram to express how her Doctor bae has managed to steer clear of Covid-19.
Liesl said, "For about 18 months my Medical Doctor has managed to steer clear of the dreaded Covid-19 virus but a couple of days ago he (read we) tested positive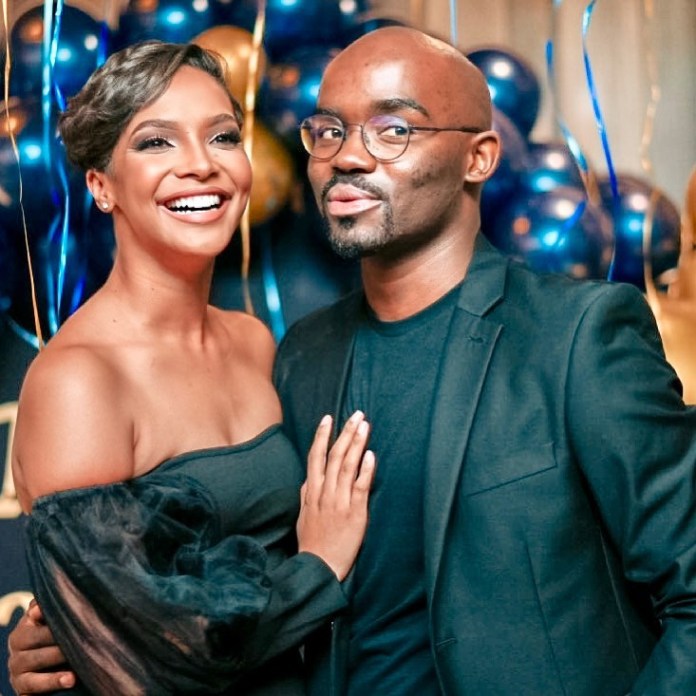 "What a crazy, HECTIC experience but as you can understand I am well taken care of ❤️🥺Today is a good day and with each day of this rollercoaster ride that passes I feel more and more like myself.
"We are on the mend and would like to thank all our friends and family for the prayers. We are slowly but surely healing day by day. Keep safe out there ❤️
@tsholofelohopendaba said, "If it aint like this. Then i don't want it!"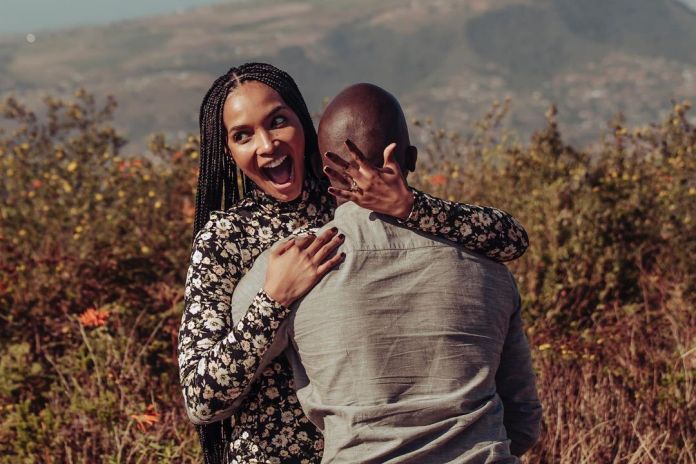 @danelle_dewet said, "So happy you're doing okay, wishing you both a rapid recovery ❤️ ❤️"
@taglansou said, "Wishing you both a COMPLETE and RAPID recovery❤️"
@_nalie___ said, "You guys are beautiful ❤️ wish you a speedy recovery"
@putsie_babe said, "Speedy recovery Mr & Mrs SA🤗 we love you"
@trevor.goredema said, "wow guys you look so good"
@_thandekashabalala said, "Speedy recovery to you both ❤️❤️ Wait doc, so you tested positive even after taking the vaccine @drmusamthombeni 😢?"
@iam_avy said, "Good to hear you slowly and surely healing day by day. Soon you will both have recovered from this dreadful disease. 🤗❤️"
@she_is_glampowerment said, "You in sickness and in health has already started, speedy recovery to you guys❤️"