Former Miss SA Liesl Laurie and Dr. Musa grateful for prayers as they battle Covid-19
Former Miss SA Liesl Laurie and Dr. Musa grateful for prayers as they battle Covid-19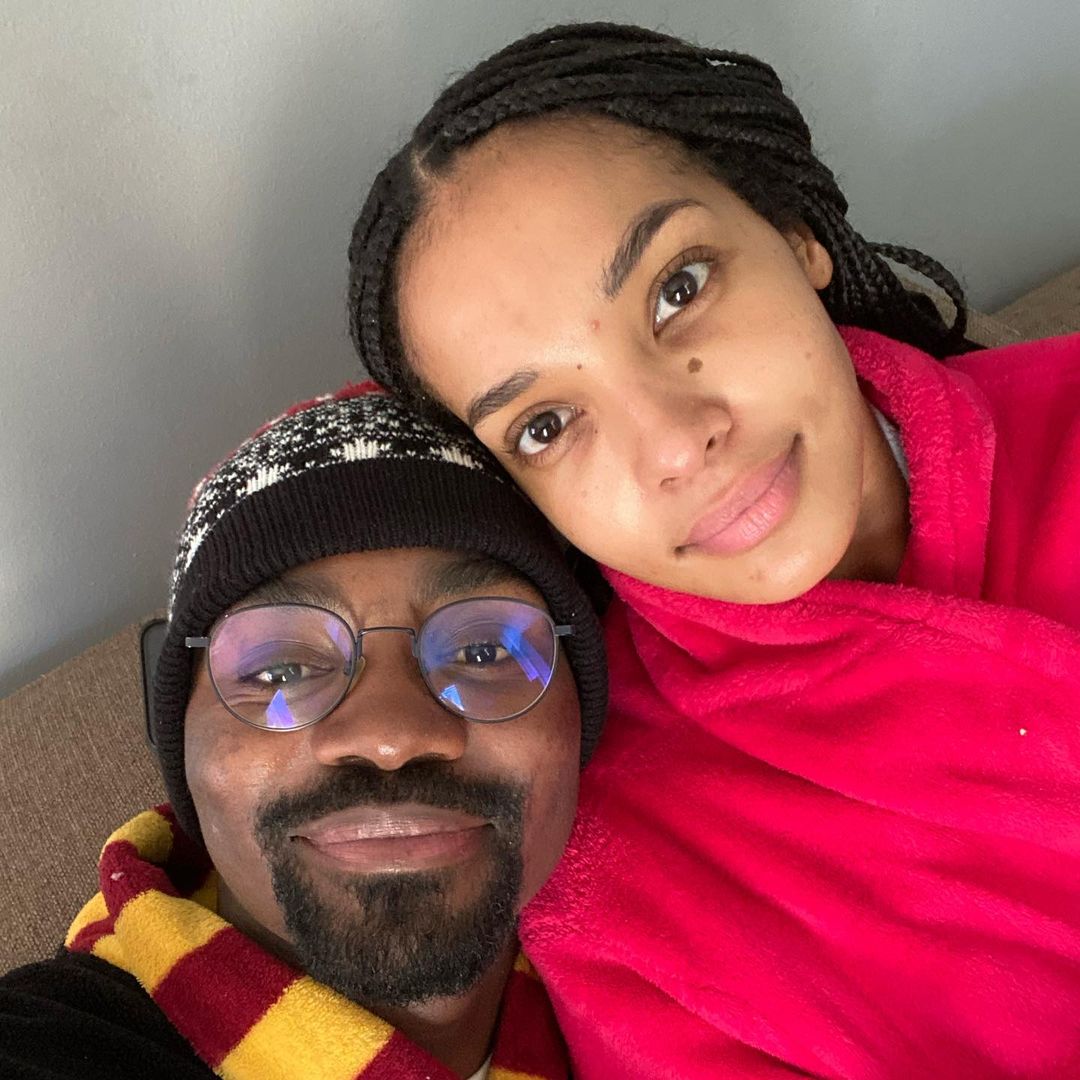 Media personality and former Miss South Africa Liesl Laurie has revealed she has also tested positive for the coronavirus.
This follows days after her husband, Dr. Musa Mthombeni revealed he had contracted the virus.
"For about 18 months, my medical doctor has managed to stay clear of the dreaded Covid-19 virus but a couple of days ago we tested positive," she said.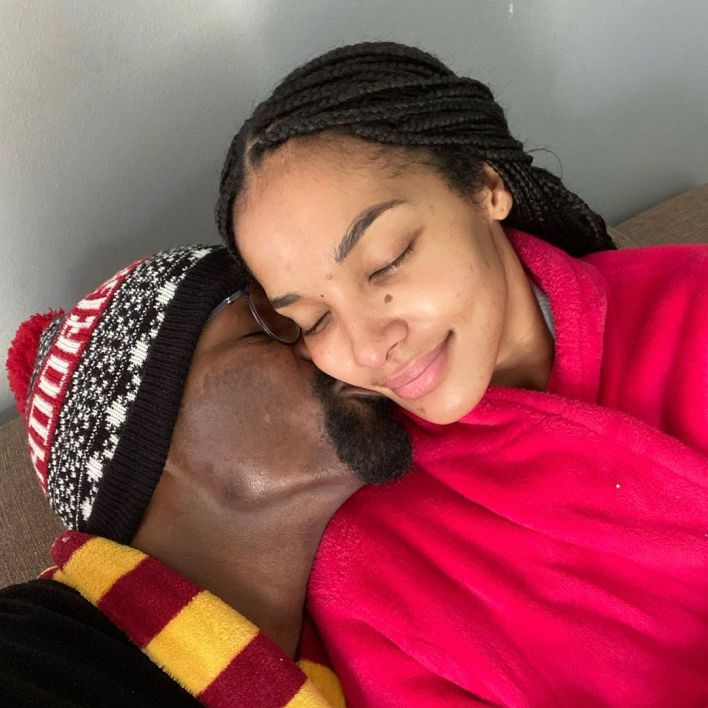 "What a crazy, hectic experience but as you can understand I am well taken care of. Today is a good day and with each day of this roller-coaster ride that passes, I feel more and more like myself."The Jacaranda FM presenter thanked everyone who had kept them in their prayers as they battled the deadly disease.
"We are on the mend and would like to thank all our friends and family for the prayers. We are slowly but surely healing day by day. Keep safe out there," she said.
Dr Musa was one of the many people who first received the jab when the vaccine reached our shores, but according to the National Institute for Communicable Diseases, you can still contract the coronavirus after getting the vaccine.
"Individuals may still be at risk of contracting Covid-19, although the disease will likely be milder in comparison to those who are unvaccinated. More evidence is required to confirm whether Covid-19 vaccines provide protection against asymptomatic or mild disease. Presently, it remains unclear whether vaccinated individuals can still spread the disease to others, therefore caution is still required."