Former Miss SA hospitalised in emergency room – Shock as doctors can't find the problem
Former Miss SA hospitalised in emergency room – Shock as doctors can't find the problem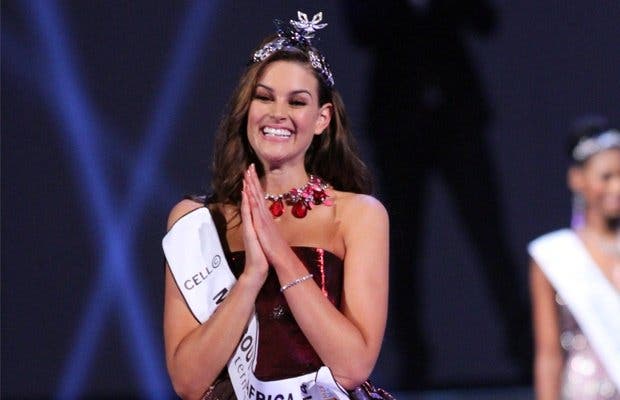 Former Miss South Africa and Miss World 2014 Rolene Strauss was discharged from hospital on Tuesday.
The news of her hospitalisation was shared by her husband Daniel Strauss on social media.
He wrote: "On Sunday evening, Rolene Strauss fell extremely ill and we had to rush her to the emergency room … I have known her for more than nine years and she has never been ill. So this is very difficult for me to see.
Our boys do not understand why mommy is not coming home and it breaks my heart. I hope you feel better soon. You are in good hands."
Daniel had said they didn't know what was wrong.
"We don't know what's wrong and doctors ran numerous tests to try to figure it out, but we don't know anything yet. Doctors do not suspect the illness that the media is writing about all the time, so I could visit her," he said.
Speaking about her condition, Rolene said: "Initial thoughts were that I might have appendicitis, but that was ruled out after various tests and special investigations today.
"We are not exactly sure what the cause of the pain is yet, but the pain medication is helping, and I am optimistic.
"My heart aches for my two boys who don't understand where mommy is and what is wrong with her."
Rolene also took to her Instagram account to thank everyone for their messages of support and prayers.
"I am recovering and happy to be back home with my boys and talking to all of you," she said.