Former Miss SA and Miss Universe Demi-Leigh Nel Peters stuck abroad
Former Miss SA and Miss Universe Demi-Leigh Nel Peters stuck abroad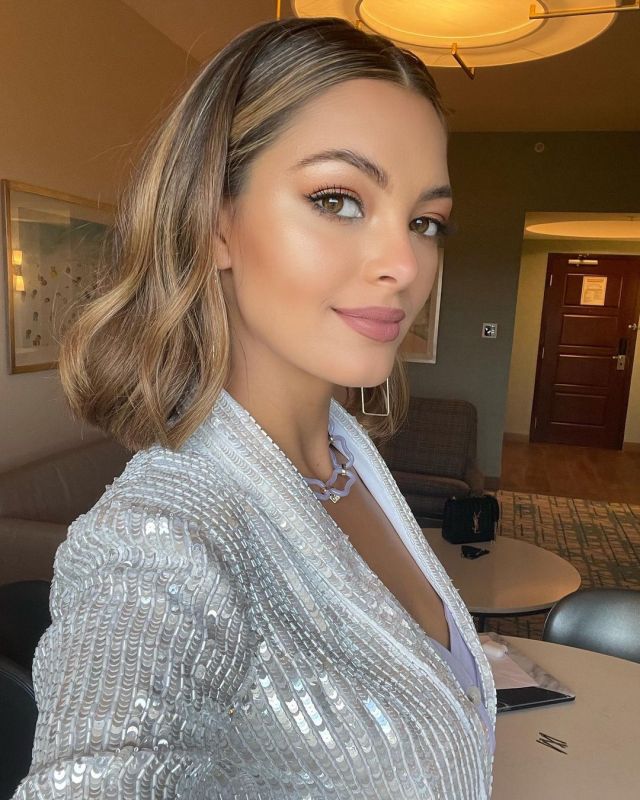 Former Miss SA and Miss Universe, Demi-Leigh Nel Peters who is married to Tim Tebow, reveals she's not been home for over one year because of COVID-19.
Taking to Instagram, the model shared a video revealing thoughtful gifts her mother sent all the way from SA down to where she is in America.
"Nothing like getting a thoughtful care package from your mom sent halfway around the world. 🥰 Due to Covid I haven't been able to go home in 16 months. It's the longest time that I've ever been apart from my family and friends in SA. I know so many of you guys have similar stories. Sending hugs to everyone separated from and missing their loved ones. Dankie mamma," she said.