Former Miss SA Demi-Leigh celebrates 3rd wedding anniversary
Former Miss SA Demi-Leigh celebrates 3rd wedding anniversary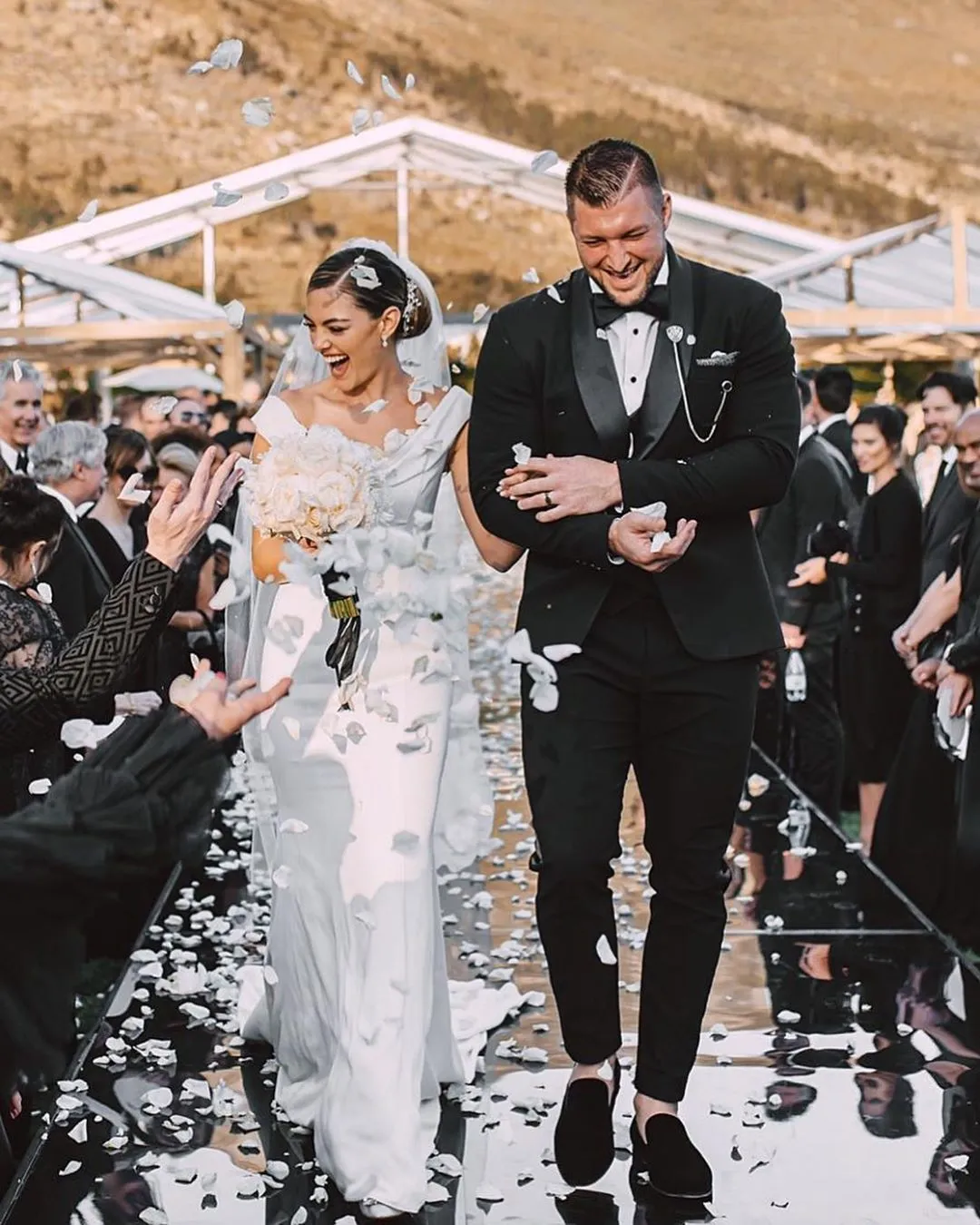 Former Miss South Africa, Demi Leigh Nel-Peters marks 3rd year wedding anniversary with her husband Tim Tebow. Demi relocated with her American husband after the wedding ceremonies but she liked that the wedding was hosted in her home country. Taking to Instagram, she reminisced on her wedding and served some snaps from the event.
"Reminiscing on our wonderful wedding weekend (alliteration ha) 3 years ago. This is just a fraction of all the little details and moments that created such an unforgettable weekend. Can't believe it's been 3 years! We love going back to visit our wedding venue when we can, but for now, I'm just living vicariously through these photos.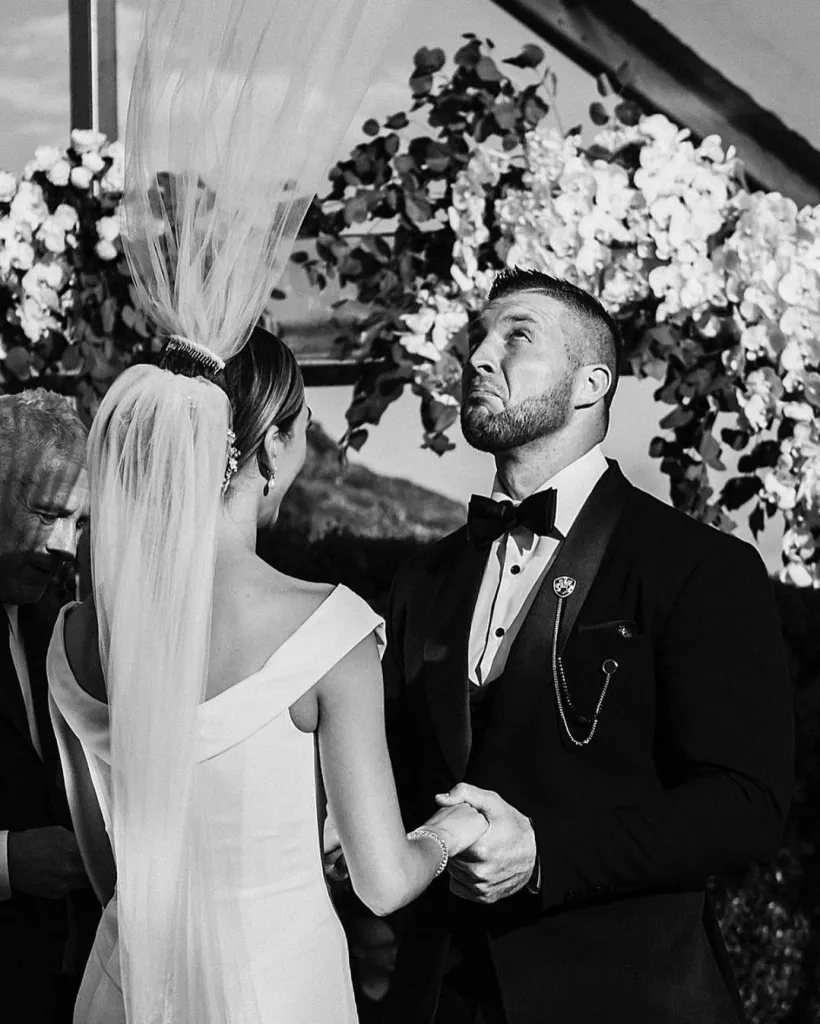 "Getting to have our wedding in my home country and combining South African & American traditions embodied our relationship so well. I just wish that weekend lasted longer, any brides with me?! Our anniversary (tomorrow) is always special, but I love that we celebrate our relationship everyday," she wrote. She wrote: "I am so grateful to get to learn from you every day. You're my biggest cheerleader and greatest advocate and when I need a pep talk on staying on my mission, you're my first call, every single time.
Your drive and dedication towards your goals and missions, even on the hard and tough and not so fun days is what makes me admire you more than the celebration on the great days. Reading this book is a perfect testimony of your life.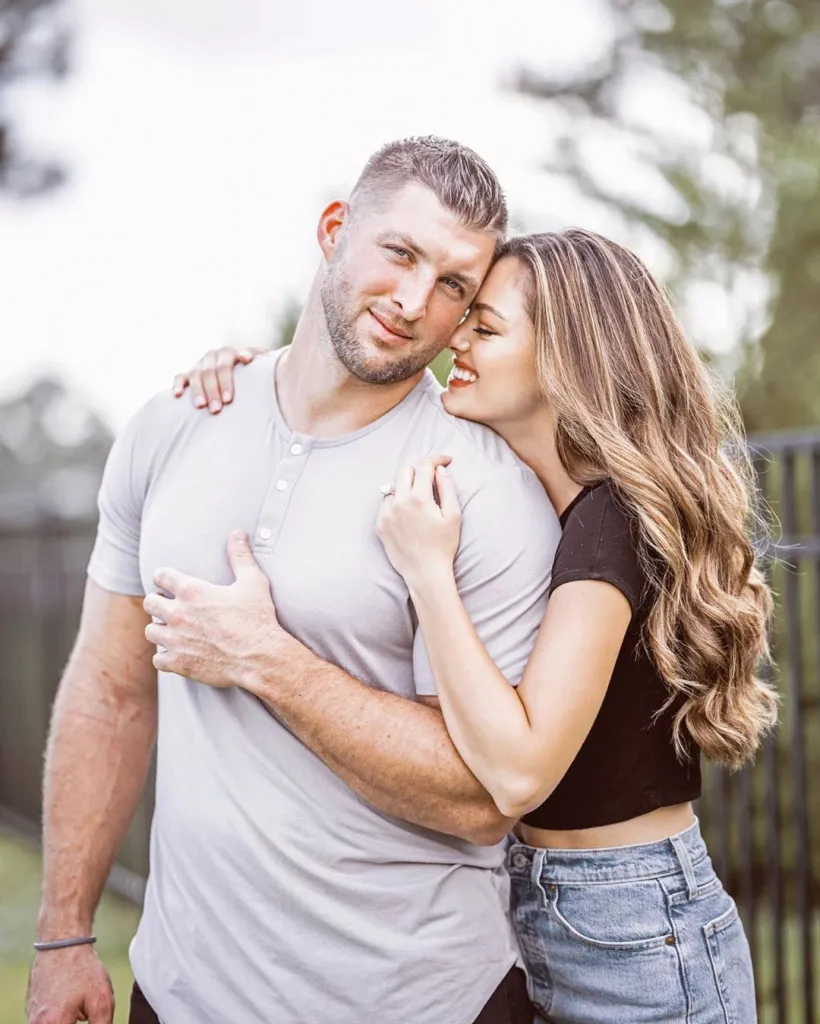 Here's to the most mission and purpose minded person I know! With Him, all things are possible. Happy launch day Angel! I am so proud of you and this message You guys can order your copy through the link in my bio!