Former Miss SA Bokang Montjane-Tshabalala celebrates a milestene
Former Miss SA Bokang Montjane-Tshabalala celebrates a milestene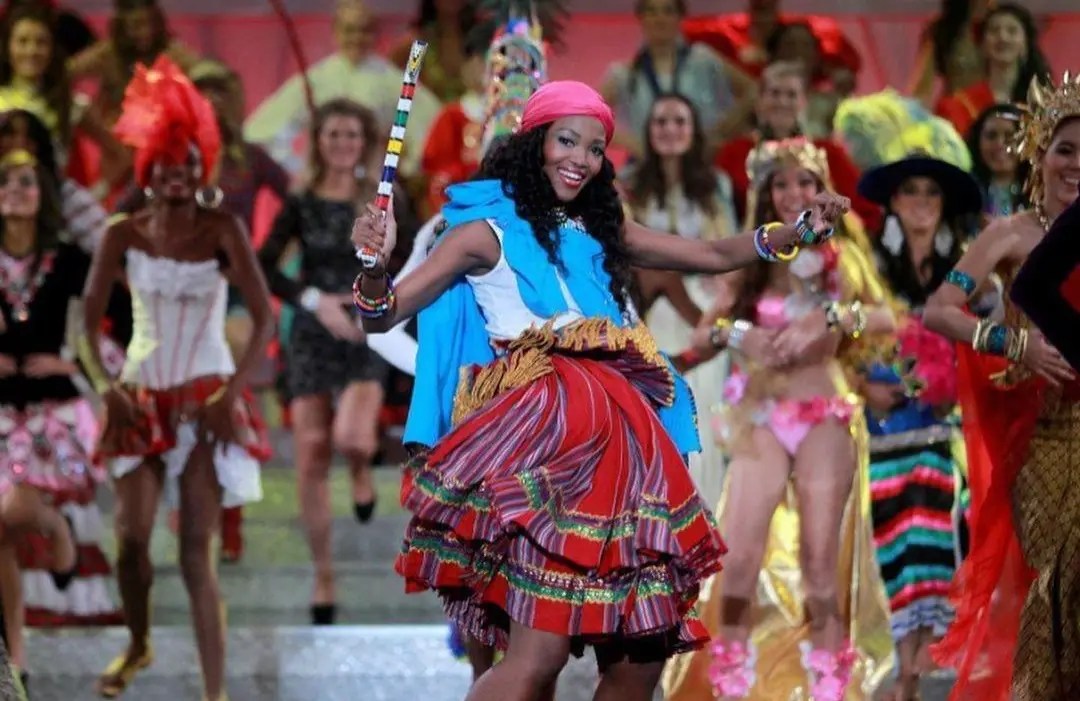 Former Miss South Africa Bokang Montjane-Tshabalala is in a celebratory mood.
The beauty queen who has crowned Miss South Africa in 2010 recently celebrated a decade since she entered the world of pageants.
She took to social media to reflect on how the journey has been and also revealed that since she got the opportunity to represent Mzansi at the world's two biggest pageant stages, her life changed for the better.
"Ten years ago, I was on the Miss World stage representing my beautiful country South Africa. Going into this and fully understanding that this would be my last pageant, I went in to have fun and hoped to come back with the title of Miss World Africa and that's exactly what I did," she said.
"Placing top seven and getting the African title meant so much to me. For those who might not fully understand why I'm getting back in the pageant industry and planning to dominate and give women and girls like me the same opportunities I had is because I have walked this road, enjoyed every moment and the pageant industry changed my life."
A few days ago, Bokang shared a certificate that she is now the official owner of Mrs Grand International South Africa.
She also shared a brief message and said that when she started the journey, she meant every word when she said she wants women to dream again, fetch their dreams and live.