Former Miss SA Basetsana Kumalo's advice to Miss SA 2021 finalist – Video
Former Miss SA Basetsana Kumalo's advice to Miss SA 2021 finalist – Video
Basetsana Kumalo has announced she is now part of the official judging panel of Miss SA 2021 finale.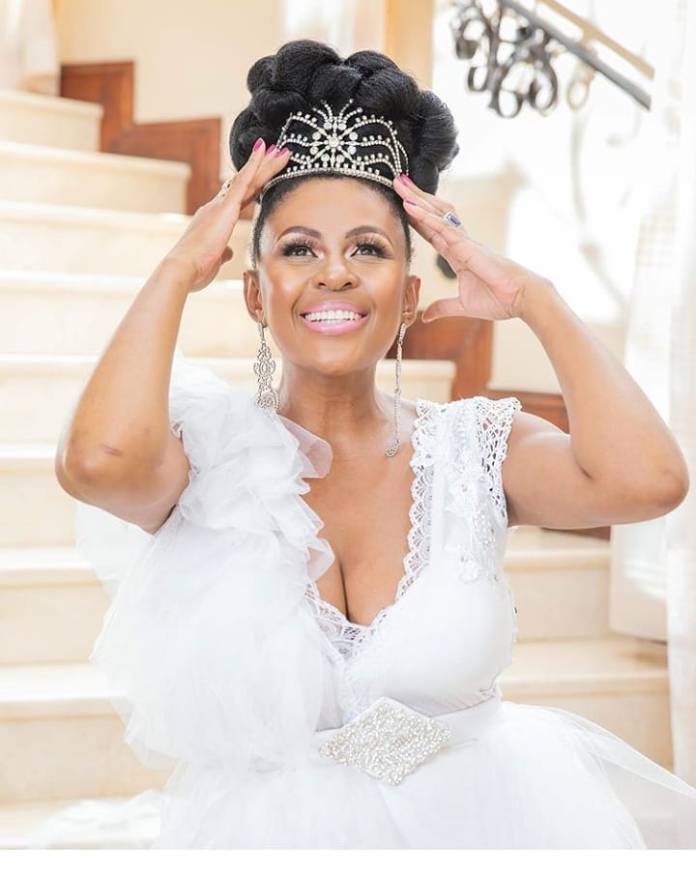 Taking to Instagram, the star shared a video of herself sharing the news.
In her post, Basetsana went on to advice those who will make it up to the finals to be themselves and do not try to be a replica of somebody else.
The TV presenter urge them to be an ambassador for the nation as this is a journey where they will need to open themselves up to new experiences.
"On that stage, you will not only represent yourself, but also your country South Africa, you will be an Ambassador for our nation. This is a journey where you need to open yourself up to new experiences, but also, it's a very challenging time in the history of humanity with the pandemic and what humanity is going through, be alive to that reality. My advice be YOU, there is only one of you!"
See post below: