Former Miss SA Basetsana Kumalo mourns
Former Miss SA Basetsana Kumalo mourns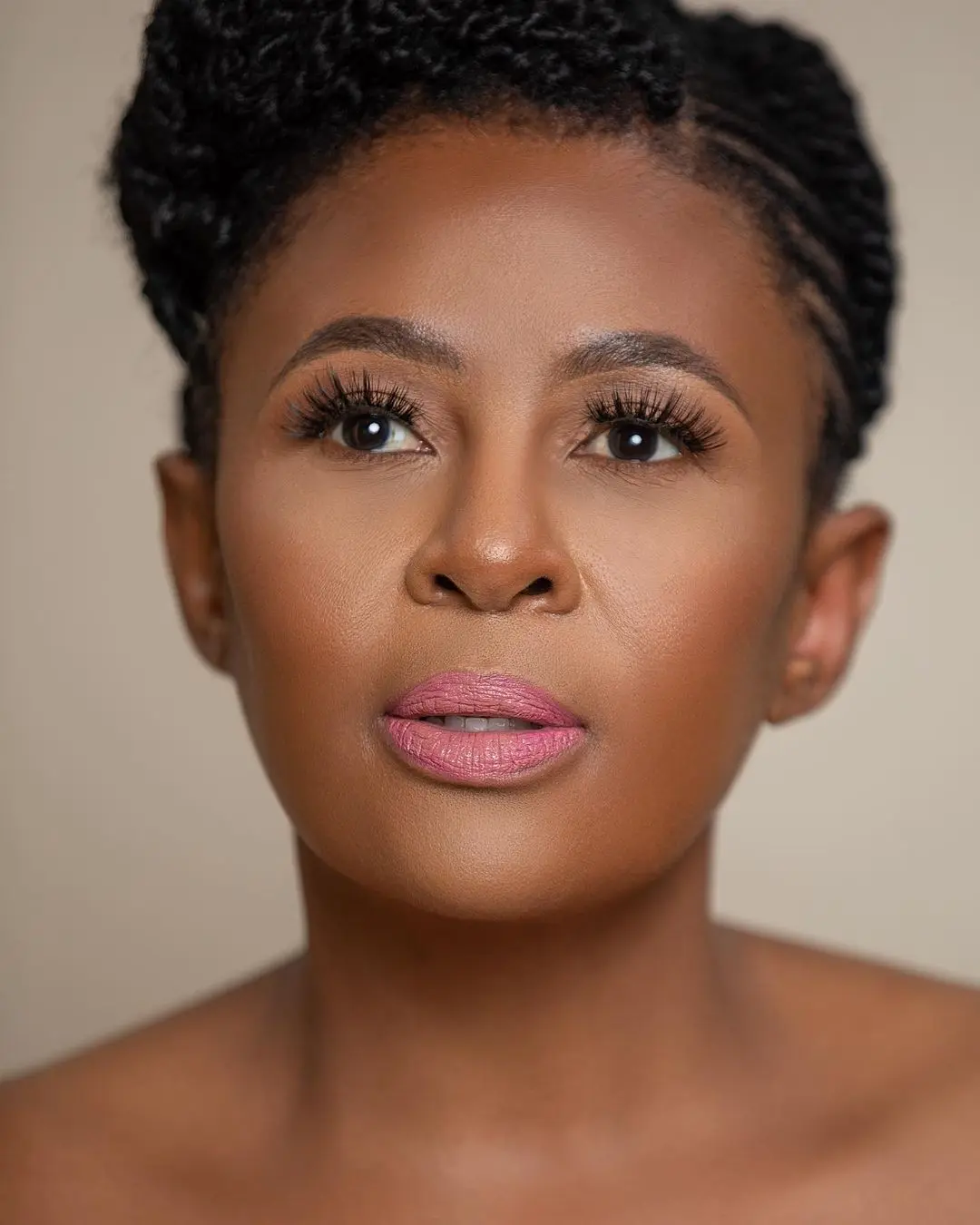 Basetsana Kumalo has taken to her social media to announced that she is mourning the passing of Dr. Namane Magau.
The star revealed that she is broken and gutted.
The businesswoman is shattered following the passing of the Business Women's Association of South Africa (BWA) former President Dr. Namane Magau.
Dr. Namane was a force to be reckoned with and Basetsana learned a lot from her about leadership and inspiring other women.
The news of her passing has shocked many.
In an emotional post Basetsana wrote: "It's still so surreal that you are no more Ma. We are still trying to fathom and process. It's hard, we are gutted. We didn't see it coming. Our hearts are broken. My mother, my mentor, the one who showed me true servant leadership. The one whose mentoring was intentional and purposeful. I am the product of that."
The businessman paid tribute to Dr. Namane and relayed how she believed in her after succeeding from her in 2007-2009. "I had the arduous task to lead the organization and take the baton from Dr. Magau from 2007- 2009. I didn't think I could lead that largest and oldest business women's organization at such a tender age. She believed in me, told me I can, and I was equal to the task. Always in my corner encouraging, supporting, affirming and just loving one through the journey. When I felt inadequate, she would say "Bassie wa ka" you were born to lead. I would then buckle up and get on with it."