Former Metro FM DJ Tbo Touch leaves Soweto TV
Former Metro FM DJ Tbo Touch leaves Soweto TV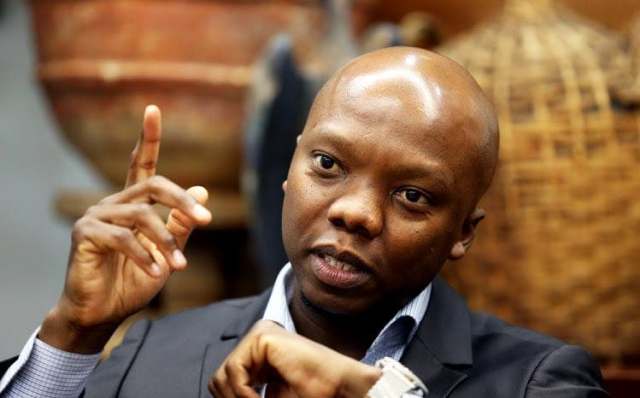 Fomer Metro FM DJ Tbo Touch has resigned from Soweto TV. Tbo Touch, who served on the channel's board of directors, handed chairman Spencer Malongete his letter of resignation.
The DJ, whose real name's Thabo Molefe, sited the enormity of his new business responsibilities as the reason behind his resignation.
Tbo Touch created controversy after he suspended nine producers of the channel. That was when he was acting as CEO after Bridget Nkuna was booted out in September.
In the resignation letter he also mentioned he refused the opportunity to draw a salary when he was asked during the time he was acting CEO.
He said during his time on the board, the board managed to help the channel develop financially by decreasing its debt.
A Soweto TV management presentative, who insisted on remaining anonymous, confirmed that they were aware about his resignation but would only comment after the rest of the management has had a meeting.