Former Joyous Celebration member Xolly Mncwango opens up on her solo career
Former Joyous Celebration member Xolly Mncwango opens up on her solo career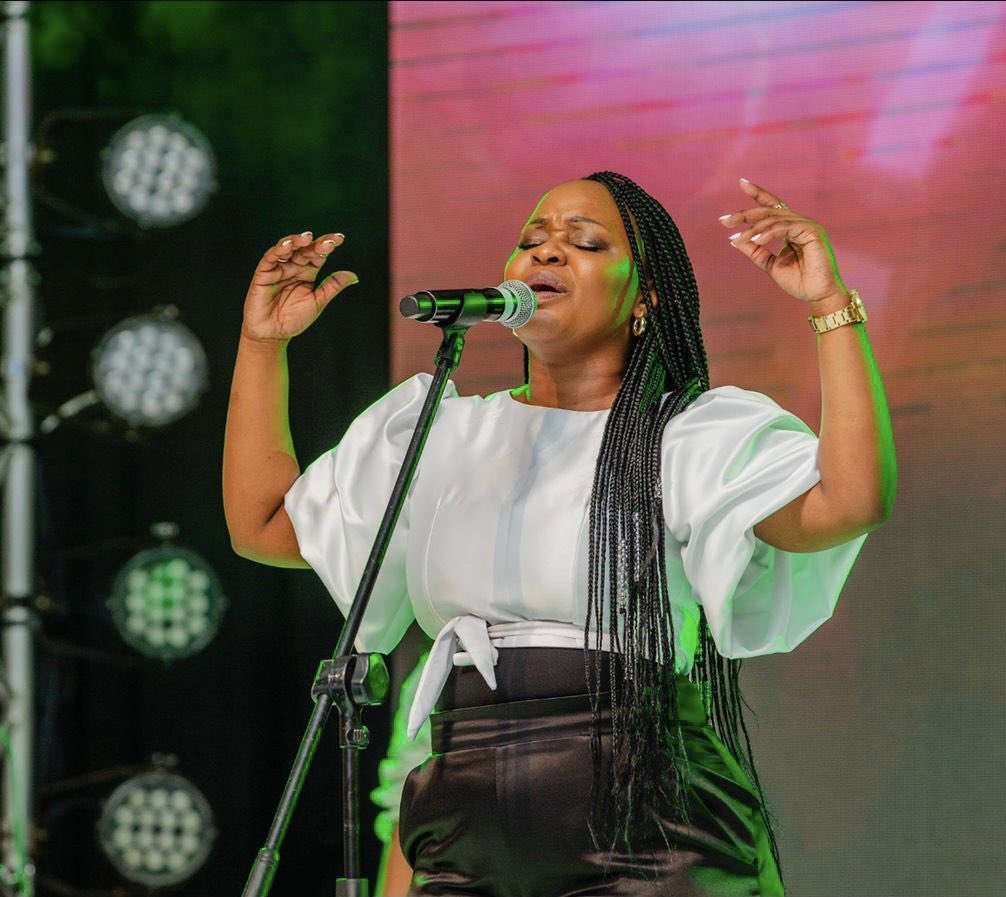 Gospel singer Xolly Mncwango has opened up about her journey of launching her solo career.
She received five nominations at this year's Crown Gospel Music Awards in the categories Best Gospel Album, Best Worship Song, Best Newcomer Artist, Best Female Gospel Artist and Best Gospel Song (voting category).
"I already feel like a winner just by being acknowledged for the work I have done. When I think about it, it feels like a circle moment because I was a part of the in-house choir at the first Crown Gospel Music Awards and today they are honouring my work. It's quite beautiful," she said.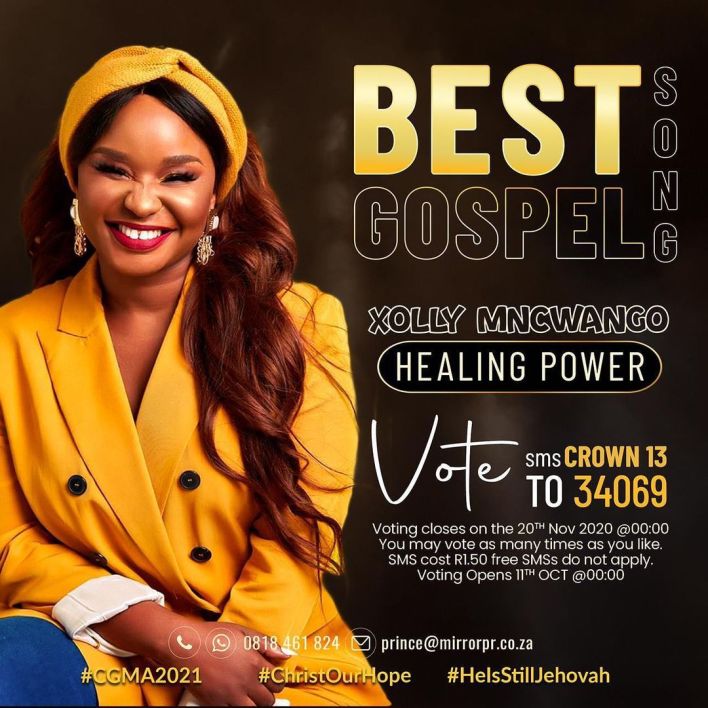 Xolly has worked with Mzansi's most popular gospel choirs and artists including Joyous Celebration, Mahalia Buchanan, Brenda Mtambo, Benjamin Dube and Khaya Mthethwa, and more singing as a backup vocalist throughout her musical career, until she decided to launch her debut album Jesus Is Enough during the lockdown last year.
Now that I'm here I never thought I'd receive so much love. It's different when people say you're changing their lives and it sinks in that you're playing a big role, which is bigger than I thought it would be," she said.
The singer said she had learnt to adjust her character to fit her career choice because she had never enjoyed being at the forefront of a performance.
"When you get to know me you'll know I am a girl who enjoys being alone. I want to sit in the front and keep quiet. People saw potential in me when I didn't and those are things I look at as training for me."
Speaking about her decade-long journey in the music industry, Xolly said working with renowned stars helped her prepare for stardom as a solo artist.
"I always knew I would pursue a solo career. Every move I have made was very intentional to gather information to know where I am going. When I have a message and feel it's time for me to talk, I feel now is the time. I knew it was the right time [to launch my album],"
Xolly said now that she's built confidence in her work and her talent she's happy to be recognised and pread the word of God through her music.
"I've allowed myself to grow. I hated the sound of my voice and didn't know what I was doing, until you grow and become comfortable with your gift. I've learnt a lot from the different things I have done. Khaya [Mthethwa] boosted my confidence. He made me sing even when I didn't feel like singing, he reminded me and made me understand ministry has nothing to do with you," she said.