Former Isibaya Actor Andile Mxakaza And Lady Du Get Matching Tattoos Photo
Former Isibaya Actor Andile Mxakaza And Lady Du Get Matching Tattoos Photo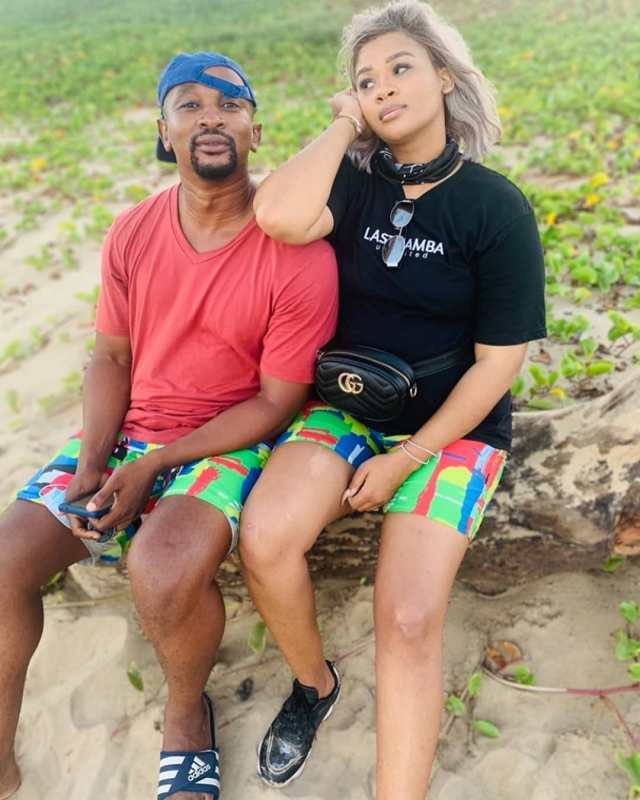 Recently engaged couple actor Andile Mxakaza and Amapiano vocalist Lady Du, real name Duduzile Ngwenya, have just taken things to a whole new level. The couple got matching tattoos!
Lady Du took to her Instagram and gushed over her lover saying she has found her soul mate, "I found my soulmate @andilemx. King and queen, we got matching tats."
Andile, of Isibaya fame also posted their beautiful matching tattoos and wrote "There is no me without you. King and the Queen."
On his Instagram page, Andile occasionally posts the Amapiano DJ and writes the most cutest posts ever. In one of his posts, he said his mother even approves of their union.