Former Idols SA star Neliswa Mxakaza speaks on becoming a parent and putting her wedding plans on hold
Former Idols SA star Neliswa Mxakaza speaks on becoming a parent and putting her wedding plans on hold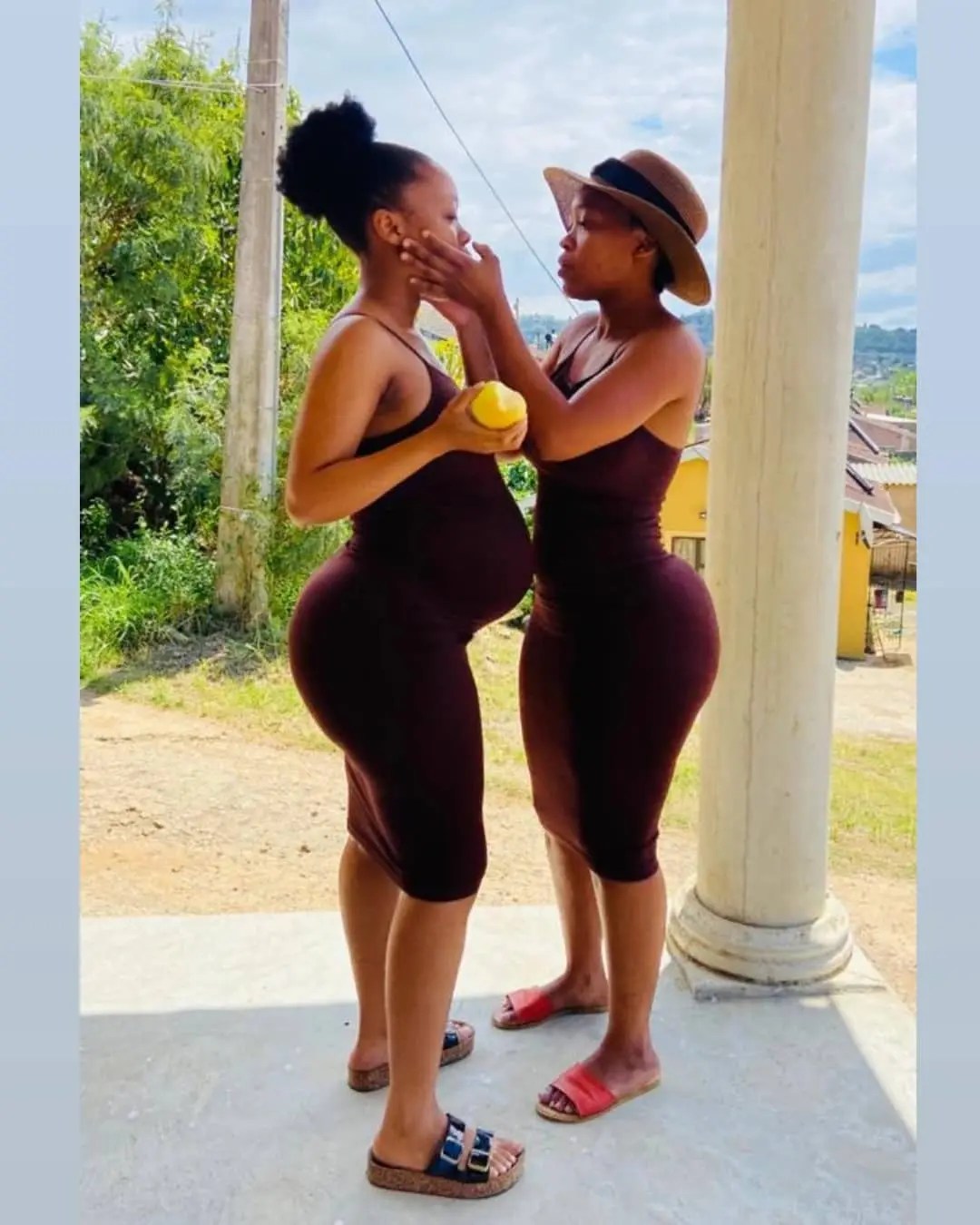 Idols SA season nine contestant Neliswa Mxakaza has opened up about her maternity journey as a first-time mother since giving birth in December 2021.
Neliswa told a local publication she had been researching to make sure she was clued-up about all things motherhood before the arrival of her son, Zukhanye.
"Since the day I was aware of my pregnancy, I started doing endless research on pregnancy, giving birth, and taking care of the baby. I joined multiple social groups where such issues were discussed."
"My partner and I have been having discussions around pregnancy and parenting too. So far it's the best thing that has ever happened to me. It is unspeakable joy," she said.
Speaking about the misconceptions surrounding pregnancy and motherhood, Neliswa said she was surprised about how long it would take her to recover after giving birth.
"I was promised to feel better in five days but I realised it is not a standard procedure. It depends on each person and how their body reacts. I'm still recovering but all that is overshadowed by the joy and excitement that came with my boy to us and our families."
While the singer got engaged to her fiancé Sandile Makhubela on her birthday in November 2020 and had plans to walk down the aisle later this year, she says she's put wedding preparations on pause to focus on recovering and raising her son.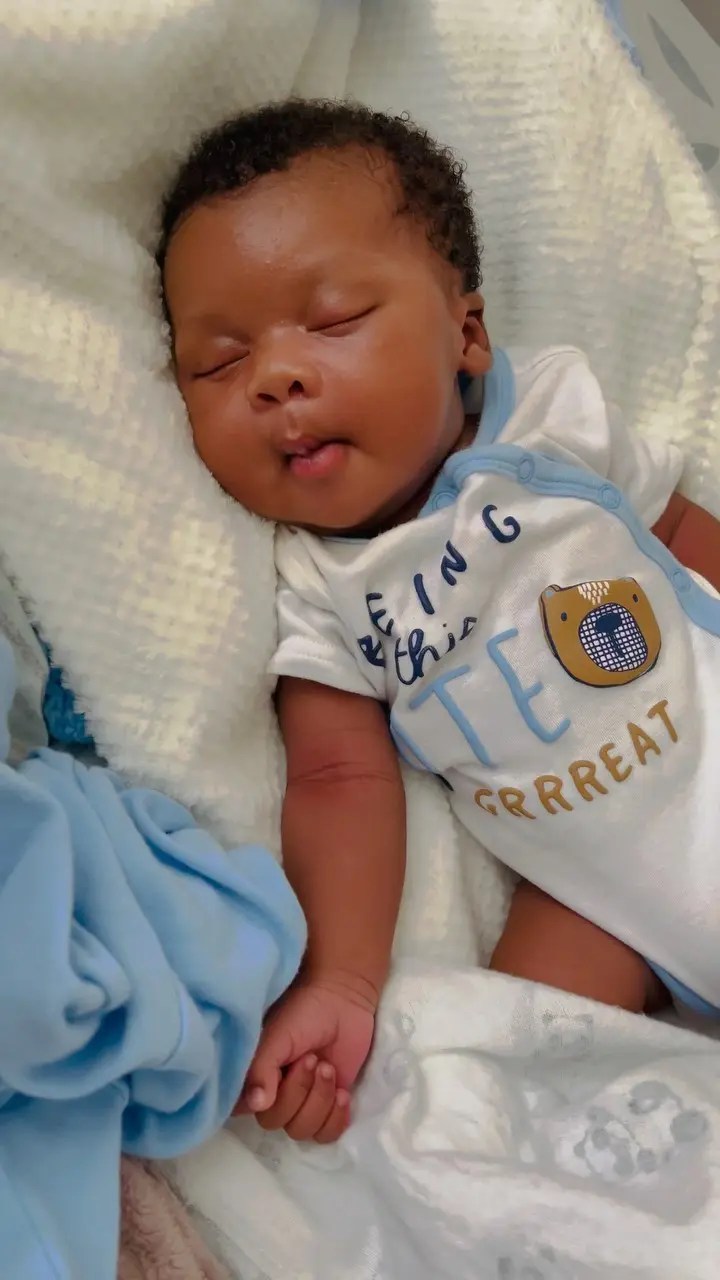 "Getting married will depend on my recovery and Zukhanye's growth as we are both super excited about this and everything else is secondary at this point. I have been doing wedding preparations but Zukhanye has taken all my attention.
"My partner has been very helpful and we are on this exciting journey together and enjoying it so much."
Neliswa saidshe was grateful to her twin sister, Anele, who is very hands-on and supportive of her journey as a new mother.
"My twin has been doing great. I am so grateful to God for her and all the effort and support I have been receiving from her and my entire family. We already argue over holding and changing his nappies because we cannot put him down."