Former Idols SA Contestant Brutally Beaten-Up By Ex Boyfriend – Photos
Former Idols SA Contestant Brutally Beaten-Up By Ex Boyfriend – Photos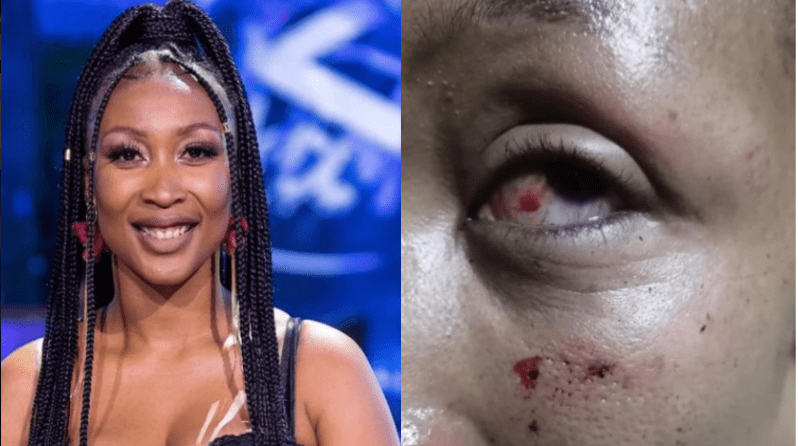 Cases of Gender-Based Violence have been on the rise recently, much to the alarm of many in the country. And now it seems it is touching our favorite celebs too.
According to reports, former Idols SA contestant Nqobie Linda has come out to say she was assaulted by her ex-boyfriend. Allegedly, she was hosting a ladies' night recently, when the man she had long broken up with gatecrashed the event. He then proceeded to abuse her physically in the presence of her guests.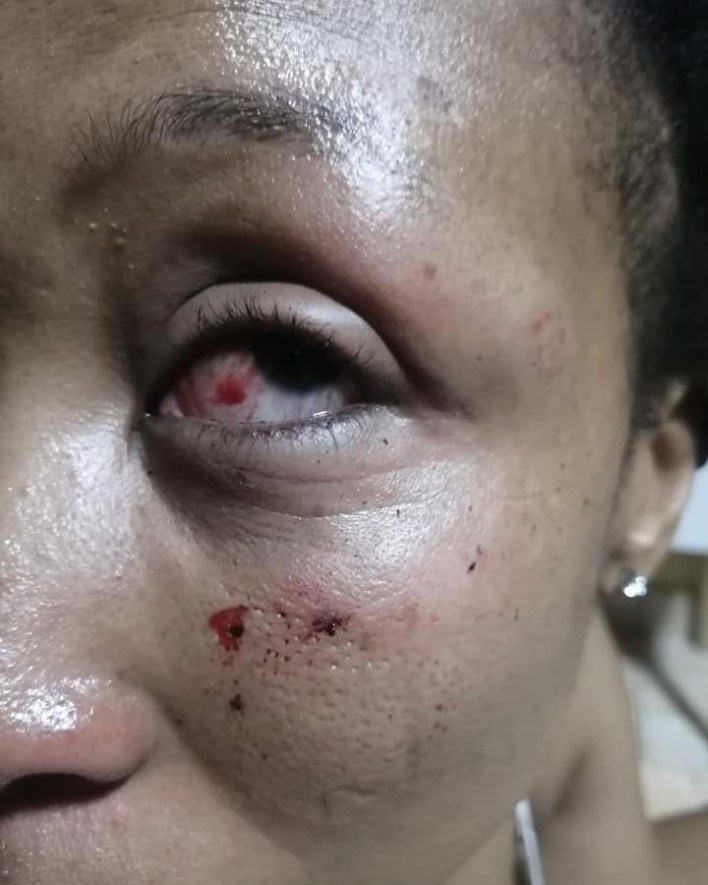 Photos were shared of Linda's battered face, and it looks like he hit her right in the eye and cheek. Have a look.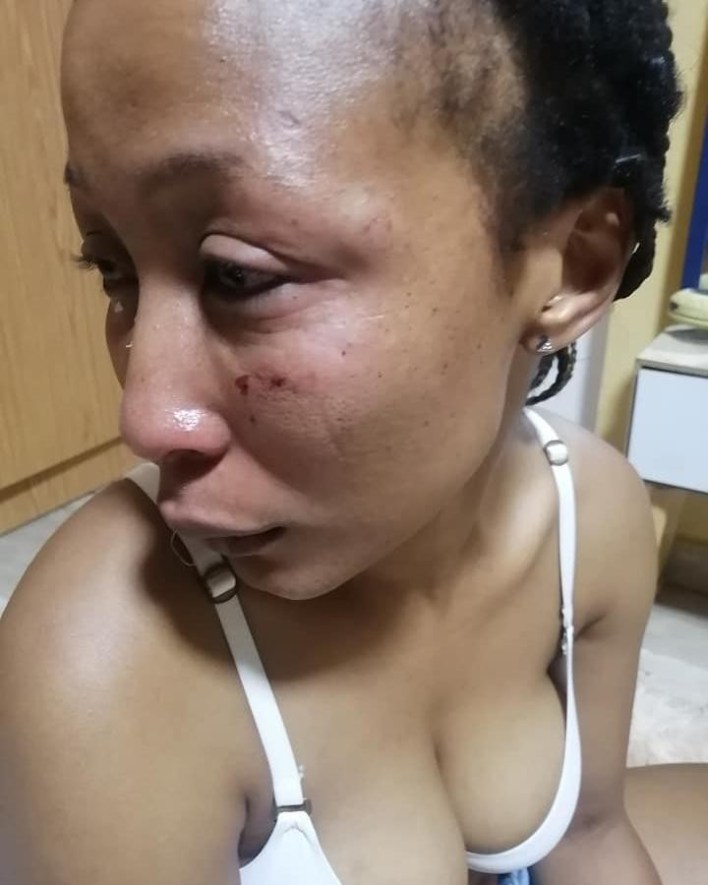 Mzansi is divided over the incident. Disappointingly, there are those who have been blaming her for the alleged assault, although their finger pointing is shrouded in fake concern. They have been asking what exactly she did to the man for that to happen, while others have been poking holes in the story, wondering why none of the guests defended her against him.
Former Idols SA contestant Nqobie Linda alleges she has been physically assaulted by her ex boyfriend.

The Season 17 Idols SA contestant details she hosted a ladies night with her sister when the said ex boyfriend gate crashed and started to physically assault her. pic.twitter.com/r5nu5saUUK

— Musa Khawula (@khawula_musa) December 13, 2021
Nqobie is not the first ZAleb to come forward with her domestic abuse story. Not too long ago, Skeem Saam star Pebetsi Matlaila shared her sad story of assault at the hands of her ex. She said she strongly believed that the devil was after her, which led her to leave social media for a while to preserve her mental and spiritual health. She also said that her ex had put her through near-death abuse, much to the shock of many SAns.