Former Generations: The Legacy actress Candice Modiselle launches a jewelry line
Former Generations: The Legacy actress Candice Modiselle launches a jewelry line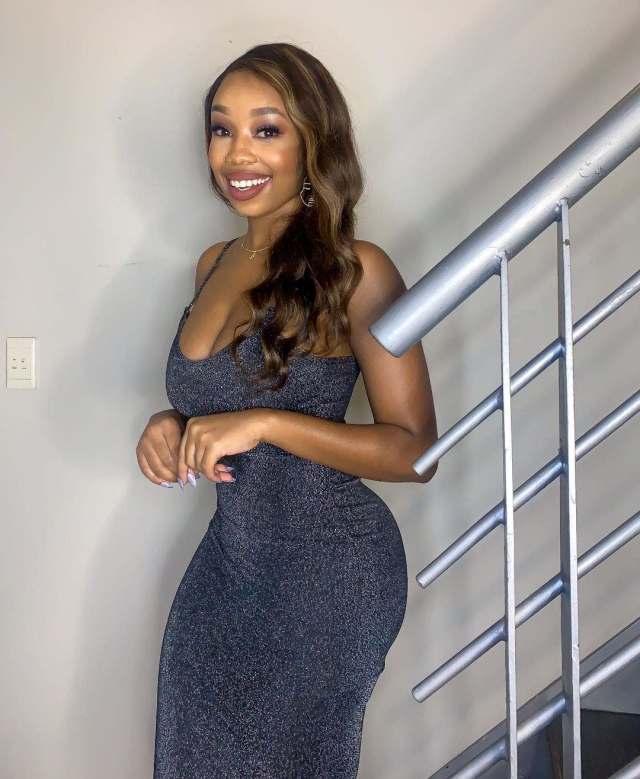 A big congratulations to actress and now businesswoman Candice Modiselle. The former Generations: The Legacy star has launched her own jewelry line.
Announcing the great news on Instagram, Candice said her jewelry is a line of fun fashion made accessible.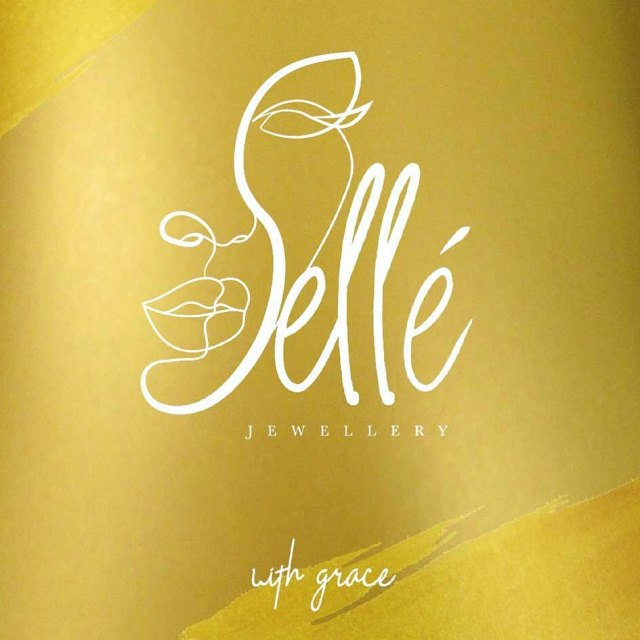 She wrote: "Introducing the newest love of my life- @sellejewellery. A line of fun fashion jewellery made accessible COMING SOON!! For more information, please click on the link in my bio. Logo designed by this incredible young talent @aj.africa Thank you so much King!!"
Her proud sister, Bontle Modiselle also took to Instagram to congratulate her. She said she is very proud of her and can not wait to witness the journey of her new venture.
"You started working on this ever so quietly, where no one knew, including myself – and I know everything about you lol. By the time you told me what you were creating, hours of work, planning, and prayer had already happened. Since that moment, I haven't stopped being excited for you. 'Jewellery Business Owner' sounds so good on you.
"So, with great pleasure – I introduce A fun, fashion jewellery line made accessible to you – @sellejewellery. Brought you by @candicemodiselle I'm incredibly proud of you baby. May this journey be long, abundant, and filled with endless favor & grace. I can't wait to see where this goes and what you do with it. Forward and up we goooo. See frame 2? That septum? I so happen to know the plug! Please follow @sellejewellery, stay updated and you won't miss a thing," wrote Bontle.