Former Generations actress Sonia Mbele visits Thabo Bester in prison
Former Generations actress Sonia Mbele visits Thabo Bester in prison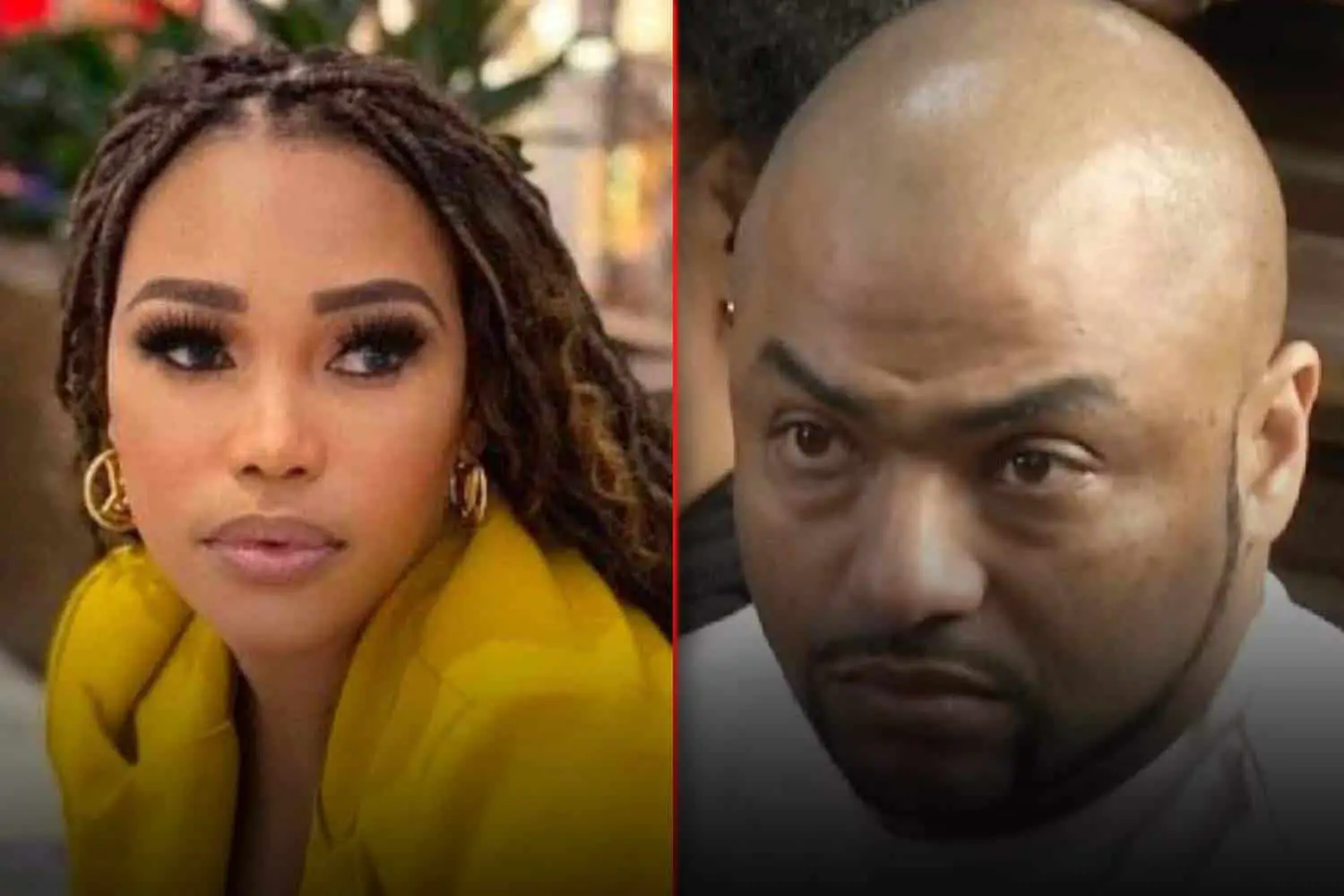 Sonia Mbele is on a list of celebrities who visited Thabo Bester in Prison. Over the past months, a few celebrities including Shauwn Mkhize were alleged to have visited the Facebook rapist and murderer while in prison.
Shauwn slammed the claim, saying she has nothing to do with him. However, Zimoja disclosed that Sonia's purpose for the visit is different, as she went there for business reasons.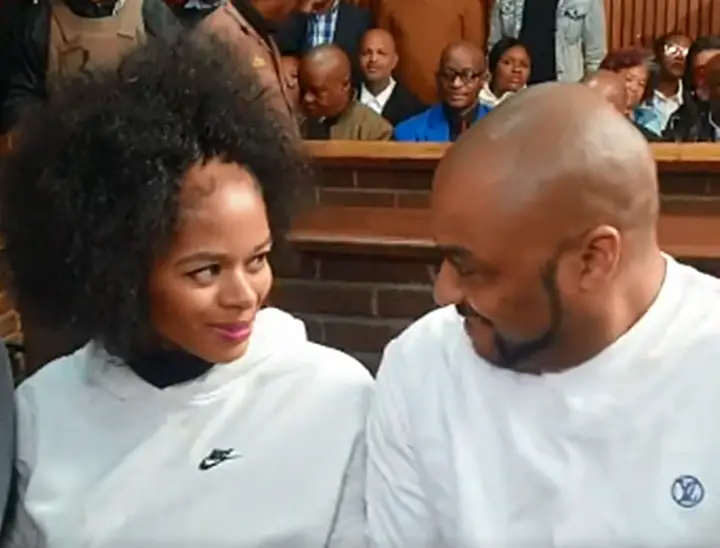 The producer is in touch with an international production company that wants her to be their South African counterpart to co-produce the Bester and Maguduman's docu-series. Months ago when the Thabo saga came to limelight, and when he was recaptured in Tanzania alongside his lover, Nandipha Maguduman, lots of South Africans spoke out for the need to have their story documented.
It appears production companies are in competition to have the documentary done. The aforementioned publication claimed former actress turned businesswoman Carol Bouwer's production company also desires to produce a doccie.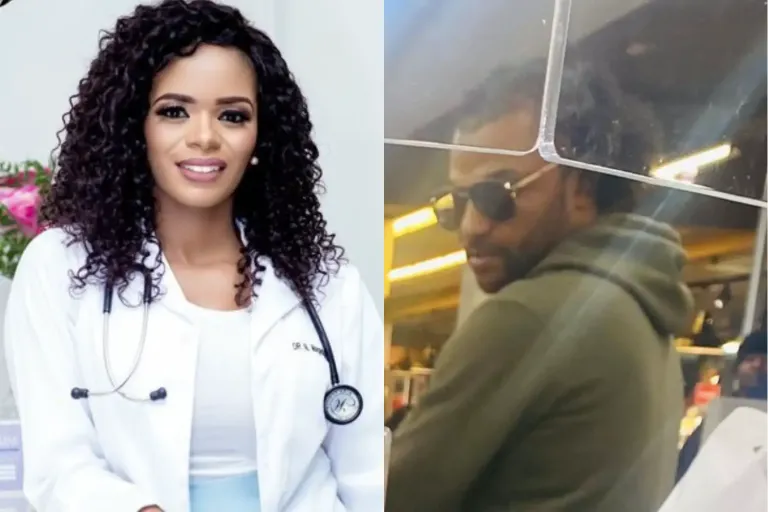 According to sources, Mbele was spotted visiting the infamous inmate at the Kgosi Mampuru II Prison in Tshwane with the help of his lawyers. She is said to have managed to secure an appointment with Bester to seal the deal for the 'rights' to his story. Another source adds that she also has access to Magudumana, whom she met through her beauty clinic. "Nandipha is comfortable with Mbele telling their story because she is familiar with her," the source said," Zimoja reports.