Former Generations Actor Sidwell Ngwenya And Wife, Aamirah Celebrate 4th Wedding Anniversary
Former Generations Actor Sidwell Ngwenya And Wife, Aamirah Celebrate 4th Wedding Anniversary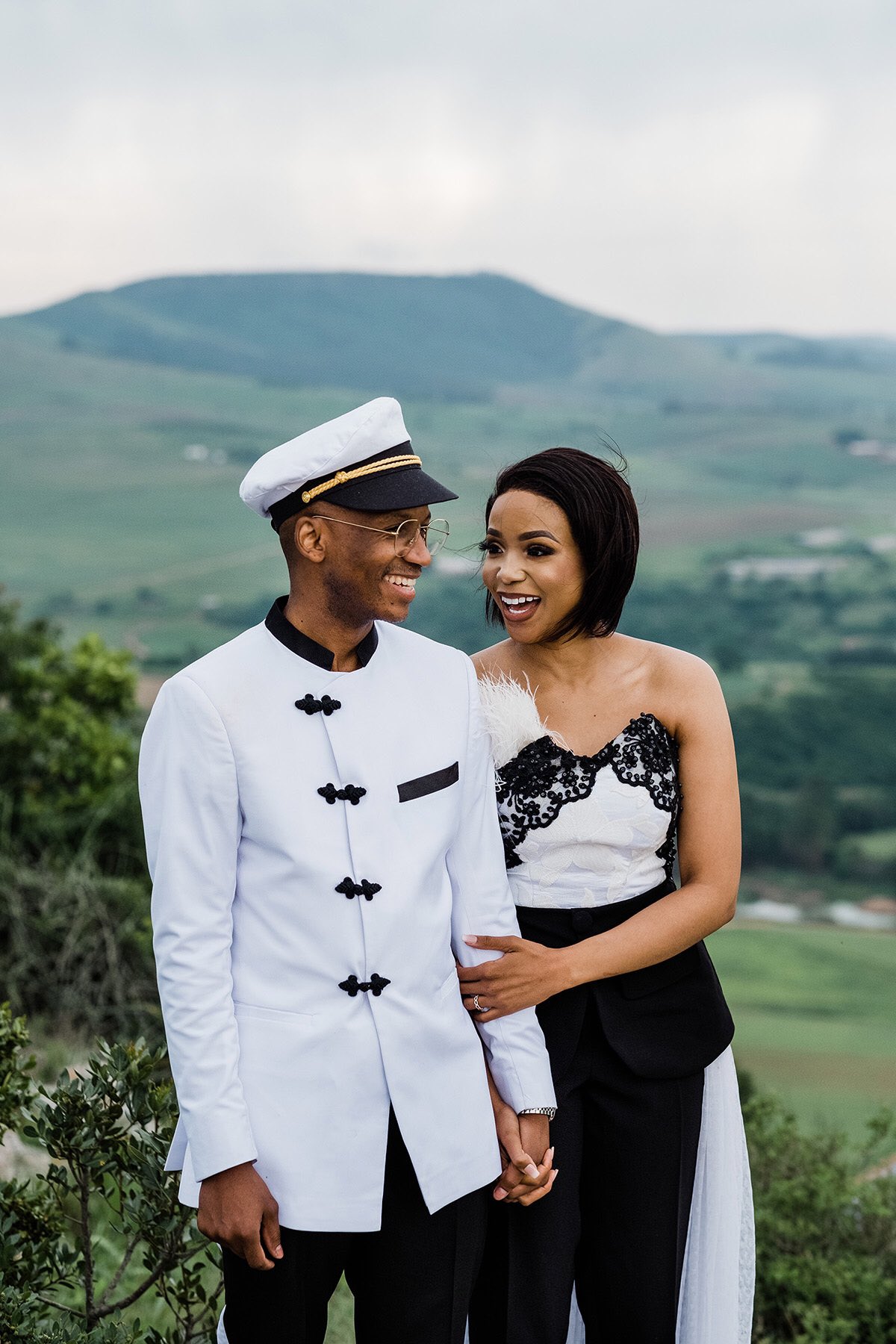 Sidwell "Psyfo" Ngwenya and his wife Aamirah Mirah have crafted such an inspiring love story!
The couple tied the knot a few months ago and they are still going strong. Taking to his Instagram account, the former Yo-TV presenter celebrated their 4th anniversary.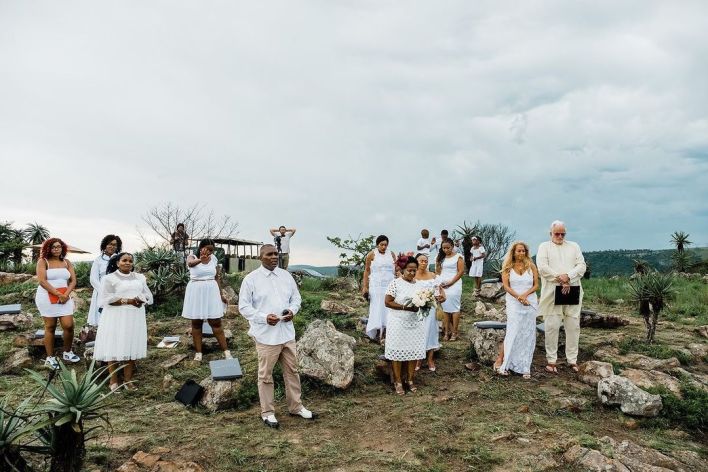 The couple gives those who are searching for love hope that there is true love out there, and they inspire many to follow in their footsteps. In celebration of this special day Psyfo shared a beautiful clip of some of their remarkable moments.
He captioned the video, "Four years with this crazy one and it's been the most beautiful four years of my life. Navigated through some tough storms, we prob gonna have to navigate through even harder ones but one thing that comforts me is that I have the perfect partner to do this with. I love you mate"
In November 2019. the couple got married in a private and intimate wedding ceremony attended by their close friends and family. The wedding took place at Shalwyn Nursery, situated in Tala Valley.
Aamirah Mirah described it as the most beautiful day of his life. "Good people 🙃 This past Saturday (21/11/2020), was the most beautiful day of my life." She wrote, revealing that she got married on the top of a mountain.
"I got married to my best friend on top of a mountain, in my home province and I don't have all the words to express how happy and in love I am with this man who has been so committed and loyal to me. "I have many interesting and funny stories to share about our special day. Overall, I can't believe we did it mate."
The couple has been going strong for four years now and they have become of the country's most loved couples. They often gush about each other on social media leaving us green with envy. Fans often describe them as cute because of the content they share through social media, from their matching outfits to their lavish getaways.
Two moths ago Psyfo was rocked by a death hoax and he took to social media to slam the person who announced him dead. He said these types of stupid jokes are detrimental to a person's mental health and they need to stop.
"I thought I should ignore this but then again I thought there is something very deep and sad that needs to be highlighted about social media and it's impact on depression and anxiety. This culture of wanting to be famous at the expense of someone else's depression is not cool," he started off his thread.
He then went on to call out the bully, saying he has learned to stand up to bullies but other people are still struggling, "Now I don't know what the person who posted this was trying to achieve but by the mere fact that they quickly deleted it after they posted it says a lot about their character. Unfortunately for them I have learnt to deal with bullies but someone else might not be as strong as me."
We are wishing them a life long happy, and successful marriage.