Former Expresso host Katlego Maboe opens up about his journey back to happiness
Former Expresso host Katlego Maboe opens up about his journey back to happiness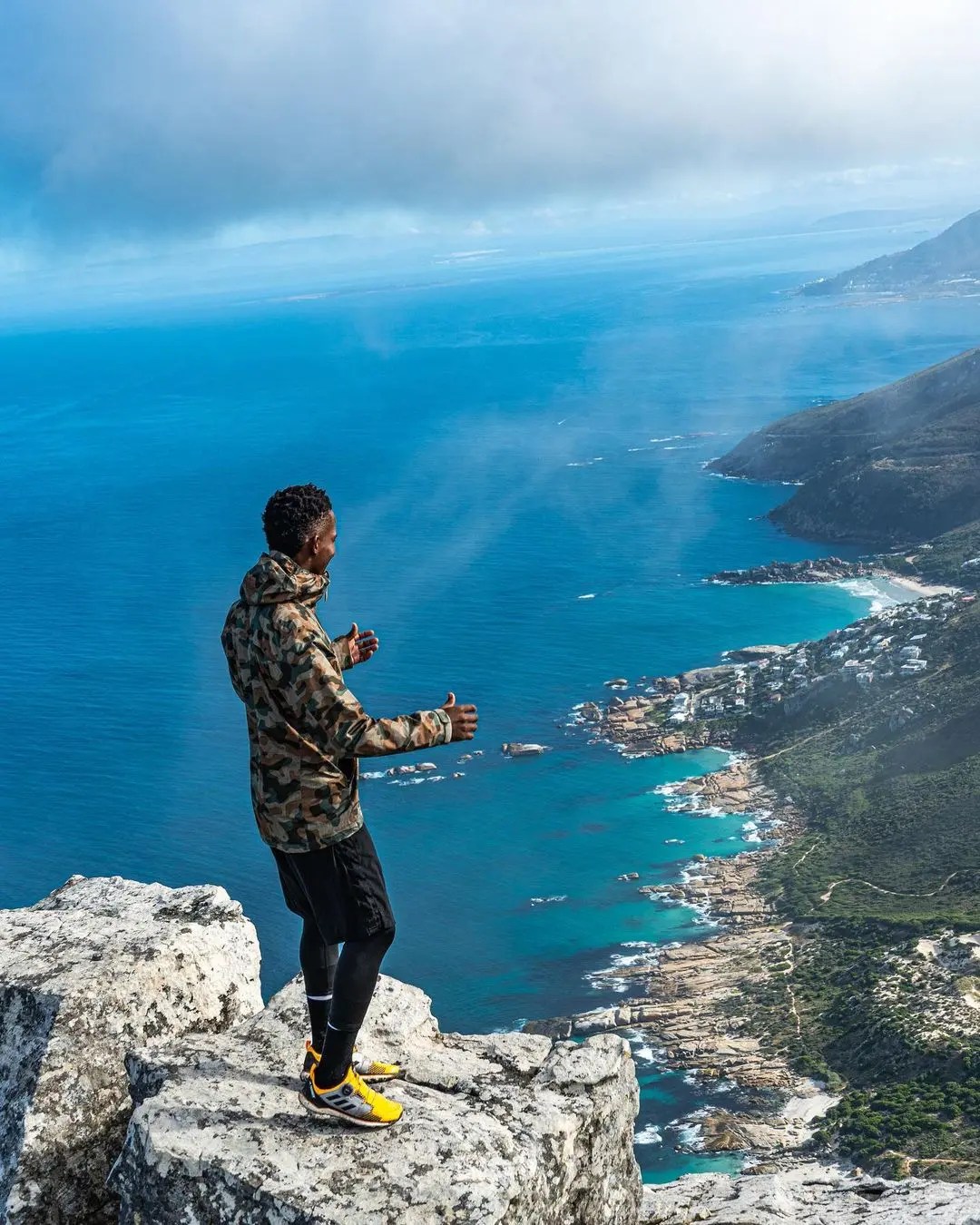 Katlego Maboe has made it known that this year opened up about his journey back to living a joyful life.
Taking to Instagram, the star shared a lengthy message with a reflection post revealing that it has taken him longer than he thought to bounce back in terms of feeling joy and being able to laugh and be happy.
"It's taken some time, much more time than I would've liked or expected of myself, to get to this point. A place where I could honestly smile again, feel again and laugh from the bottom of my belly. I am grateful that I am here — now," he shared.
Katlego also explained that his recent hike up on a mountain inspired the reflection.
"On this morning's hike, we met a group of elderly ladies going along the same route up the mountain. As they laughed and bantered among each other, I allowed myself to be fully immersed in their energy and embrace — each one of them feeling like a maternal figure that has once touched my life, full of love, warmth and compassion."
Things haven't been the same for Katlego since his private relationship woes made headlines in 2020.
Katlego's life was turned upside down last year when the TV personality found himself at the centre of a cheating scandal. A viral video lifted the lid on Katlego and Monique's relationship when Katlego admitted to cheating on his son's mother, allegedly with Nikita Murray.
Since then Katlego has lost most of his gigs and has been scarce on social media, while dealing with the law regarding maintenance for his son and domestic abuse allegations levelled against him by Monique.
Recently, Katlego's close friend Volo Ganca claimed the former Expresso presenter "is the victim" in the legal woes he's dealing with.
However, after catching wind of the thread, Monique's close friend Caldine Wyngaard could not tolerate what she described to TshisaLIVE as "blatant slander" towards Monique as their court date approaches.
Monique declined the opportunity to comment on the claims.
Katlego and his legal team reserved comment, saying: "My client will not be issuing any further comments and/or statements in respect of the subject matter now under discussion."