Former ActionSA councillor Molapo barred from voting for Tshwane council Speaker
Former ActionSA councillor Molapo barred from voting for Tshwane council Speaker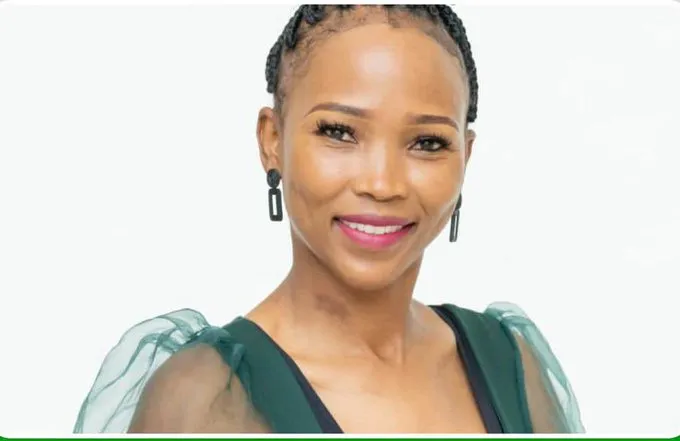 Tshwane city manager Johann Mettler has ruled that expelled ActionSA councillor, Nkele Molapo, cannot participate in Monday's election for council Speaker.
Molapo was expelled by ActionSA on Sunday for allegedly leaking confidential party information to her husband and former ActionSA councillor, Abel Tau.
Molapo has filed a court interdict challenging her expulsion from the party and as a PR councillor in the Tshwane municipality.
She was welcomed with singing from African National Congress (ANC) and Economic Freedom Fighters (EFF) councillors when she arrived at the Tshwane council chambers.
Molapo presented Mettler with court documents which interdicted her expulsion.
It also said that she should be allowed to participate in Monday's vote for a new council Speaker.
After a brief adjournment to seek legal opinion, Mettler denied her request.
"In light of the above, it is my opinion that the council should proceed with the meeting of today and the applicant, Councillor Molapo, should not be allowed to be part of the council meeting, since her membership has been terminated."
Council is now expected to move forward with electing a new Speaker.
The Democratic Alliance (DA)-led coalition has nominated ActionSA councillor, Kholofelo Morodi, while the ANC-led coalition has nominated African Transformation Movement (ATM) councillor, Mncedi Ndzwanana.