'Forgiving People In Silence & Never Speaking To Them Again Is A Form Of Self-care' – Lorraine Moropa
Lorraine Moropa has shared her thoughts about forgiving people in silence.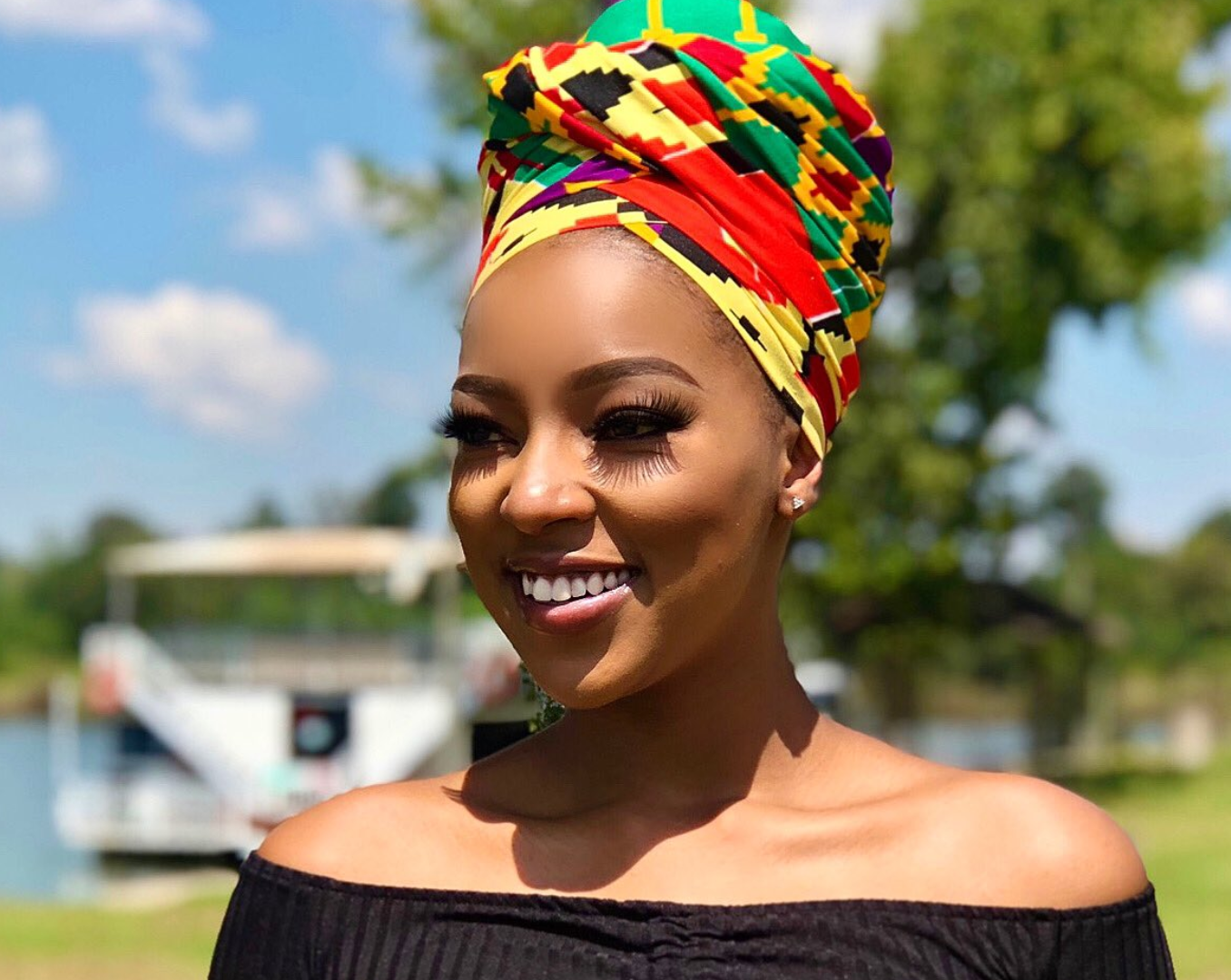 She made this post on her personal social media handle on the popular social media platform, Twitter.
According to her, forgiving people who wrong you in silence and subsequently not speaking to them again is a form of self-care.
The post she made reads;
"Forgiving people in silence and never speaking to them again is a form of self care."
Forgiving people in silence and never speaking to them again is a form of self care❤️

— LORRAINE SA (@Lorraine_Moropa) March 26, 2021

The post has received some reactions from social media users and some of these reactions are;
@MoleheReuben – Ga golo fela cos if u don't Forgive you are the one who carries the heavy luggage
@Vinolz_M – The amount of peace I have in my life because of doing this
@Mr_JMMankgabe – Silence is always golden
@LeratoNoosi – True but some how not good