Focalistic speaks about how Amapiano changed his life
Focalistic speaks about how Amapiano changed his life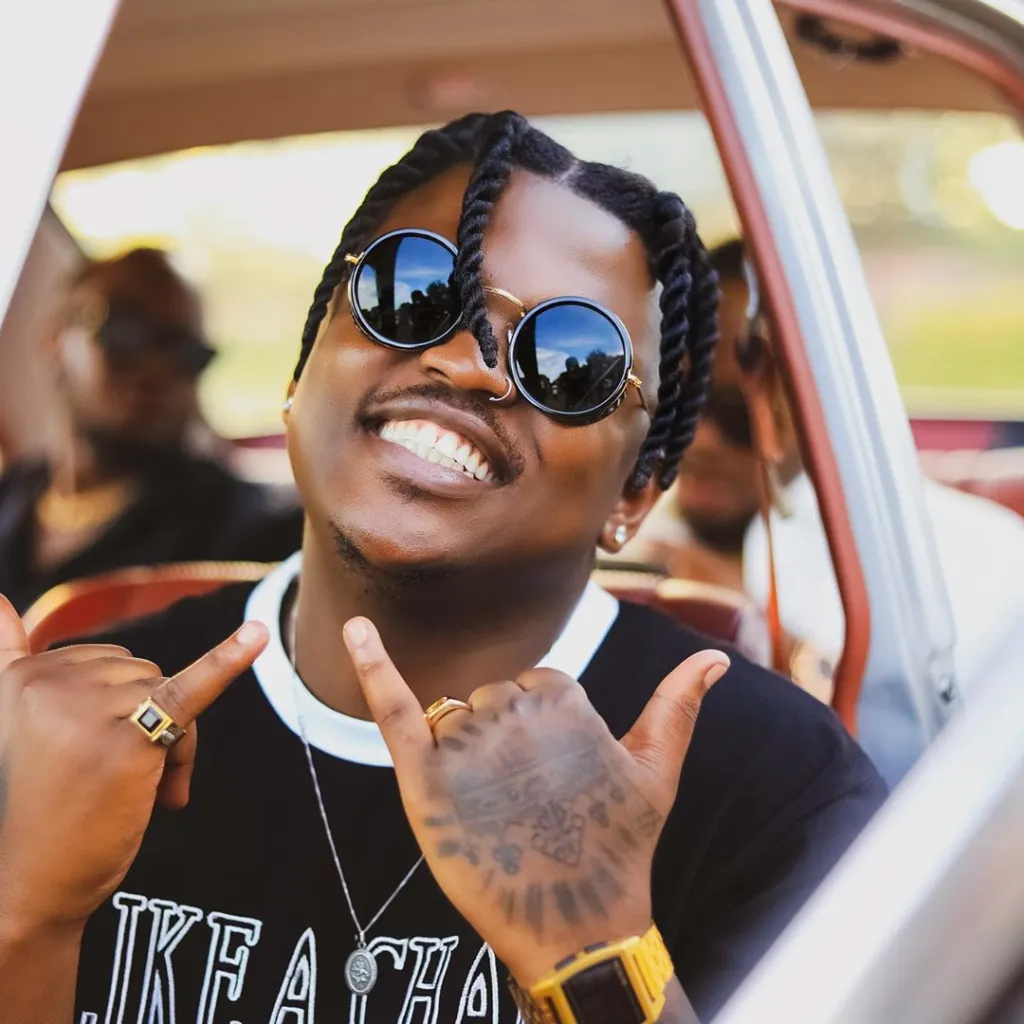 Focalistic is forever grateful to the Amapiano genre, as it changed his life, especially with his first hit song, Ke Star. The musician had tried different genres, but with Amapiano, he became a household name.
Speaking to Sunday World about the genre and his music career, the star said, "Amapiano feels like God's gift to the South African youth because of the way we grew up."
"It was the only genre for me that I felt most comfortable with, and I could express myself the way I wanted to."
Foca aims to be a better person, especially for kids from where he comes from.
"It's very hard to be yourself in a world that keeps presenting you with what might seem better."
"I want to be better for the kids from where I come from. Everything is to inspire and I think that is my purpose in life."
Focalistic shed light on the creation and inspiration of his songs.
"A lot of people feel like they know me because they have listened to my songs. You kind of get to know my opinions on life, how I love my mom and my hood.
"My take is to always just be myself and treat it like a diary."
"You can hear it in my songs, I'm actually running away from all my vices. All the wrong things in my life, so I try my best to stay away from them.
"I'm human and I have my faults, but I try to keep it real all the time."