Focalistic reveals why he left Hip Hop
Focalistic reveals why he left Hip Hop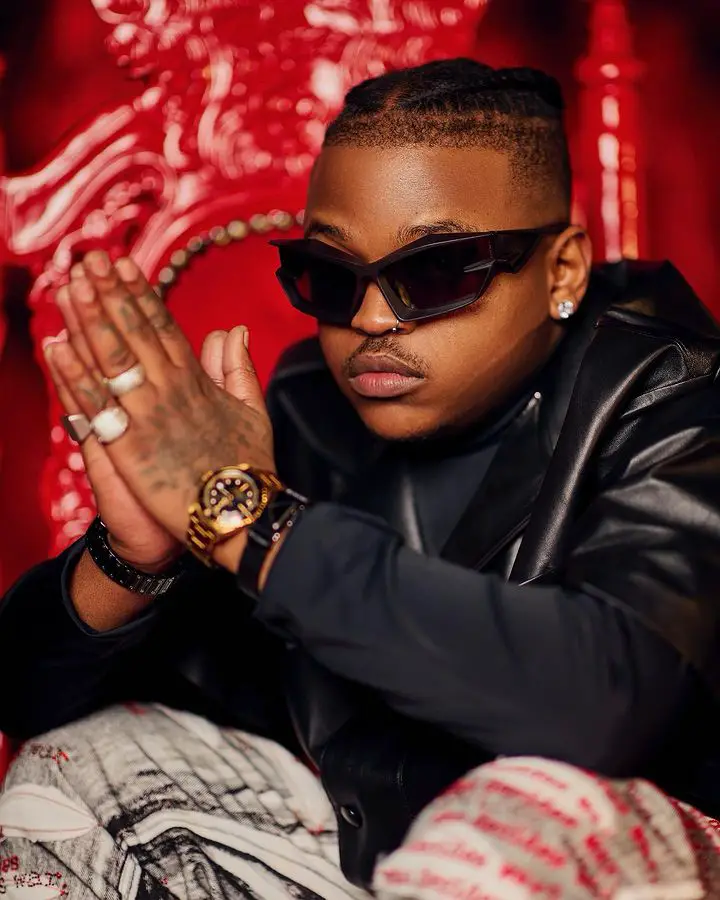 Popular South African rapper, Focalistic, real name Lethabo Sebetso opens up about his switch from Hip Hop to Amapiano genre.
The musician initially introduced himself as a rapper, but he is currently one of the top Amapiano artist in SA.
Ke Star gave him fame beyond SA borders and his consistency in the genre launched his career to the international scene.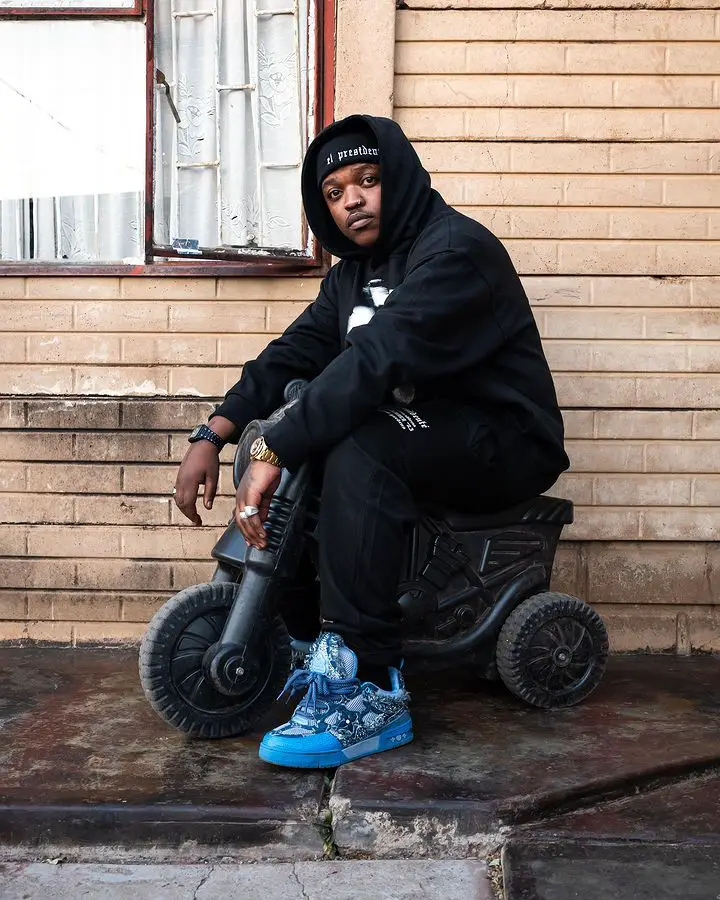 During an interview on Zingah's podcast, the Yano star said moving to Amapiano wasn't a decision he made intentionally.
"To be honest with you, it wasn't like a decision, it was a feeling. Like I made a couple of songs with Snow Deep at the time, Junior Taurus. Then after, those are just the songs I'd repeat, I never wanted to listen to anyone's hip-hop at the time because I felt like it was all fake you know," Focalistic said.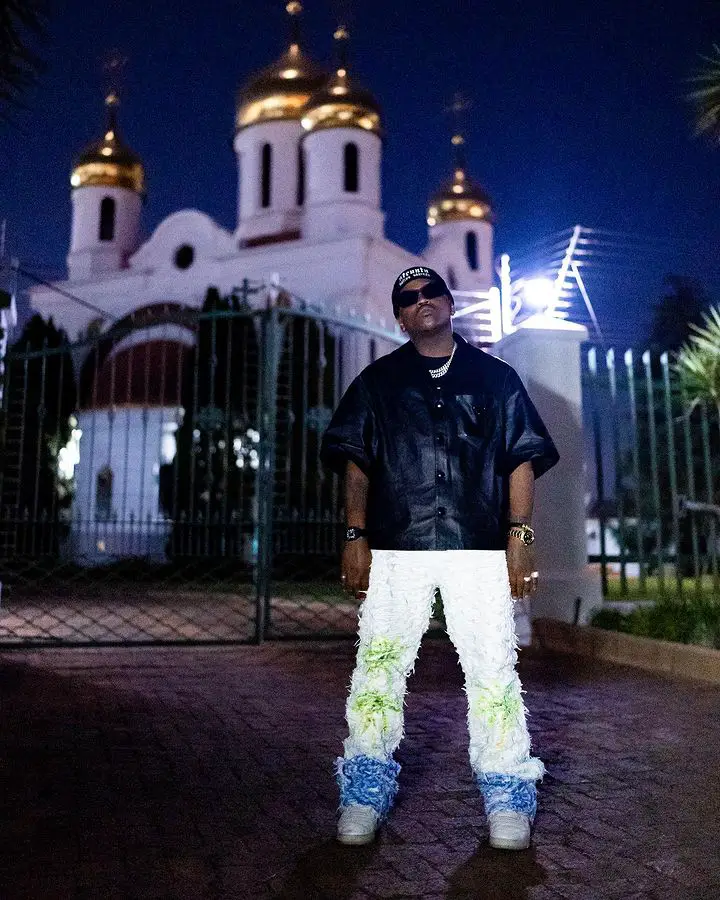 "On Piano, it could be real, like it could be real life. All the songs I've made are like real life, he added.
Foca further spoke on why Hip Hop was fake.
"It was a weird time, it was all pool party, call baddies, the girls aren't event like that super fly, it's like dawg just relax, do real life."