Focalistic finally meets fan who tattoed his face on his back
Focalistic finally meets fan who tattoed his face on his back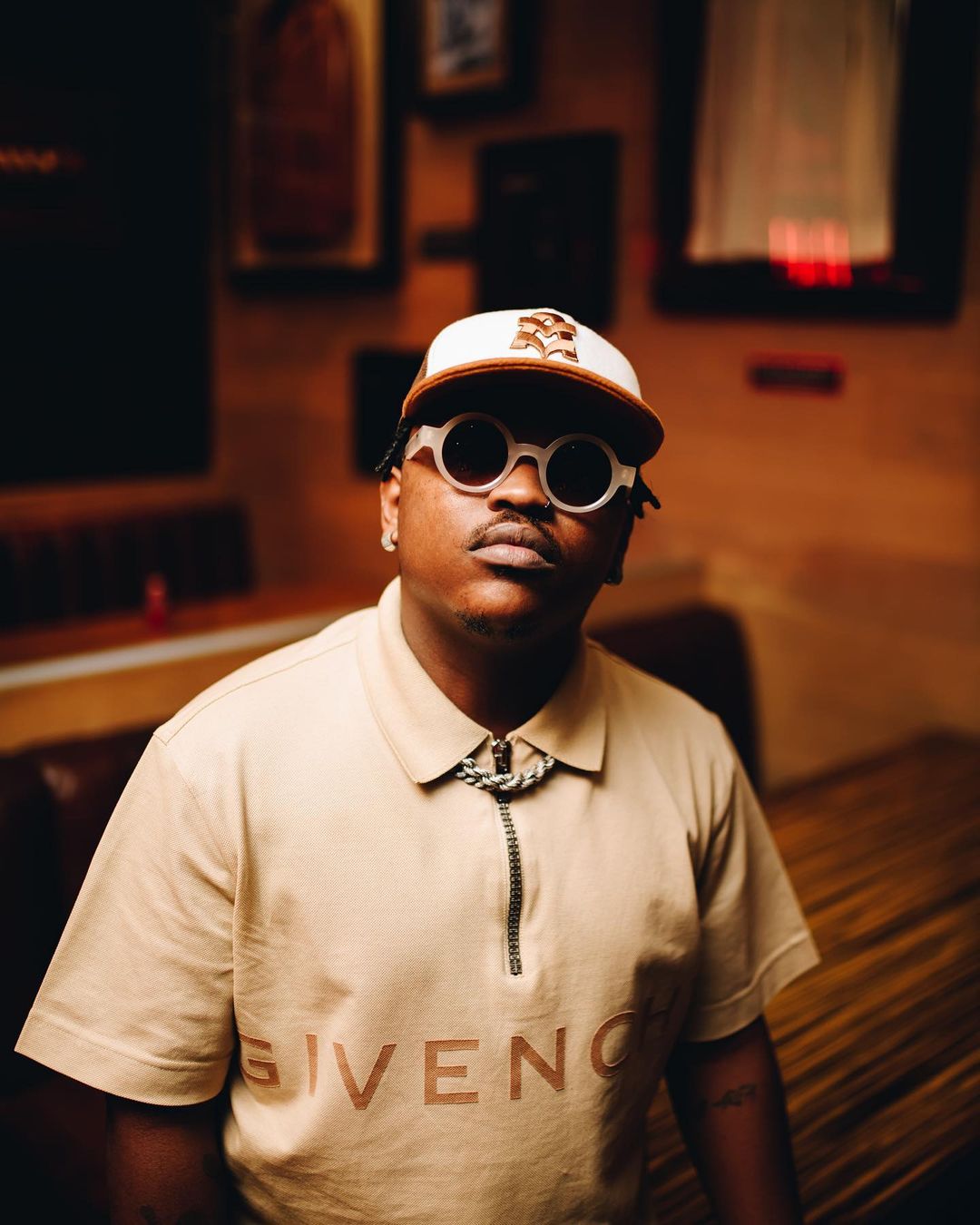 Focalistic has finally made a fan smile as he meets a superfan who tattooed his face.
The star has gone internationally as he had a few collaborations with the likes of Davido.
Many of his fans have shown their love and support and Focalistic has reciprocated that same love.
Back in March of this year, Focalistic took to his Instagram to share an image of a die-hard fan who got his face tattooed on his back.
The fan who goes by the Instagram handle bapstar_ RSA has dedicated his social media to the Tabela Hapa hitmaker. As such, Focalistic, at the time, had not met the fan in question.
He then expressed his gratitude: "I'm forever humbled. Love is never taken for granted… Thank you."
See the post below:
Focalistic again showcased humility in the manner in which he received the fan, even using his caption to assert that he will continue striving for greater heights to honour the pedestal he has been placed.
"We finally met 🥹❤️ This is what we do it for. I won't let you down ntjaka 🤞🏾🥷🏾 Squad Sa Maradona, YOU'RE THE BEST SUPPORT SYSTEM!! Ka Le rata!! 😇
We finally met 🥹❤️ This is what we do it for. I won't let you down ntjaka 🤞🏾🥷🏾 Squad Sa Maradona, YOURE THE BEST SUPPORT SYSTEM!! Ka Le rata!! 😇 pic.twitter.com/JkilL6FtLj

— President ya Straata 👨🏾‍💼 (@FOCALISTIC) December 12, 2022