Focalistic announces date for his headline show at Supersport Park stadium
Focalistic announces date for his headline show at Supersport Park stadium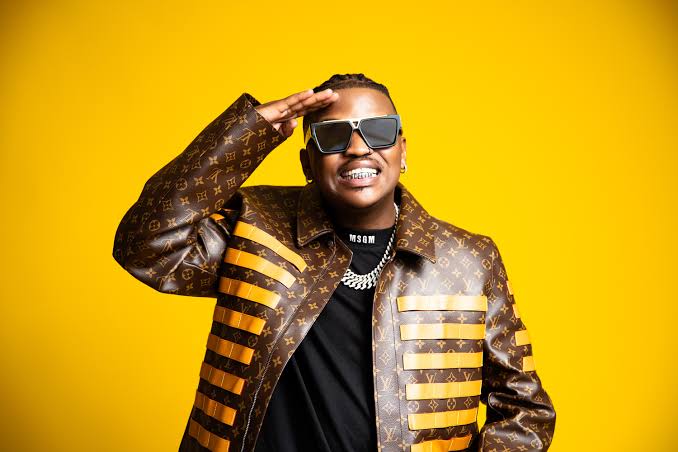 Previously Focalistic expressed his ambition to hold his own headline show at a stadium, multi-platinum-selling amapiano star Focalistic has announced a date for his upcoming one-man show.
Dubbed the Straata Nation Address, the concert will be held on June 10 at Centurion Supersport Park stadium, with tickets ranging from R50 to R150.
"Fellow South Africans, This one is for you," he shared on Instagram. "Thank you for your undying support."
"10 June 2023, we take it to the Stadium Status! Centurion Supersport Park !! Ticket Link In Bio! From R50 to R150! Save The Date & The Aim is to Inspire Before we expire! My first ever Stadium Show! DREAMS DO COME TRUE #StraataNationAddress. Ya Straata."
"Fellow South Africans, this is a very important message calling you all out, as you can see, the Straata Nation Address. 10 June we have the biggest event, it's called Straata Nation Address.
"It's gonna be happening at Centurion Supersport Park. Make sure you get your tickets, make sure you pull up."
Local celebrities like Boity, Major League DJz, DJ Switch, Pabi Cooper, Ch'cco, Bonang, Master KG, Loot Love, and Major Steeze all commented, showing their support for the "Tabela Hape" hitmaker ahead of the concert.
Recently, Focalistic has been continuing to push his latest album, "Ghetto Gospel", which was released last November.
The album features a host of amapiano stars including DBN Gogo, Mellow & Sleazy, Pabi Cooper, Justin99, and Felo Le Tee.