Flamboyant businessman Matsimbe flees home after police issue warrant of arrest
Flamboyant businessman Matsimbe flees home after police issue warrant of arrest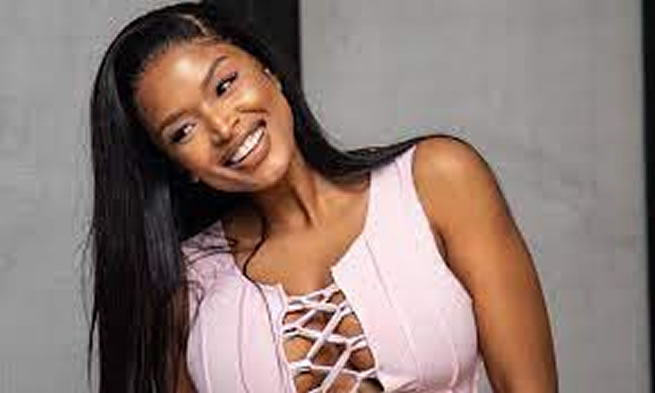 Wanted well-known flashy businessman Richard Matsimbe has abandoned his Hyde Park mansions in Johannesburg to evade arrest.
Matsimbe is wanted by officers at the Sandton police station for allegedly defrauding a car dealership at Johannesburg's financial capital in 2020.
Sunday World understands that Matsimbe, who has close ties to media personality Ayanda Thabethe, has been on the run since a warrant for his arrest was issued on June 20 2022.
It is understood that in April 2023, investigating officers who went to look for him at two of his posh mansions in plush Hyde Park suburbs found houses to let.
According to a warrant of arrest, Matsimbe is wanted for fraud committed three years ago.
It reads: "The application is hereby made for the issue of a warrant for the arrest of Richard Matsimbe on a charge of fraud.
"There being from information taken upon oath a reasonable suspicion that he/she committed the alleged offence on or about the 5 October 2020 in the district of Johannesburg north."
Ad
The businessman, who is the owner of Matsimbe Group, is wanted for theft and fraud after he allegedly fled with vehicles worth R12-million.
This after he entered into an agreement with the car dealership to purchase a number of luxury vehicles and pay at a later stage. The vehicles included a Lamborghini Aventador, Porsche Cayenne GTS, BMW 7 Series, and a Mercedes-Benz.
Instead, Matsimbe disappeared with the vehicles after allegedly changing their ownership fraudulently.
In an e-mail sent by the dealership to the police, some of the cars were recovered while others including a Can-Am Maverick, a Land Cruiser and an Audi Q3 are still missing and are suspected to have already crossed into Mozambique.
Reads the e-mail: "The Maclaren and the Volvo truck were found. The rest of the vehicles vanished. If you find any of these, please contact us."
The fugitive businessman is the brother to Peter Matsimbe.
The brothers hogged the headlines in 2022 after it emerged that Peter is the father of Thabethe's daughter.
The lovebirds were spotted vacationing in Dubai and a newspaper posted their pictures throughout the vacation despite reports that Peter was a married man.
Police spokesperson Mavela Masondo is yet to respond to questions sent to him.