Five things you probably didn't know about Jacob Zuma's 27-year-old 'baby mama', Laconco
Five things you probably didn't know about Jacob Zuma's 27-year-old 'baby mama', Laconco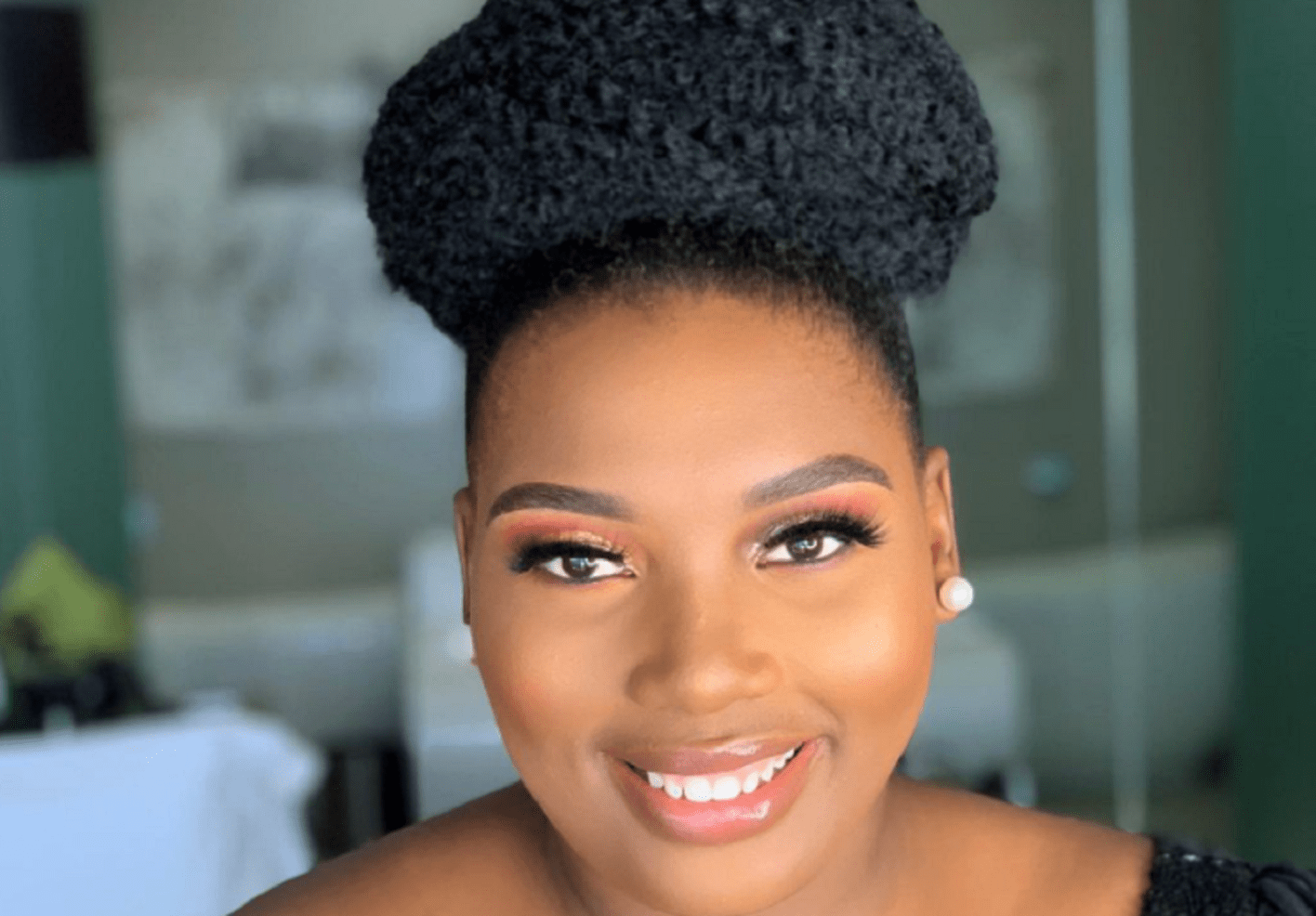 Nonkanyiso "LaConco" Conco has quickly become a fan favourite on the second season of the Real Housewives of Durban (RHOD). From her spicy clapbacks to being former President Jacob Zuma's "baby mama", here are five things we know about LaConco.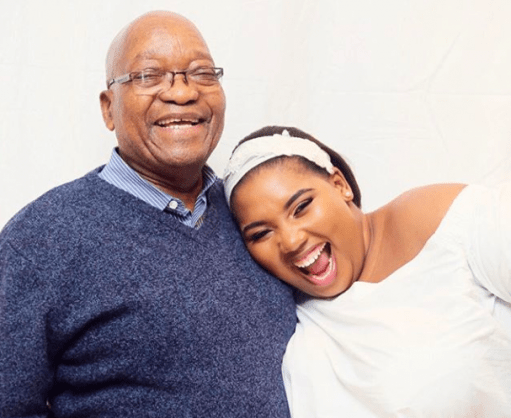 Laconco is Jacob Zuma's 'baby mama'
When LaConco made her debut on RHOD, fans knew she was the former fiancee and "baby mama" of former President Jacob Zuma. The businesswoman gave birth to their son on Zuma's birthday on 12 April 2018.
Where does the pair stand currently? She revealed that she is no longer in a relationship with Zuma on the first episode of season two of RHOD. So, she says she is raising their son with her mom.
"I never knew I would be at a stage where I am raising my son with my mom. I never fell in love… to be at this situation I am at today. I don't think the scars will ever heal," she said to her co-star Sorisha Naidoo.
Laconco is 27 years old
The reality star's relationship with the former president was under scrutiny because of their huge age gap. Zuma is 52 years older than her. So, she is 27 years old.

The lobola was paid
She reportedly checked into the hospital as "Mrs Zuma" because Zuma had already paid lobola, known as bridal wealth, to her family.

Laconco is known for her spicy clapbacks
The reality star set tongues wagging after she told her co-stars to "be fruit and google me" on an episode of RHOD. Here are some of her other spicy quotes,
"Google me because you know exactly who I am. You cannot say you've never heard of Nonkanyiso Conco. You would be lying, if not Jesus would return on a skateboard."
"My style is elegant and subtle. I don't want to look like a Christmas tree. I actually prefer to smell like money."
She owns her own business
The reality star owns a company called LaConco Naturals, a beauty, body, and personal care range.