FITNESS BUNNY SBAHLE MPISANE'S BIRTHDAY MONTH IN PICTURES
FITNESS BUNNY SBAHLE MPISANE'S BIRTHDAY MONTH IN PICTURES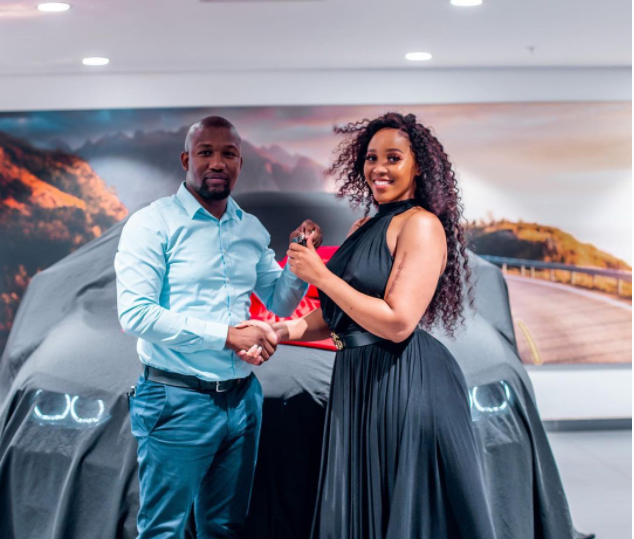 Sbahle Mpisane has taken to her social media to celebrate the end of her birth month. The star celebrated her 28th birthday in June 18 with beautiful snaps.
Taking to Instagram, she shared a cute snap of herself to mark the special day, and fans flooded the post with celebratory note.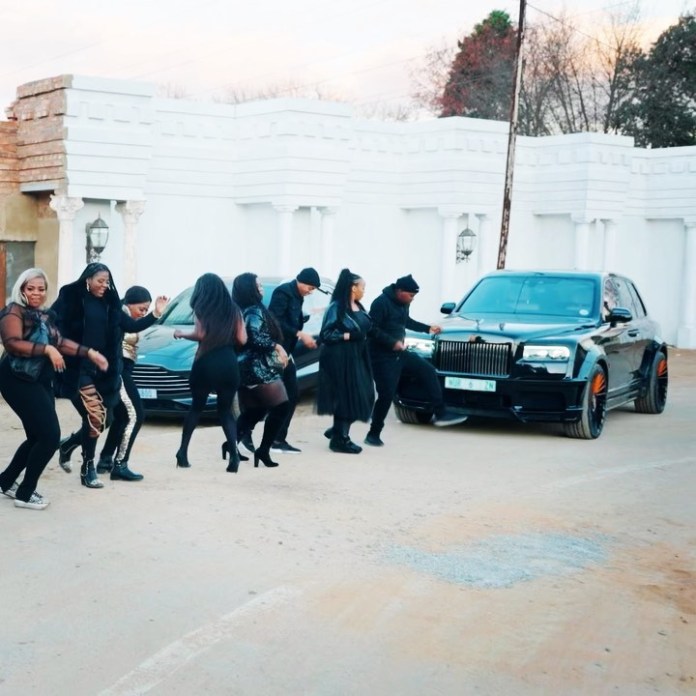 In her writeup, Sbahle stated that life is too beautiful to be miserable.
"Life is fleeting, even if you feel like you still have several decades yet to live. Love with all your heart. Move forward and explore. Do what you're passionate about. Move with your mains. Life is too beautiful to be miserable."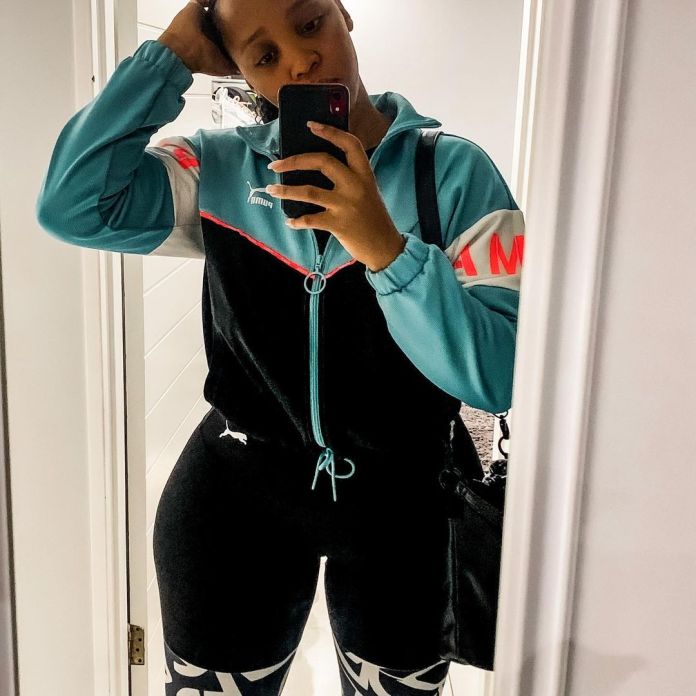 She said she is thankful to have stepped into another year and she is really excited because she believe the future that lies ahead will show her more delightful things.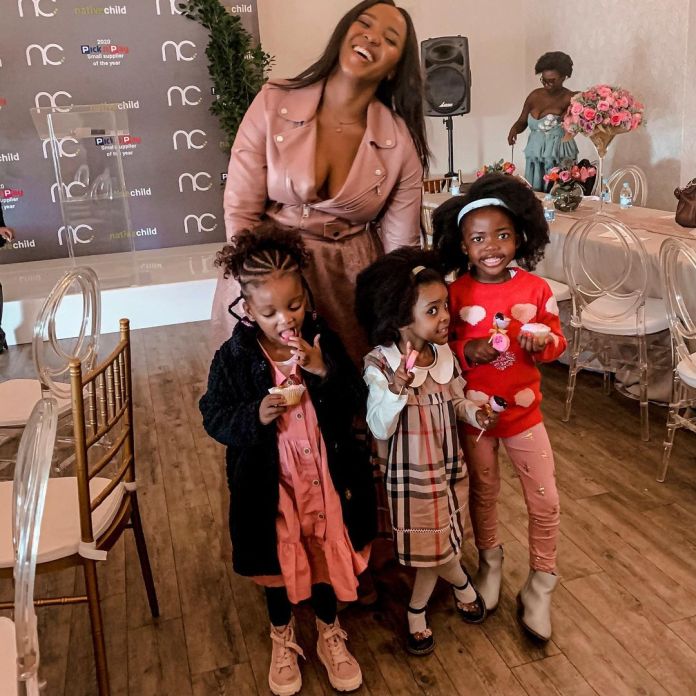 "I'm thankful to have stepped into another year and I am more excited because I believe the future that lies ahead will show me more delightful things."