Finally Prince Kaybee is doing one thing right
Finally Prince Kaybee is doing one thing right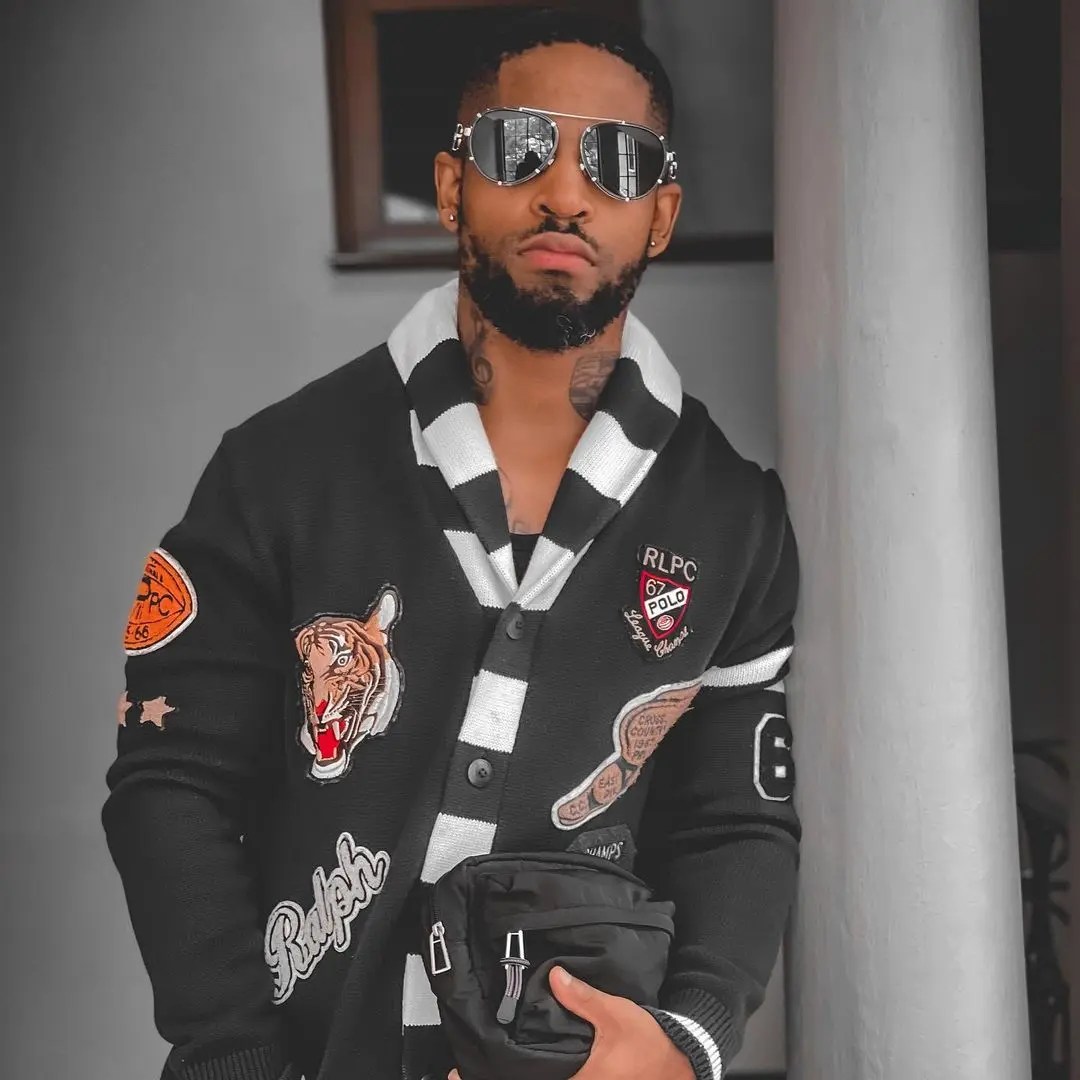 For as long as we can remember, Prince Kaybee has been those celebrities who Mzansi just loves to hate. From his music to whatever he does, it always seems to ruffle Twitter the wrong way. This time however, it seems that Black Twitter has begun appreciating his work.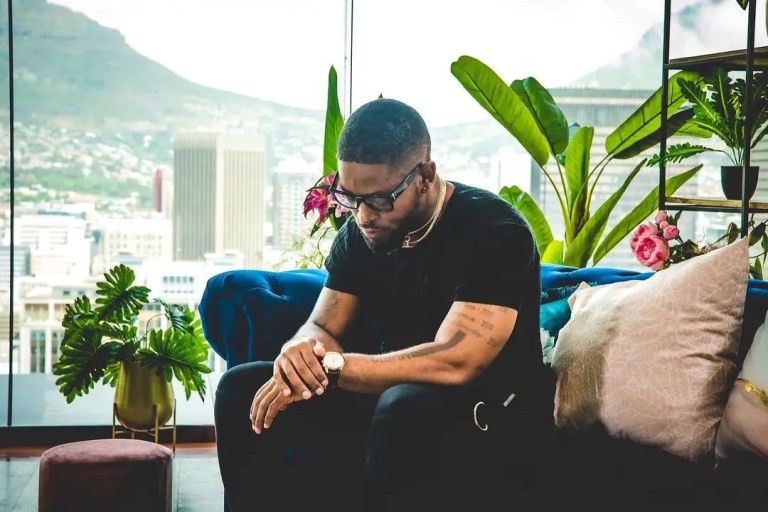 If you can remember, it was just the other day when trolls decided to cancel Kaybee claiming that he had fallen off from the industry. In fact, they even went as far as suggesting that maybe it was time for him to cross over to Amapiano, because it seems to be his only saving grace.
This time, Kaybee has decided to put all his haters to shame and has been on an unstoppable roll ever since the year began. Especially seeing that he barely released any music in 2021, fans are excited to see that he is finally back to dropping some mad hits that are already becoming instant bangers.
kusazobamnandiv kulo 2022 https://t.co/gQRXQXcS3L

— King (@kingSnezzo) February 3, 2022
Just recently, he announced that he will be releasing a new single, today that is the 4th of February 2022, as part of his project to release a new single each month till the year ends. And while fans are still not sure whether or not he will keep his word, fans are beside themselves with the 'Breakfast In Soweto' single.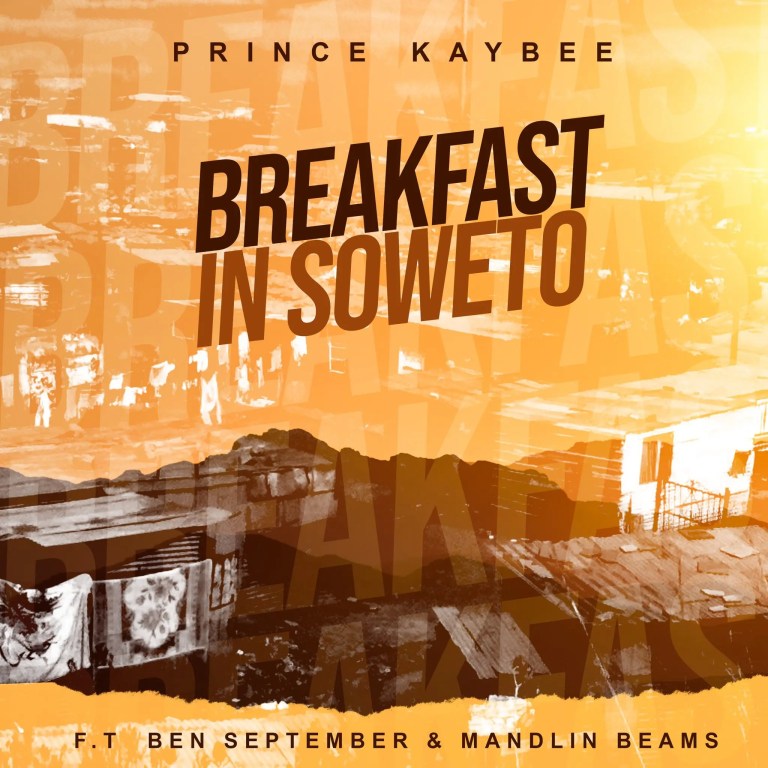 Taking to social media, fans have not shied away in giving Kaybee his flowers for the great work he has done. The well acclaimed producer had initially given his fans a snippet of what they can expect, and let us just say that he is finally doing something right.
kusazobamnandiv kulo 2022 https://t.co/gQRXQXcS3L

— King (@kingSnezzo) February 3, 2022