Filthy rich DJ Black Coffee reveals how women destroyed him
Filthy rich DJ Black Coffee reveals how women destroyed him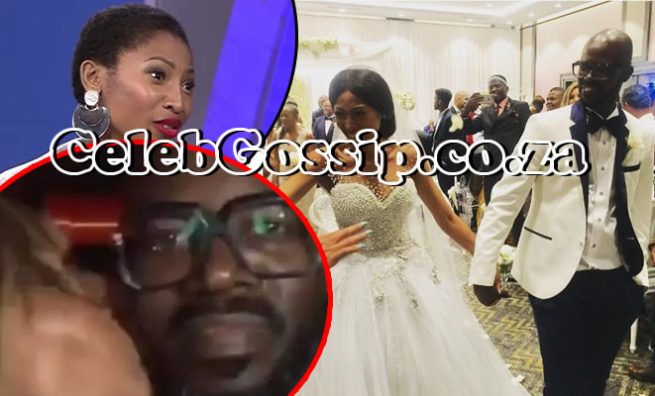 INTERNATIONALLY acclaimed DJ Black Coffee has opened up about his mental health and reflected on his life.
The producer said after therapy, he started seeing a life coach, whom he described as brutally honest as he cried a lot during those sessions.
Real name Nkosinathi Maphumulo, Black Coffee was speaking at the mental health symposium by Investec Life, in partnership with the South African Depression and Anxiety Group (Sadag), in Sandton on Wednesday, 12 October.
The DJ said he had never lived according to the standards set by society, and that the music he created was not based on what was trending at the time. He also shared parts of his childhood, his love of music and children as well as his personal struggles with fame.
Black Coffee said people had attached money to him, thinking that he was driving around with a stash. He said he had to train his brain to be strong enough to handle the pressure that came with his success, and he was now more aware of who he was than before.
"I have always wanted to travel and be an international DJ," he shared.
And even after winning at the BET Awards in 2016, he said he still wanted to compete with the world. Finally winning a Grammy award came as a shock.
"Doing what I do brings a lot of challenges, and no one prepares you for it. All I wanted was to be a DJ. I never thought I could be invited to speak to people who are running the economy. Speaking was never one of my strengths. I never went to the kind of schools that my kids go to. Speaking is something I had to learn along the way, which can affect your mental health," he said.
He shared that he also had to learn to dress for red carpets and ignore criticism on social media. And whenever he received backlash, he would fly out of the country as it hit him hard. Black Coffee shared that being raised and surrounded by women in his upbringing had him longing for a male figure.
"All my life, I was exposed to women. I was raised by my grandmother. I never had a voice of a man saying 'come here my boy, this is not how it is done. It is done this way'. Women have built me and also destroyed me."
He further encouraged mental health education to be introduced in townships.
"You must be selfish about training your mind because if you get into depression, you are on your own. It is going to be so hard if you get into drug and alcohol addiction. You need every strong method to never get into that hole."
Earlier in the day, Sadag's Cassey Chambers said anxiety and depression had increased since the pandemic.
She said the demand for the organisation's services had increased, and it was receiving at least 3 000 calls daily from people seeking help.
"Mental health is the second pandemic to come out of Covid-19. Mental health issues are often faced by victims of crime and traumatic events, and not perpetrators," she said.
Health practitioners further revealed that a lot needed to be done in workplaces to support employees struggling with mental health challenges. This as at least one in three employees had mental issues, it emerged.