Fikile Mbalula lays charges against Mthunzi Mdwaba over bribe allegations
Fikile Mbalula lays charges against Mthunzi Mdwaba over bribe allegations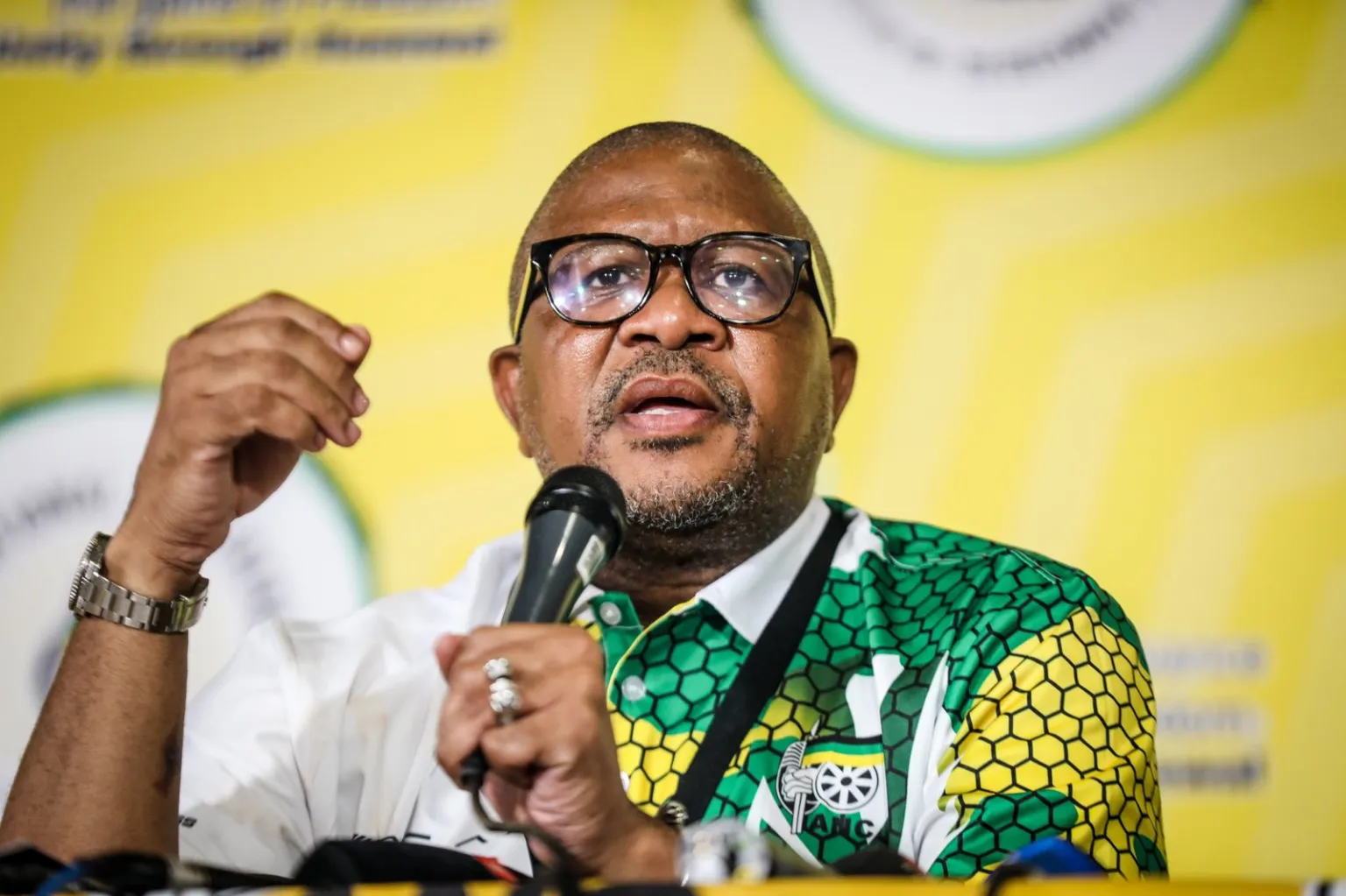 African National Congress (ANC) Secretary-General Fikile Mbalula has laid charges at the Sandton police station against Thuja Capital CEO, Mthunzi Mdwaba, over allegations of a R500 million bribe.
Mdwaba accused Mbalula alongside Labour Minister Thulas Nxesi, Finance Minister Enoch Godongwana and Higher Education Minister Blade Nzimande of approaching him through intermediaries to solicit a 10 percent bribe for the now failed UIF R5 billion deal his company would have received to kick-start a jobs project from a UIF jobs scheme.
Mbalula spoke to journalists outside the police station: "In responding to this, we've decided to open a case and also take other steps legally. So I'm here with my legal team as well as the spokesperson of the ANC. I'm opening it [the case] as the SG "top honcho" at Luthuli House. I'm Secretary-General of the ANC and this man has said that I've solicited a bribe from him. According to what he said, I think we'll give a proper interpretation of that after we open the case.