Fight for AmaZulu throne continues
Fight for AmaZulu throne continues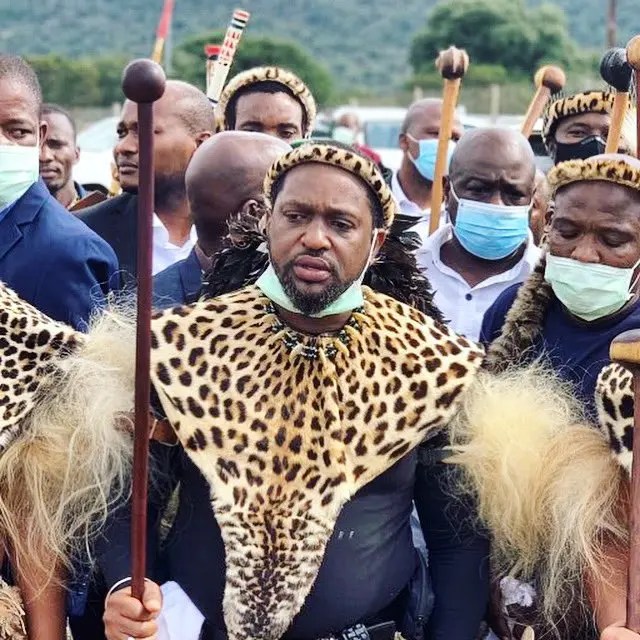 The fight for the throne continues in the AmaZulu royal family.
The other faction of the royal family will inform the Zulu Royal Council to write to the Presidency and Cogta to announce a new king.
It says this will happen after the completion of all the cultural rites expected to take place next month, a year since the passing of King Goodwill Zwelithini.
These include connecting the king's spirit, cleansing the palaces, and cleansing the throne.
This section of the family does not recognize King MisuZulu as king.
It maintains a king cannot be appointed before these rituals happen.
The battle has been playing out in court.
Next week, the High Court in Pietermaritzburg will hand down a judgment on the validity of the will which led to King MisuZulu ascending to the throne.
Meanwhile, King MisuZulu will not open the KwaZulu-Natal Legislature after the provincial government invited him to be a guest at the State of the Province Address.