FIGHT between Skeem Saam actor and alleged scam victim heats up
FIGHT between Skeem Saam actor and alleged scam victim heats up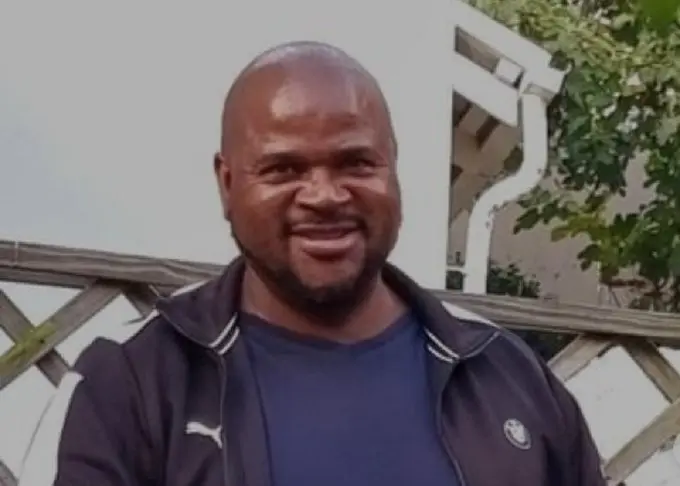 The battle between Sebasa Mogale and Sello Bonoko has been taken to another level. Sebasa has applied for a protection order against Sello.
"HE SHOULD NOT COME ANYWHERE NEAR ME OR MY WIFE, CHILDREN, AND RELATIVES!" HE SAID.
In his statement, the Skeem Saam actor and Thobela FM presenter complains that Sello is harassing him.
But Sello is strongly denying the allegations made.
The statement demands that Sello should not send him letters, telegrams, faxes, emails or any form of communication.
According to Sebasa, Sello has been "making unpleasant calls and threatening to mess up his life".
"He has been calling my workplace at the SABC, bad-mouthing me about our business deal," said the statement.
"He has been posting comments with false accusations against me, and talking to the media making false accusations."
Sebasa claimed Sello had already caused damage to his personal image.
"I no longer feel safe in public because of the tainted image about me."
He added that he had been suspended from work because of the accusations and there were already about a 100 people threatening him with violence.
"I'm afraid he will visit me at the Skeem Saam studio with these false accusations. He should be stopped from spreading these accusations publicly and privately, and allow the law to take its course," he said.
The fight between Sello and Sebasa follows an exposé on TV show Carte Blanche, where Sebasa allegedly promised people huge returns on a Bitcoin investment but never delivered.
Last week Sello told the publication that he had deposited R235 000 into Sebasa's business and was promised R50 000 a month.
The publication saw the deposit slip. But after a few months, Sebasa was no longer taking his calls.
Sello said he didn't know what Sebasa was talking about with his accusations.
"I believe he is trying to stop me from demanding my money back. I don't even know where he stays," he said.
Sello added that he would not stop asking for his money.
"I have opened a case of fraud against him, and I am wondering why the police are not arresting him."
The publication tried to call Sebasa, but he failed to answer his phone or respond to text messages.
When contacted for comment, Brigadier Motlafela Mojapelo didn't respond to text messages or answer his phone at the time of going to print.