Ferguson Films' Passing Words To SK Khoza After Dismissal
Ferguson Films' Passing Words To SK Khoza After Dismissal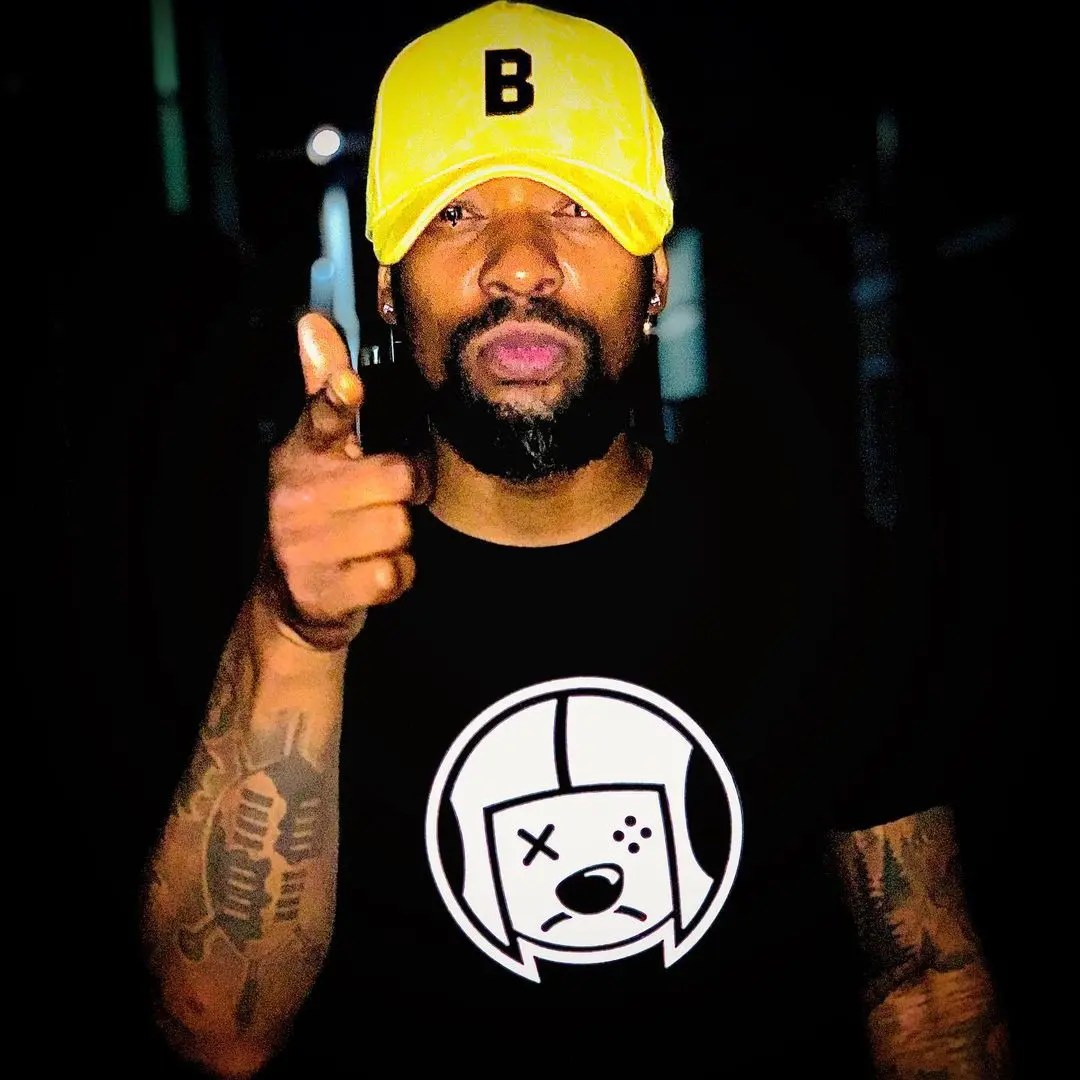 Actor SK Khoza recently made headlines after it was reported that he was sent packing by The Queen due to allegations of physical assault.
Ferguson Films, the company that produces Mzansi Magic, has wished him the best in his future endeavors as he leaves the show. The production company paid tribute to Khoza and expressed its confidence that he will continue to excel.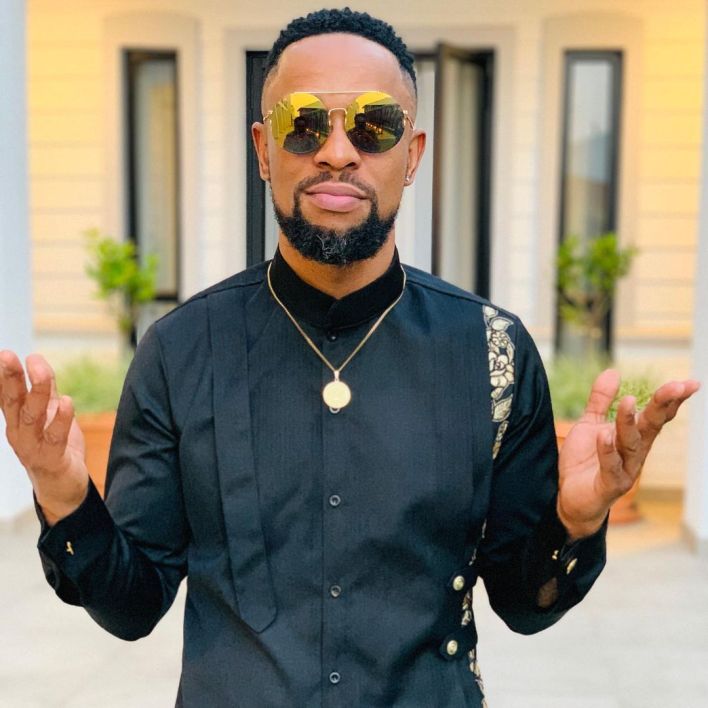 "We would like to wish Sthembiso Sk Khoza all the best for the future as he exits #TheQueenMzansi. You have been a hardworking individual from the day you walked onto our set. We have no doubt that you will carry on winning and working harder!. Until next time!"
Mphela reported that Khoza was fired following assault allegations lodged by his ex-fiancée Ayanda Hlongwane. Sunday World reported that the actor was arrested after Mandy had opened an assault charge against him.
This follows an incident that allegedly took place at Mandy's Fourways home where SK allegedly beat her up. The actor made an appearance at the Randburg magistrate court on October 13, where he received a bail of R2 000.
He was reportedly charged with assault with 'intent to cause grievous bodily harm.' Ayanda allegedly sustained injuries after being 'beat, kicked and dragged on the floor.' People speculated that the fight began after Ayanda accused SK of impregnating another woman on social media. The couple was planning their wedding when this happened.
The actor continued to work and get bookings but Tweeps were fed up with the selective cancel culture. They wanted him cancelled as a result of the shocking assault allegations. @SueNyathi tweeted, "Why is this guy still getting screen time?? This is not his first run in with the law."
Prior to the assault allegations SK took to social media to pen lengthy Instagram post, SK admitting to having emotionally abused his ex-fiancee.
"Keeping things that break your spirit and hurt you inside is not always a good thing. I have come to realize that I have done so and I ended up not realizing that I was taking it out on my fiancé @Ayearndar whenever I do talk about what is affecting me I would not address it in a calm manner,
"…and in turn, I didn't see that I was hurting her and in a way, I was being emotionally abusive towards her. She has made me understand that just because I don't physically abuse her, I was doing so with my words and I want to speak out and say I am sorry I didn't address my problems and allowed them to overpower me."
He said he was working on himself and hoped to do things differently going forward. "Emotional abuse is really not good, especially because it breaks the other person in a serious way. I am now working on myself and I am committed to opening up, communicating more, and talking about the things that affect me. I am working on being a better person and partner," wrote SK.