Female celebrities are all broke – Nota Baloyi speaks out
Female celebrities are all broke – Nota Baloyi speaks out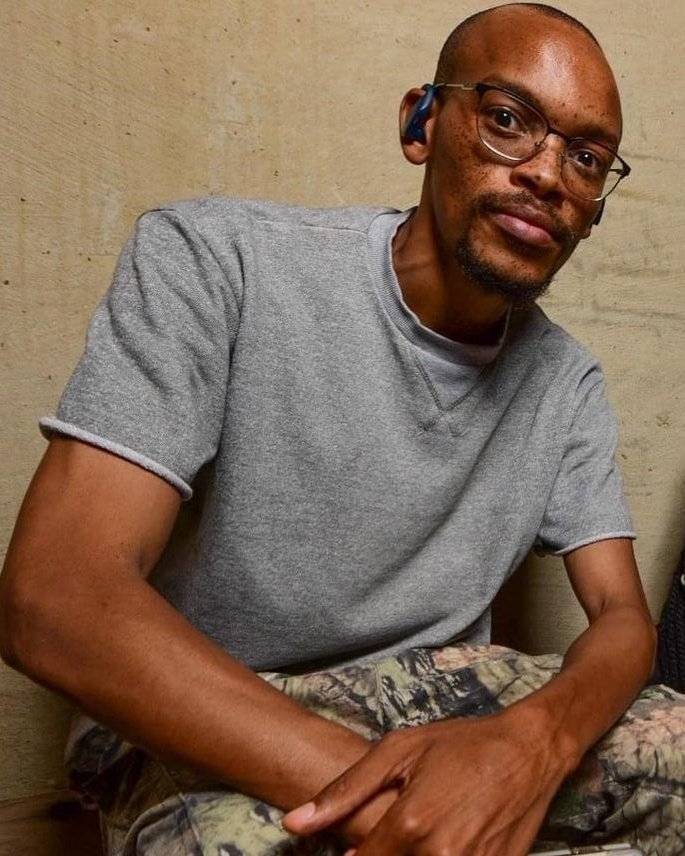 South African entertainment manager Nota Baloyi has not stopped making controversial statements on Twitter despite facing tons of backlash and even facing lawsuits. And now in his latest rant, Nota Baloyi has attacked Winnie Mashaba and all other South African female celebrities.
His tweets have received quite a bit of traction as people either agreed with him or implored him to get his mental and emotional health checked out. South African entertainment manager Nota Baloyi continues to rub folks the wrong way online.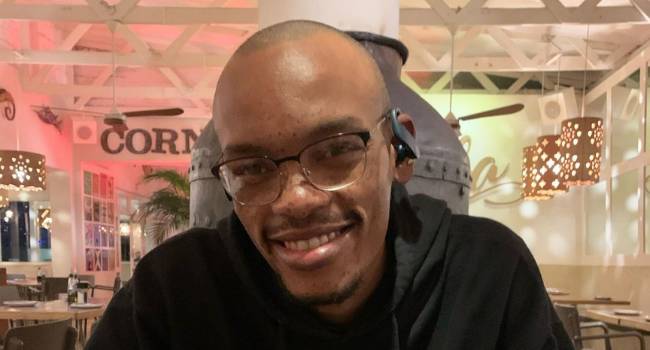 Many social media users have even started questioning his mental health after reading some of the things he has been saying on his Twitter page. Despite all of this, Nota continues to fire shots unprovoked at a number of people.
His latest targets appear to be actress Winnie Mashaba and all other SA female celebs. According to Nota, South African female celebs are merely gold-diggers who expect rich men to fun their lifestyles. Actress Winnie Mashaba also got dragged by Nota who said that she "can't afford a Ben10" in real life.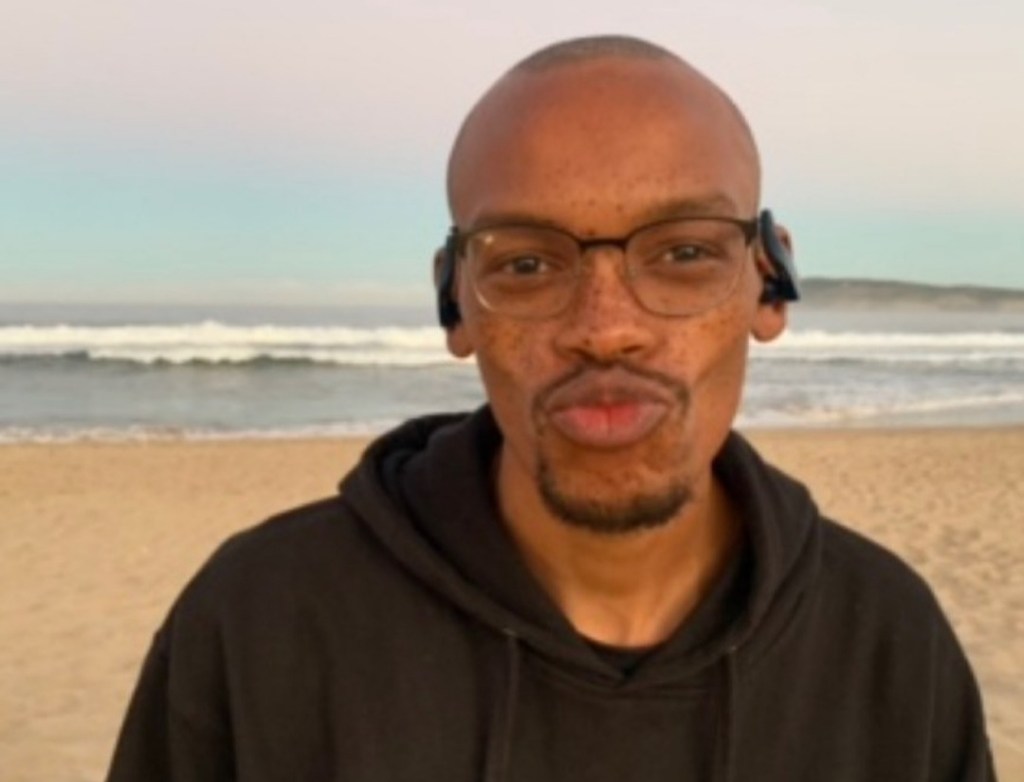 "Winnie Mashaba can't afford a Ben10 in real life. Your female celebrity are all broke women. Every single one of them is a broken woman. What's worse is that they don't even have rich fathers, they date men with money thinking they're dating someone's rich father. Get a degree ho!" said Nota. The post received a number of reactions from people who wanted to share their thoughts about SA celebs and dating rich. Others however called Nota out and asked him to put his phone down.
"Facts woman in southern Africa who have degrees aren't flashy they're living in their own apartments , drive their own cars and are submissive
"Hayi Nota bro it's never a good scene to see a Black man attacking a Black woman especially publicly & unprovoked. If you felt Winnie was doing something ill it would have been African to approach her privately & advise her right not this. Please withdraw the stones comrade.