Father's Day: Sithelo Shozi under fire for only praising her first baby daddy leaving out Andile Mpisane
Father's Day: Sithelo Shozi under fire for only praising her first baby daddy leaving out Andile Mpisane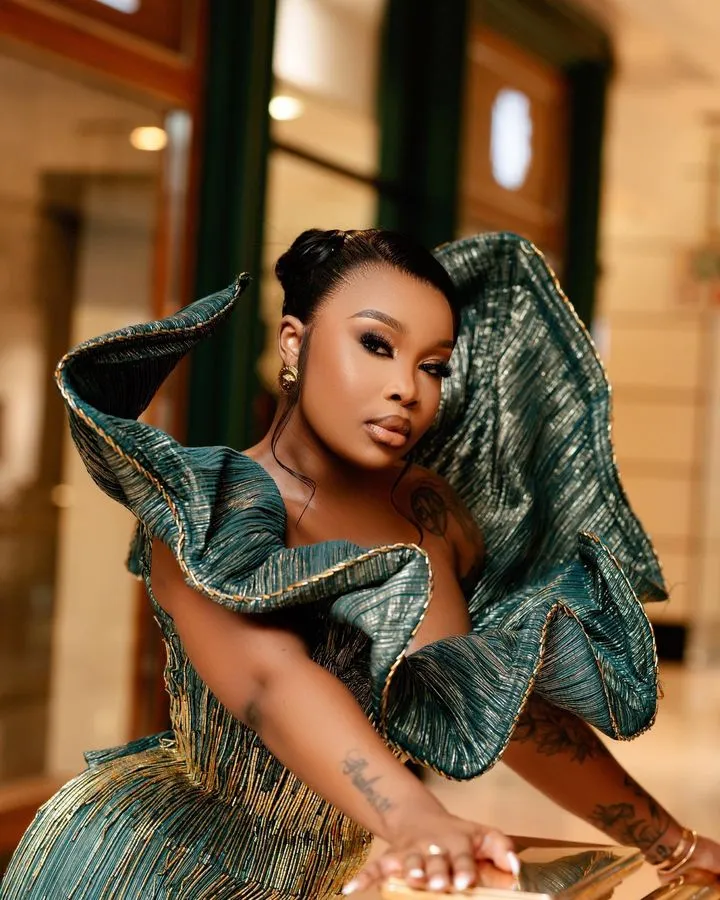 Mzansi DJ, influencer, and proud mother of 3, Sithelo Shozi has gone with the latter after snubbing Andile Mpisane in a Father's Day shout-out.
The DJ and Masked SA judge was criticized for only extending her well-wishes to the father of her eldest child, Makhosini. The mom-of-three shares two daughters with the Royal AM Chairman, whom she split with on bitter terms.
In an Instagram Story, Sithelo Shozi praised the father of her firstborn, Phillip Maseko, aka "Lord Phil."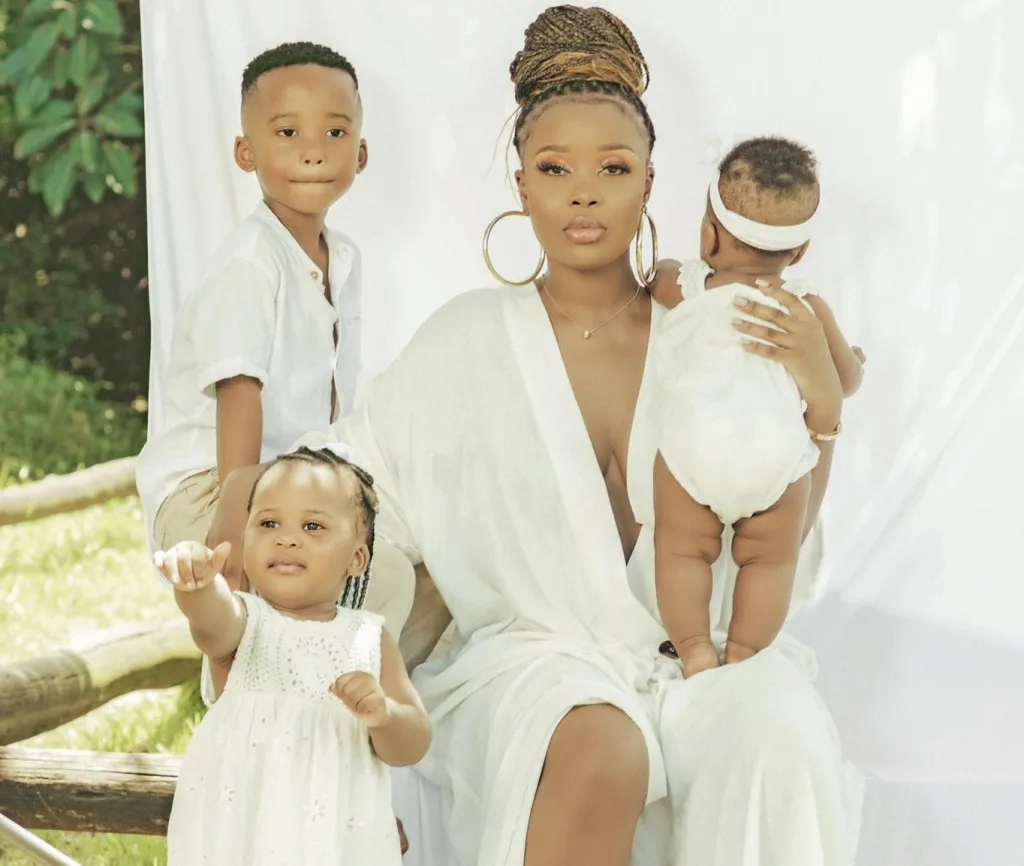 Posting a pic of the dad and son, she shared: "Happy Father's Day. Thank you for always being the best father to our son. We appreciate you so much".
According to the rumour mill, Sithelo conceived her son with Lord Phil while he was still married to his then-wife Thandeka Sibiya.
Unsurprisingly, the star chose to blue-tick Andile Mpisane, who is dad to her daughters Florence and Coco.
Check the post from her IG story: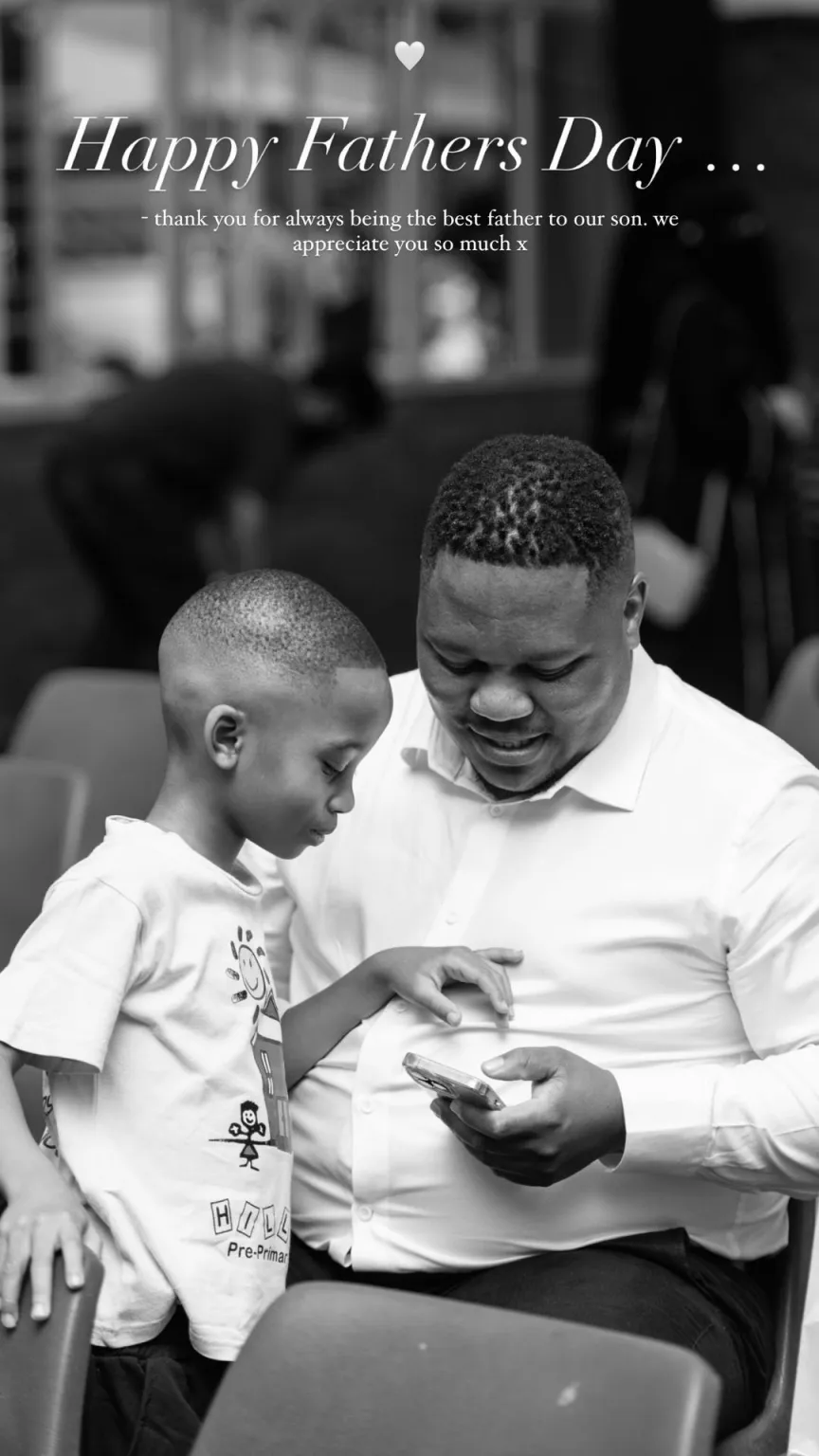 The couple's split has been marred with allegations of abuse, harassment, death threats, DNA drama, and child kidnapping.
Andile married his wife Tamia Mpisane just months after his ex gave birth to their second child. Tamia was reportedly pregnant with Andile's child at the time of their wedding.
On social media, many felt Sithelo's move was "petty":
@khwezis.mommy: "Just when I thought Sithelo was maturing, here she goes trying to be petty, forgetting that her daughters live great lives because of their father."
@Paida: "She clearly did that out of spite because she didn't post for previous years. Sithelo's daughters live great lives because of their father".
Others defended Sithelo's decision:
@kat_mnisi: "I do not hey why people would want her to post Andile! The same guy who has laid hands on her, publicly humiliated her, dumped her to get married a month later, wants a DNA test, and threats! The list goes on! Nonsense
@preshpreshprecious: "The guy is a great dad. He supports all his kids and does this co-parenting thing very good".