Fatherhood changed my life – Tino Chinyani
Fatherhood changed my life – Tino Chinyani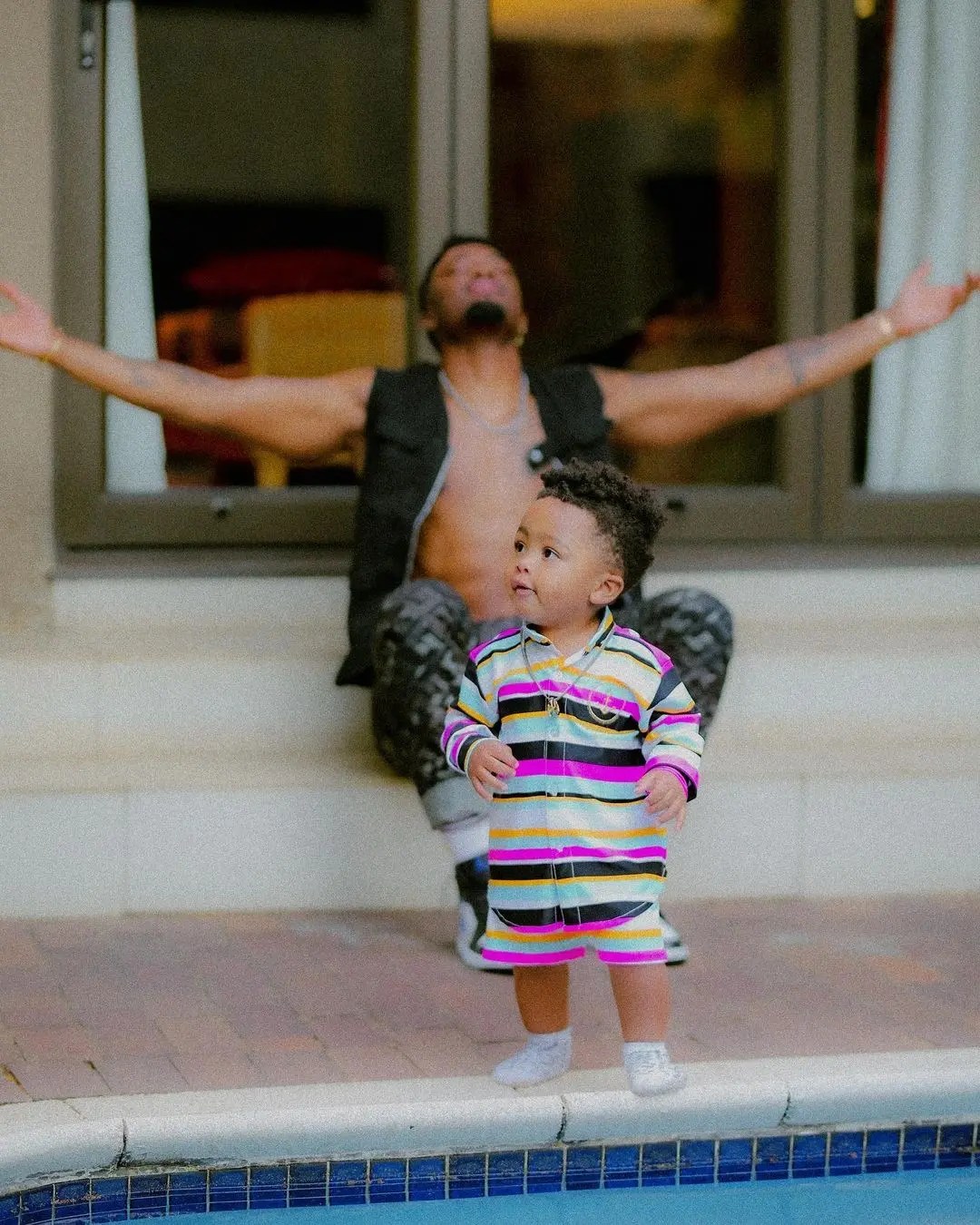 You might know Tinotenda Tino Chinyani as a model and TV presenter but he's adding singer to his list after launching his first single Nothing For Free on Friday in celebration of his birthday.
"I'm a servant of the people. I'm trying to do the Lord's work here in my time, I'm trying to give back as much as I can with this music for as long as I possibly can," he told TshisaLIVE.
He's been writing music throughout the lockdown while in the confines of his home due to the Covid-19 pandemic regulations and has consecutively been recording music for the past two months.
His venture into the music industry adds another brick towards building his Tiyani Afrika empire which he uses as his moniker (which is a combination of the first two letters of his name and the last four letters of his surname), the entity that established a clothing brand and now music.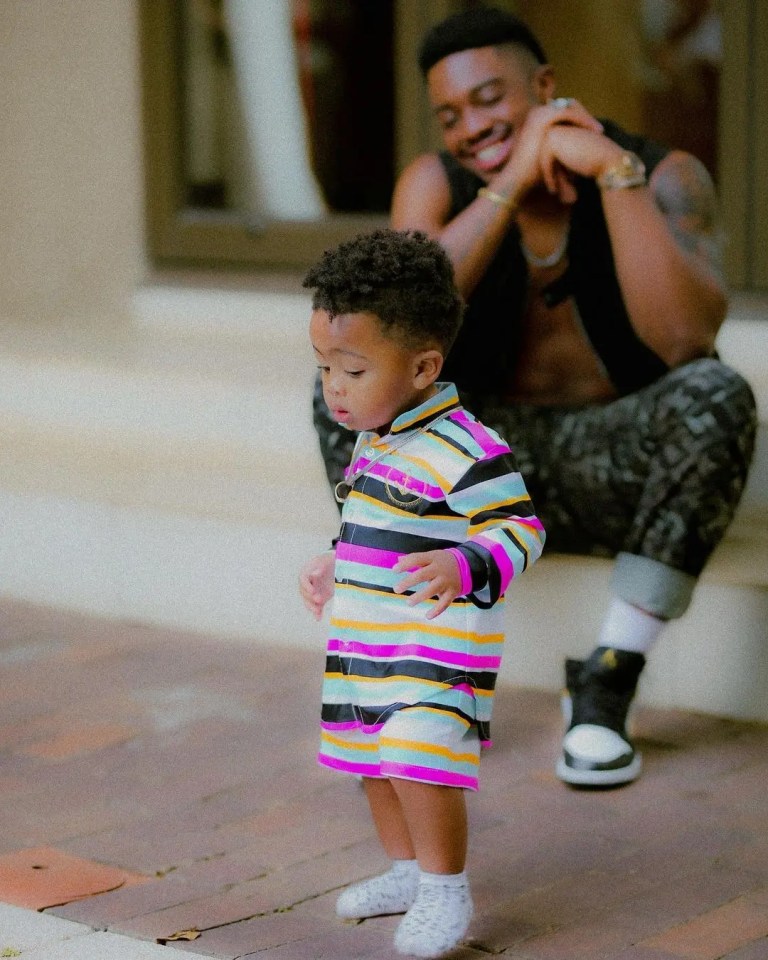 "Tiyani Afrika is my legacy, it's my empire. I'm doing this for Tiyani (his son) I'm setting things up so when he grows up, I want to know that he has everything possible planned for him for when he decides what he wants to venture into. From the clothing company, music masters … everything is in his name."
"I wouldn't be where I am if it wasn't for him. As young as he is, I'm proud of him as young as he is. I can fail at everything, music or fail at love but I will not fail that boy. Fatherhood changed my life, fatherhood has saved my life. I'm very grateful to Tiyani and Simphiwe and what they have done for my life."
Tino says he does not intend to focus solely on one genre and will release singles until he has a body of work on his birthday next year on December 10 but won't steer away from his modelling career or life as a TV personality.
"Modelling introduced me to everything. You're going to see me model, you're going to see me a lot on TV and not just as a host."
Tino Chinyani
While the mother of his son and ex-partner Simphiwe "Quing Simz" Ngema also recently launched a new single, Tino says she did not inspire his plunge into the music scene but has imparted knowledge that he's managed to use in everything he does.
"Her council, her guidance and wisdom has helped me dodge a lot of potholes [in the entertainment industry] so I'm really grateful to have her influence in my life. She's been a big pivotal part of my career with regards to the knowledge and wisdom she shared.