Fashion trends inspired by pregnant Mzansi celebs – Photos
Fashion trends inspired by pregnant Mzansi celebs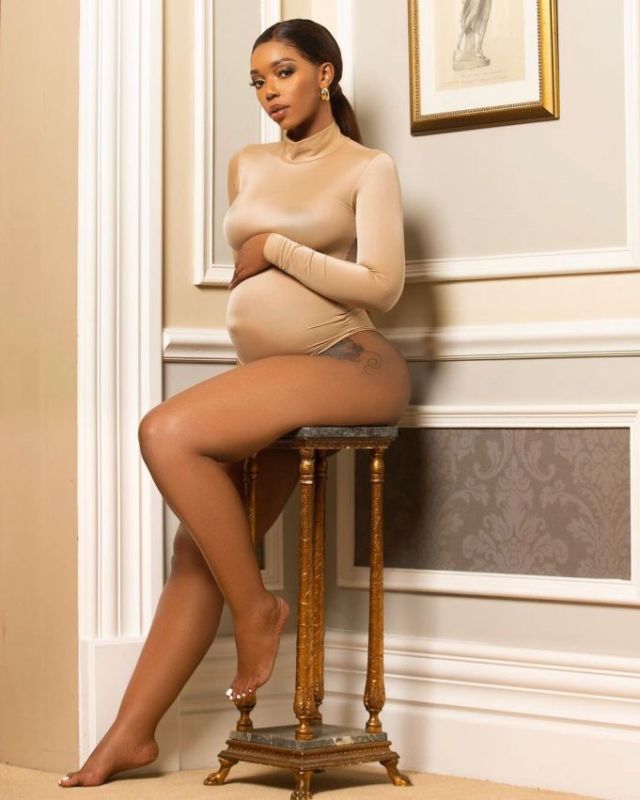 Pregnancy for most women is a sensitive state, and it influences their lifestyle.
cici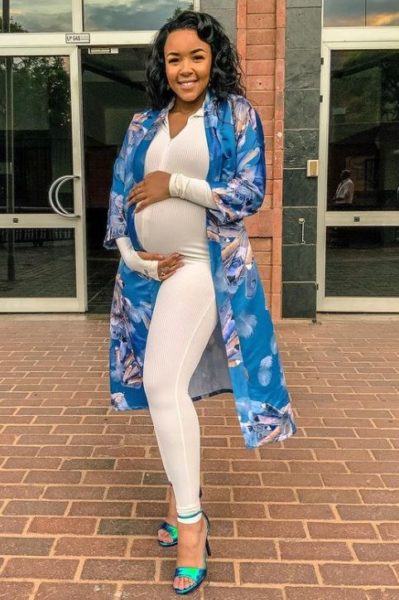 "Freedom" is usually what comes to mind whenever one thinks of a pregnant woman's wear.
Linda Mtoba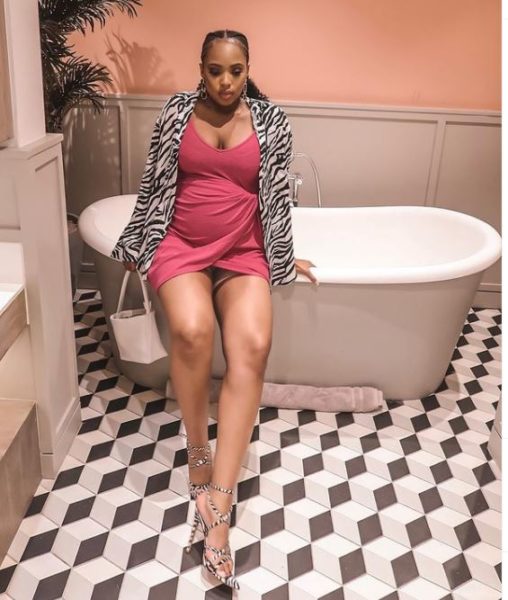 However, some South African celebs have been able to successfully drip with ease when pregnant: Serving diverse looks, such as, s_exy, classy, casual, cooperate et.al.
LONDIE LONDON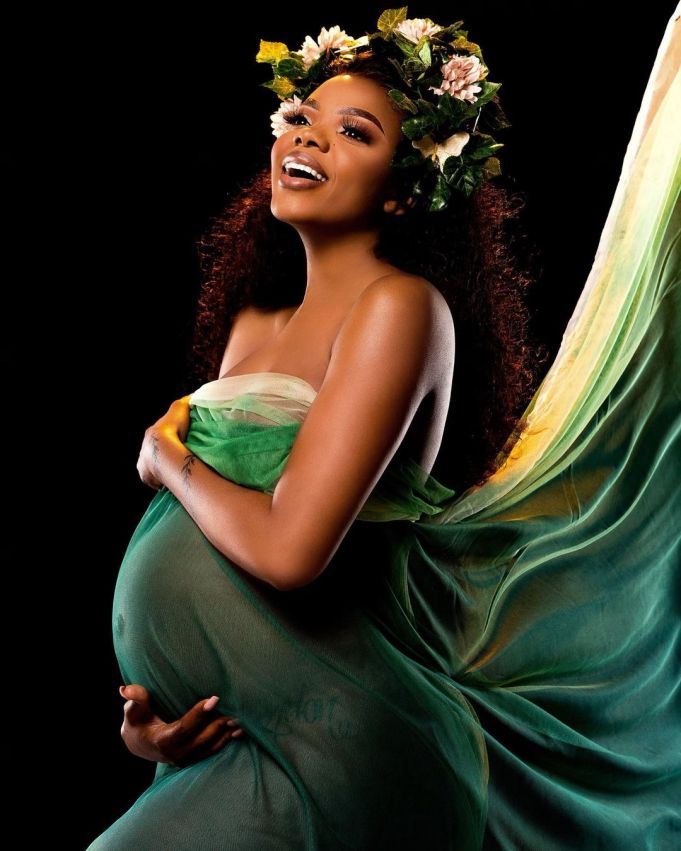 Are you confused on what to wear? Are you trying to hide your baby bump? Do you want to look classy or casual? Worry less, as we got you covered with the photos below.
KIM KHOLIWE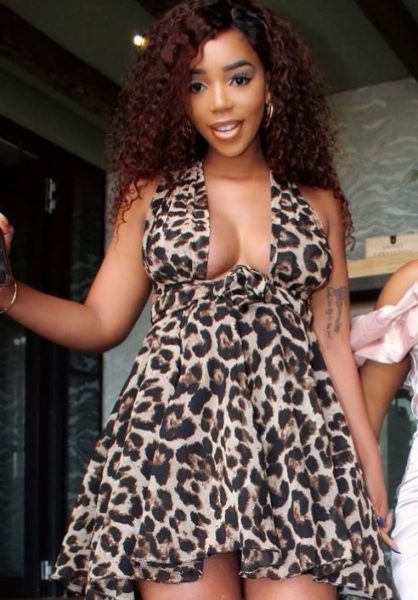 These celebs mentioned below have made pregnancy beautiful with their fashion sense. Their wears appreciated their shape and personality.