Fans worried over Jub Jub's silence
Fans worried over Jub Jub's silence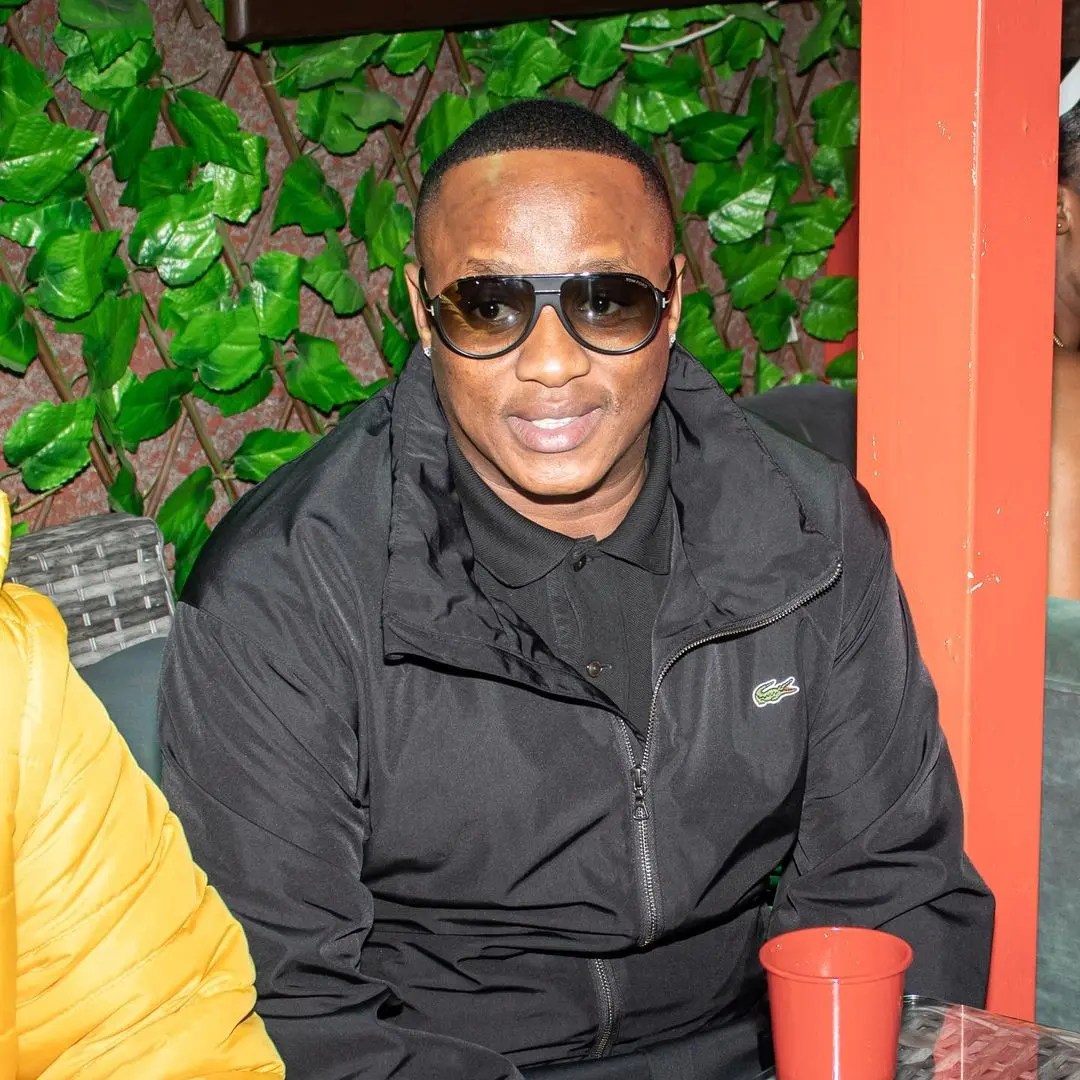 Controversial TV host Molemo Katleho Maarohanye aka Jub Jub's reputation, was tainted so hard in December 2021, after his utterances on Podcast And Chill with MacG landed him in hot water with Amanda Du Pont and other women.
Amanda came out guns blazing to slam Jub Jub following his interview with MacG, where claimed that he used to "smash" Amanda. In a shocking turn of events exposed him for allegedly raping her multiple times while they were in a relationship a few years ago
"No, you didn't smash me, you raped me, you forcibly opened my legs, forced me myself for two years and made me believe that there was no way out. . The most painful part of all of this was that I was a virgin and I told him at the time. I told Jub Jub at the time that I was a virgin and I planned to be a virgin until the time I got married," said a tearful Amanda.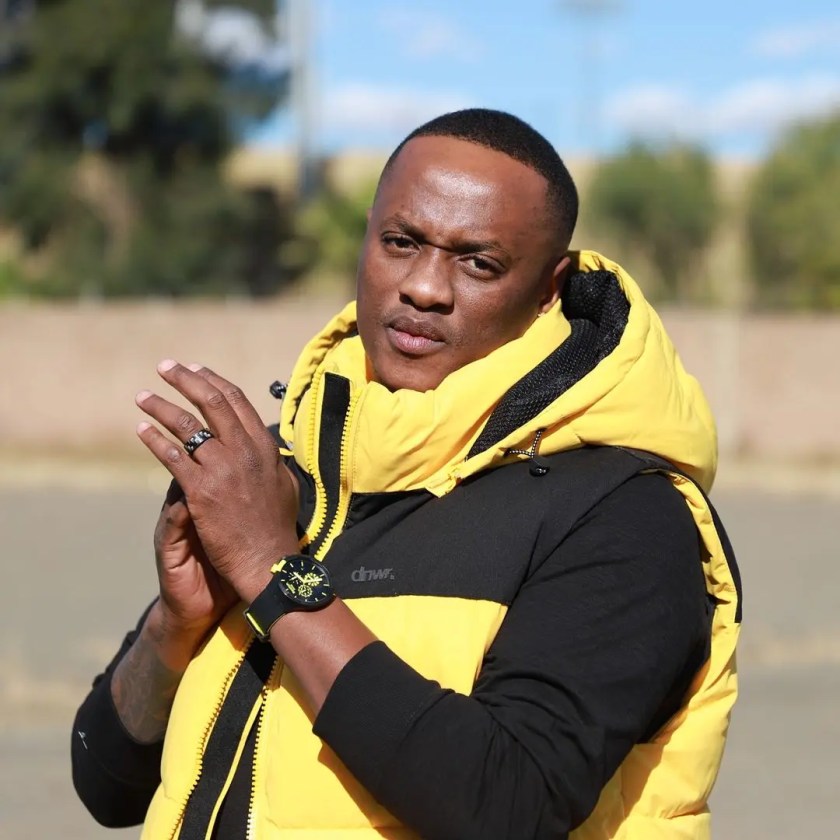 "I also apologize to my fans and the public for the inappropriate language I used during the interview.
With regards to the accusations levelled against me by Amanda and others. Jub Jub "I have decided to make a room for the law to take its course and I request the media and the public to do the same.