Fans worried about health of Nosipho (Nompilo Maphumulo) from Uzalo – Photos
Fans worried about health of Nosipho (Nompilo Maphumulo) from Uzalo – Photos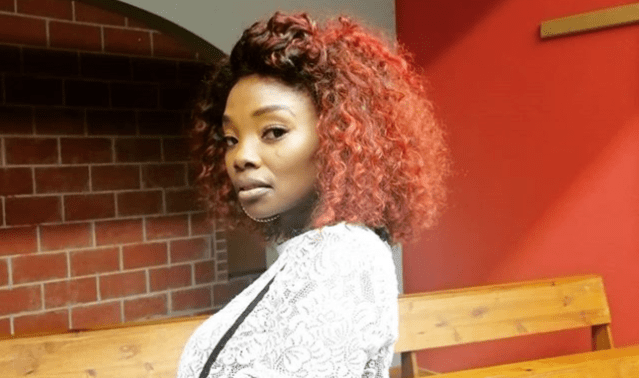 Fans have expressed their concern over the state of their favourite TV star, actress Nompilo Maphumulo whose photos have been making rounds of late on social media.
This is quite distressing. Nosipho was the buzz of the town when she was originally debuted on Uzalo. Fans praised her for her beauty, but that all changed over the course of a year. The actress is currently losing weight, and her face expression is rapidly ageing. Uzalo's fans assume that the actress is experiencing personal difficulties. Pressure on her health is increasing.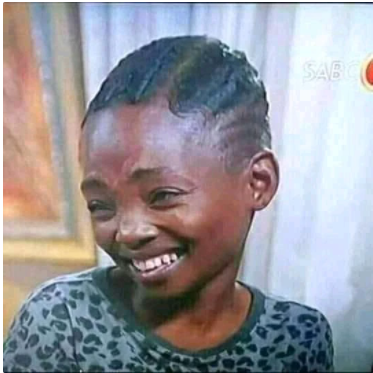 On Uzalo's social media pages, many followers describe her as unattractive, while others express worries about her health. The actress said that she had never verified being ill. As a result, we cannot conclusively establish whether she is actually ill or not.
Only she and God are aware of the reality. In the event that she is ill as rumored, let us pray she is taking care of herself so that she might recover and overcome the illness in the name of Jesus. Amen!