Fans Worried About Black Coffee After Cryptic Tweet About Suicide
Fans Worried About Black Coffee After Cryptic Tweet About Suicide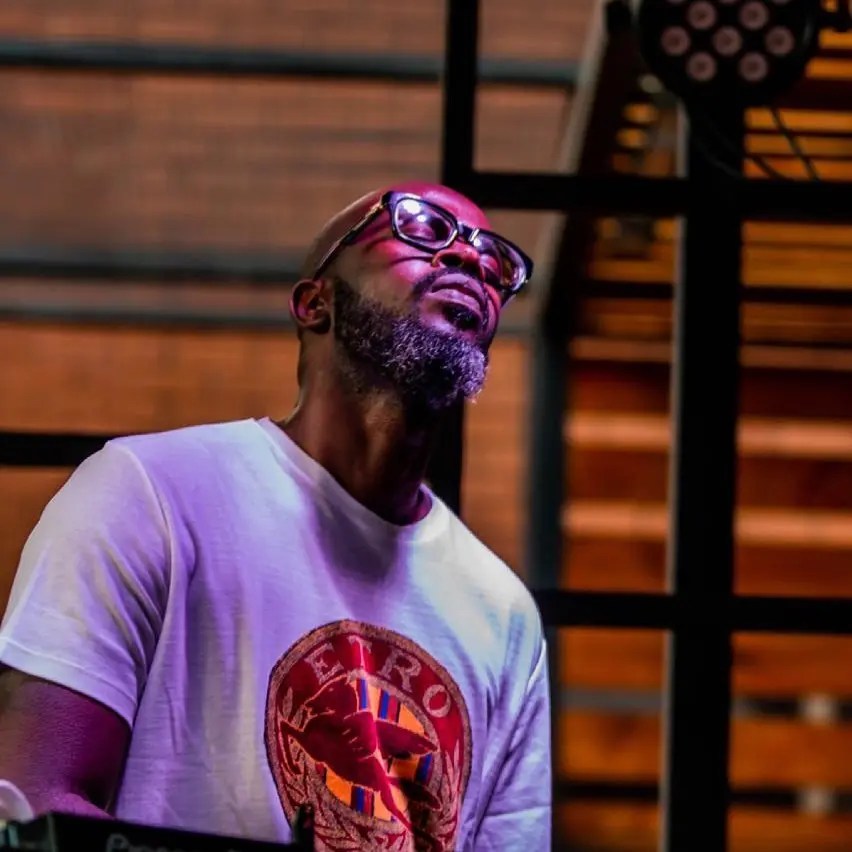 The country woke up to devastating news about a prominent person having lost his or her life. While tweeps were still trying to grapple with the thought that another star had passed away, many thought it was Black Coffee. This is because of his cryptic deleted tweet where he tells people to kill him.
The world renowned DJ is currently in the United States on his One Man Band tour and his latest gig was in Miami. Black Coffee's shows are always jam packed with fans who appreciate and love his music. You would think he was happy and positive about this, but his now-deleted tweet did not sit well with social media users.
Many have been asking people to check up on Black Coffee after he tweeted this, "If at this point taking my life will make you happy, go ahead take it."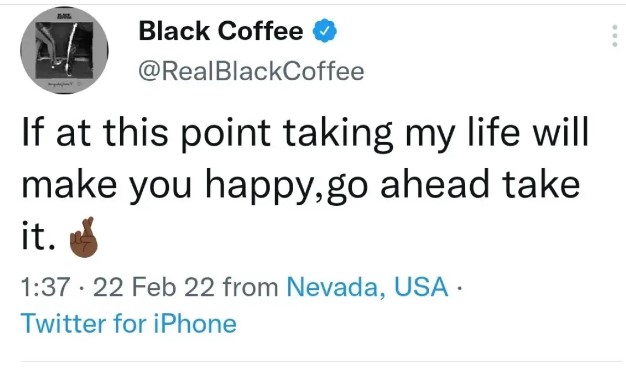 It wasn't shortly after it gained traction when he deleted it. But this morning when celebrities posted doves and broken hearts, many thought they were talking about him.
Black Coffee's now deleted tweet