Fans worried about actress Kuli Roberts' health – her skinny photos break the internet
Fans worried about actress Kuli Roberts' health – her skinny photos break the internet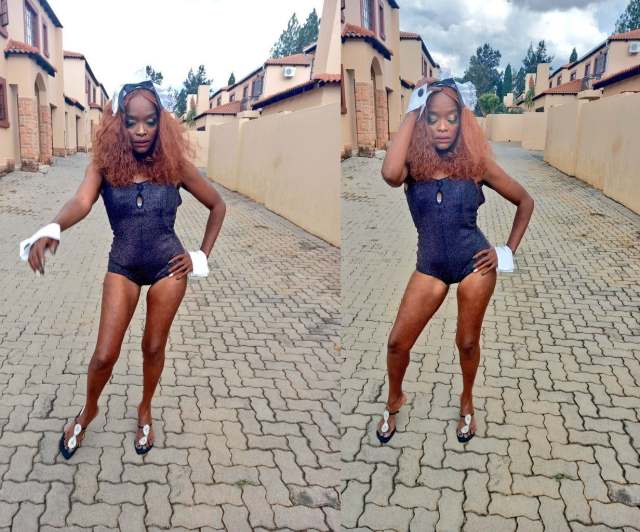 Fans have reacted to these pictures of actress Kuli Roberts on social media after she shared them. They are worried about her health and telling from the caption on the photos, she seems like she is fine. However, fans are very concerned for Kuli Roberts after 'skinny' photos go viral.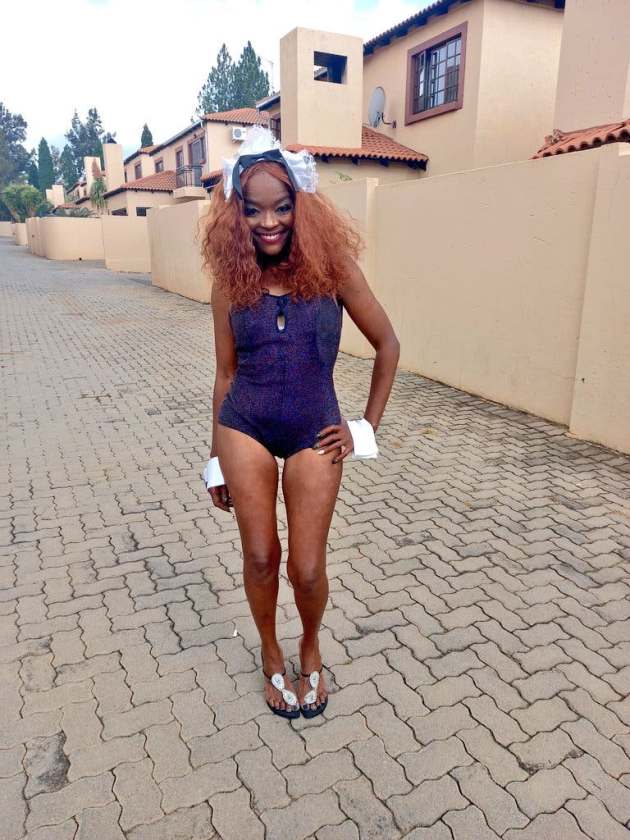 Or is because we haven't seen a lot of her lately, and she has changed. Others said they couldn't recognize that it's her in the picture.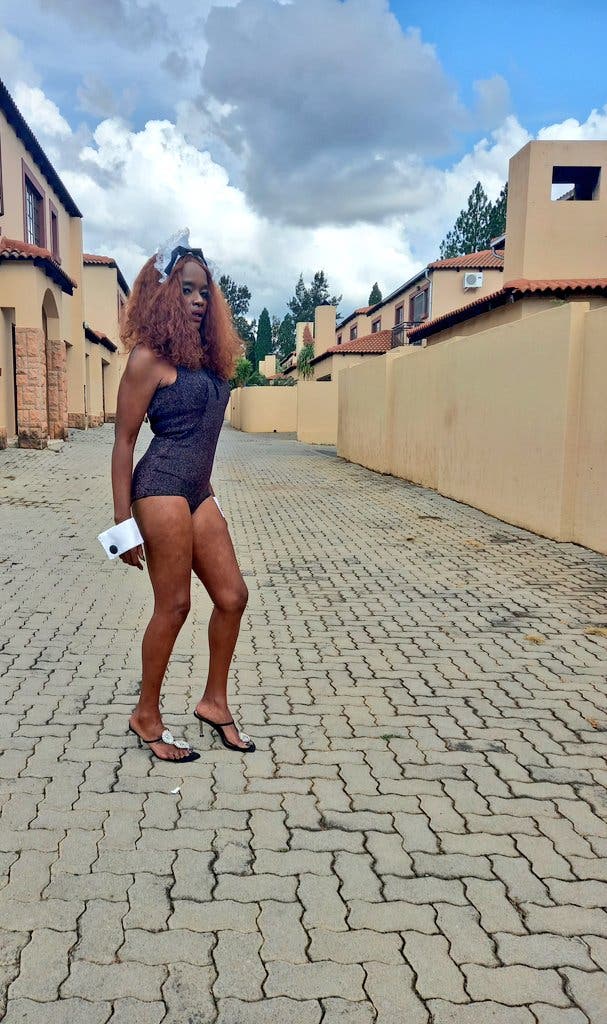 The veteran previously had a health scare when she felt something like a lump in her breast, but she was quickly cleared by a health professional.
Single and not Mingling.🥰We r particular hence accusations r an insult. INSULT! Nobody wants him but u. Leave us out of it. Rhaaaaa. Niyafanelana🤣🤣🤣🤣🤣🤣🤣🤣🤣🤣 pic.twitter.com/cDulXxKPNJ

— STOP ALBINISM KILLINGS (@kuliroberts) January 8, 2021
"I had a b00b scare. I thought it was a lump and so I dragged my friend Doreen Morris to the oncologist," she says. But all is well and she can't wait for more acting roles, she revealed.
Molo Kuli.😋

— TokYo.` 🇿🇦👑 (@extraud) January 12, 2021
I don't like Rumani but he can clean this one pic.twitter.com/NsUs0uTOsE

— Smokez BEASTLY ● (@smokezBEASTLY) January 11, 2021
The dark-side of twitter is rearing its ugly head and the victim today is Khuli roberts. She posted 4 images of herself & twitter aint having it!

— ┌П┐d(☉̴͡ ̯☉̴͡)​b┌П┐ (@Fresh_lyk_uh) January 11, 2021
Kuli also revealed that the lockdown has not had a big impact on her life, the actress said other than taking extra measures, everything was okay.
Kuli posted some photos on her social media that had Mzansi worried about her health.