Fans seriously worried about Mark Pilgrim
Fans seriously worried about Mark Pilgrim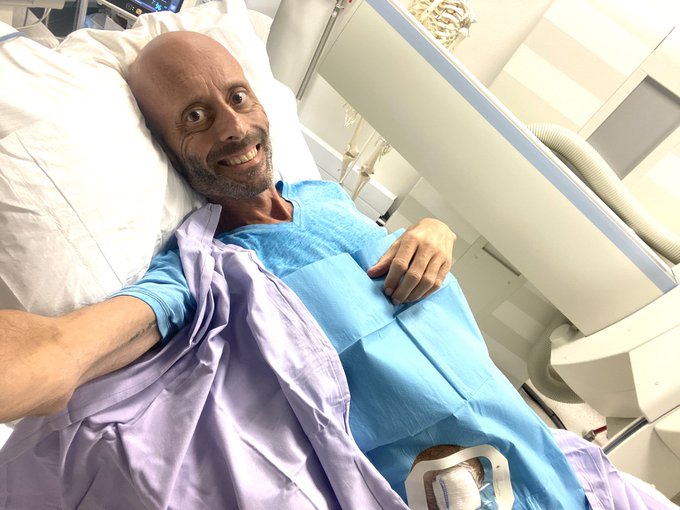 Mark Pilgrim hasn't provided a health update in seven days as fans grow increasingly worried over the well-being of the much-loved radio presenter. Prior to the last week, 53-year-old Hot102.7fm DJ had provided regular social media updates as he continues his brave battle against cancer.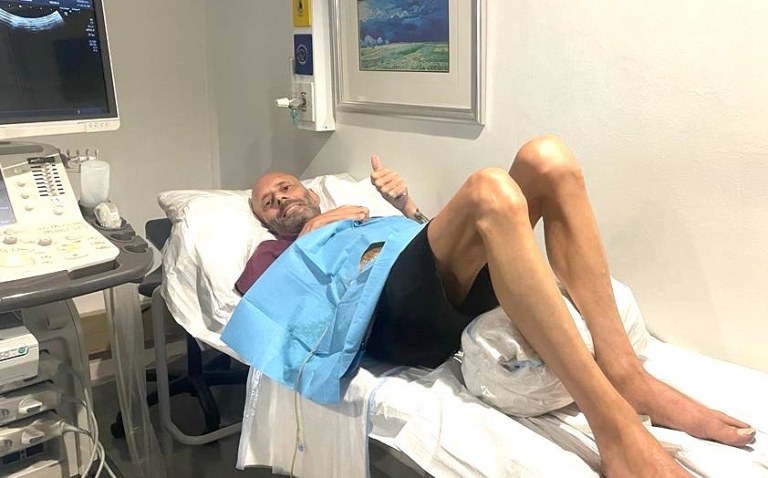 As reported by The South African website, Pilgrim has been diagnosed with stage 4 lung cancer, which he revealed in June 2022 had spread to his femur, the base of his spine and lymph nodes. Pilgrim's social media timeline was flooded with messages of encouragement after his most recent post – on Tuesday, 24 January 2023 – revealed he was back in hospital for yet another procedure. The latest update was of particular concern to many as it showed Pilgrim looking skinnier than before and it prompted fans and local celebrities to wish him a speedy recovery.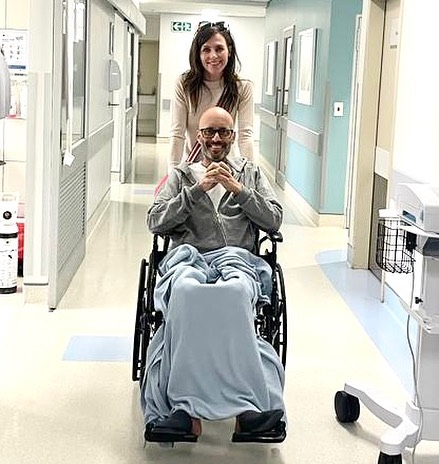 The post, at the time of publishing, has had over 2 500 replies, nearly 1 110 retweets, 29 500 'likes' and a staggering 1.8 million views.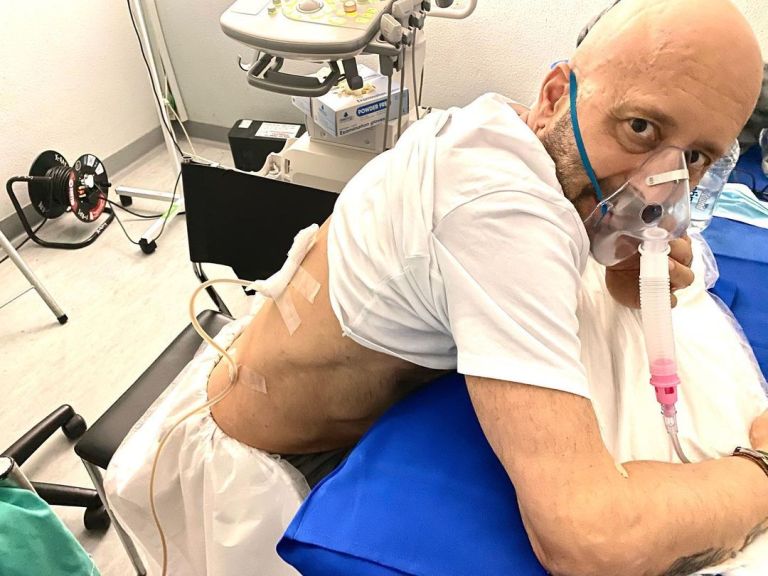 Celebrities including Robert Marawa, Katy Katopodis, Lalla Hirayama, DJ Black Coffee, DJ Fresh, politician Fikile Mbalula, TV presenter Pabi Moloi and Olympic gold medal-winning swimmer Roland Schoeman sent their love and support and urged him to keep fighting.
Really skinny at the moment. Having more fluid drained from abdomen so my tummy has a bit of space for food. It's a journey. It's not easy. Baby steps. Still have the end goal in sight where myself, Adrienne and the girls are walking on the beach with our future golden retriever pic.twitter.com/aIb5PaBkSq

— Mark Pilgrim (@MarkPilgrimZA) January 24, 2023
In addition, The South African website continues to wish Mark Pilgrim strength in his brave battle against the dreaded disease.
Really skinny at the moment. Having more fluid drained from abdomen so my tummy has a bit of space for food. It's a journey. It's not easy. Baby steps. Still have the end goal in sight where myself, Adrienne and the girls are walking on the beach with our future golden retriever pic.twitter.com/aIb5PaBkSq

— Mark Pilgrim (@MarkPilgrimZA) January 24, 2023