Fans react to Big Xhosa's Lemon Pepper freestyle
Fans react to Big Xhosa's Lemon Pepper freestyle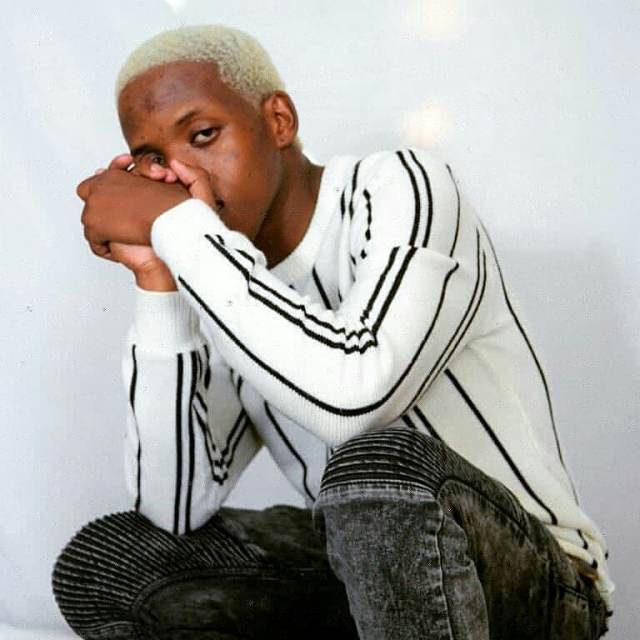 Big Xhosa is the talk of the town over the night after he dropped a banger freestyle. Recently, the star announced in a video shared on social media that he's quit music. The rapper revealed his new career path which he calls his true calling. He said doing music was good and fun but it was never fair. He is now a mechanic, and in the video shared, he was in the workshop, dressed in uniform.
Well, with all these, Big Xhosa is still good at what he does as he drops Lemon Pepper freestyle few hours ago. This brought mixed reaction to the faces of his fans as they wonder why he initially stated he wants to quit music.
Lemon Pepper freestyle is currently on 48,769 views on YouTube.
See reactions from fans:
Big Xhosa the next big thing in Hip Hop
RT if you think so pic.twitter.com/2gplYPQTD7

— IG:Joy-Zelda (@joy_zelda) June 2, 2021
I like how Big Xhosa penetrated the industry 😂😂. Now that people know him, he will show his true rapping skills and people are gonna pay attention

— Khwezi Mqoboli (@bheringz18_b) June 2, 2021
That Big Xhosa dude came through with a great breakthrough strategy, big things are coming his way

— Giqwa (@Sikho_Since94) June 2, 2021
Not Big Xhosa featuring himself on this Lemon Pepper hot freestyle 🍋🔥😂😂😂 SOS went in hard ♨️♨️♨️ pic.twitter.com/z3FHDogIwi

— Lassy 🗑 Laden (@AHT_YssY) June 2, 2021
🕯🕯🕯for Big xhosa to drop more featuring SOS becos wow we need more from him…

— Zwonaka Yapie (@zwonaka_yapie) June 3, 2021