Fans rally behind Zahara to assist in her financial troubles
Fans rally behind Zahara to assist in her financial troubles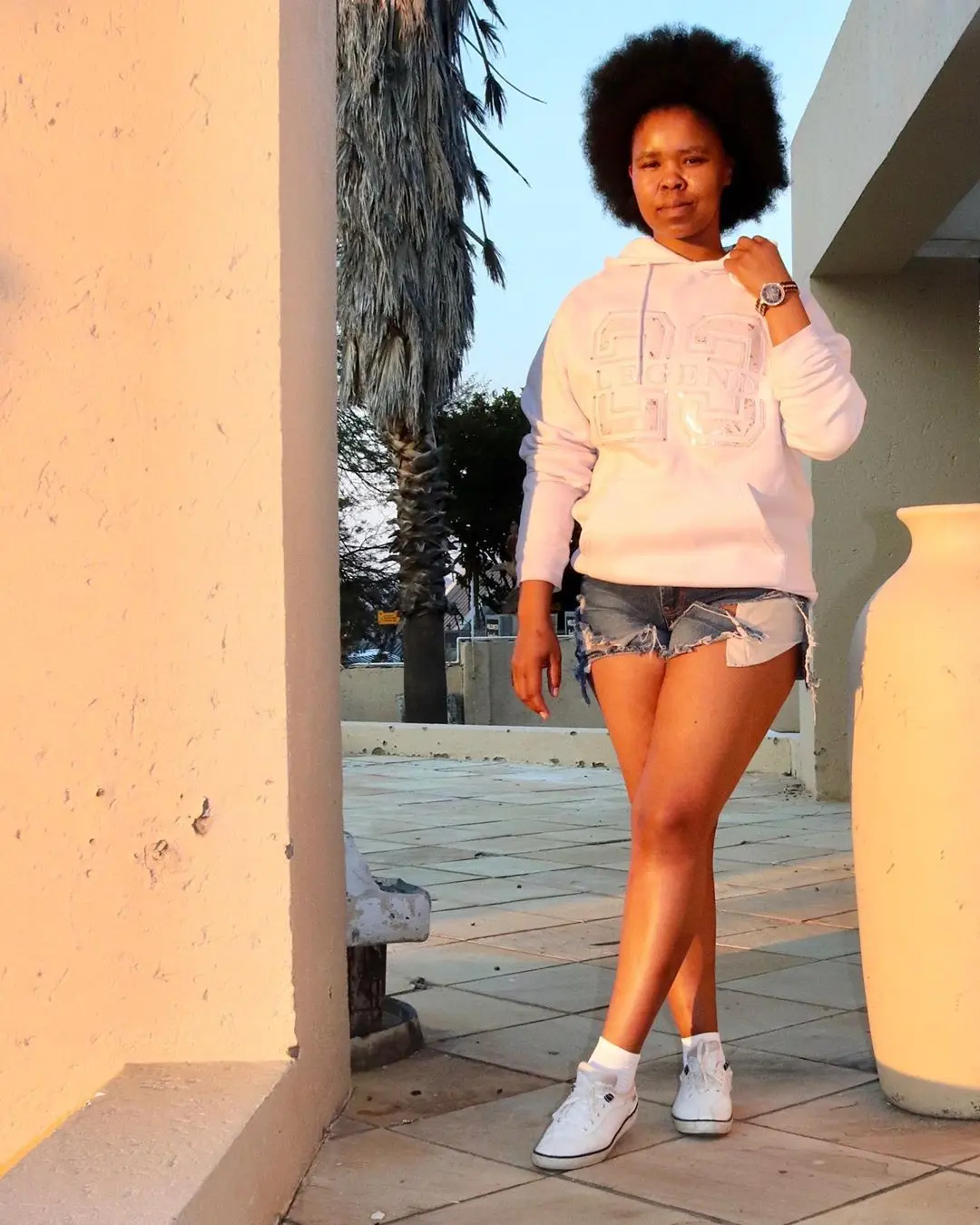 Undeniably, another great musician that has been through hell and back since the beginning of time is singer and song writer Zahara. Mzansi rallies behind Zahara to get up on her feet and pick up the pieces.
Zahara has seen the best days of her life as much as she has seen the worst days too. She has been making headlines for a while now while in a ongoing battlefield with the people she used to work with in the past, including music producer and businessman DJ Sbu as well as another music producer TK Nciza. However, Mzansi has joined hands and rallied behind the star to get up and pick up where she left off in order to gain her life back.
Concerns has been on the rise around Zahara and possibly her state of mind. As the star has cried out multiple times for help and assistance but at every turn felt ignored and shunned. Taking to Twitter, tweeps have showered the Loliwe hit-maker with words of encouragement while throwing in some of amazing suggestions to assist her to get her life and power back.
"If you are willing to help Zahara save her house, here is the official account #OperationSaveZaharasHouse account details: FNB- 62327901741 (Bulelwa Mkutukana) The target is R350 000 let's show our sister love" wrote BI Phakathi
If you are willing to help Zahara save her house, here is the official account #OperationSaveZaharasHouse account details:
FNB- 62327901741 (Bulelwa Mkutukana)

The target is R350 000 let's show our sister love

— BI Phakathi (@biphakathi) May 21, 2022
I think a concert where @ZaharaSA performs all the hit classics by SA female icons such as Brenda Fassie,Mariam Makeba,Yvonne Chaka Chaka etc would slap so hard🔥. We need that as a country

— Ausi Hloni wa bana (@HloniiTwala) May 20, 2022