Fans offer to pay for Cassper Nyovest's music video
Fans offer to pay for Cassper Nyovest's music video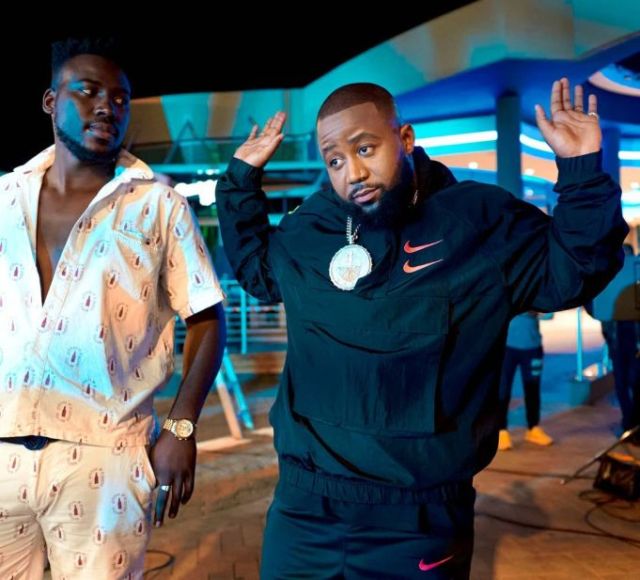 HIP-HOP artist Cassper Nyovest is one lucky man.
On Sunday, his fans offered to fund the music video for his song Egyptian Cotton.
This after he gave educational and honest advice about the costs of making a music video.
"Music videos cost money. Sometimes, they are a waste of money. With no shows right now, they are definitely an expense one can cut. Well, that's if you're self-funded. If you have the budget, ball out," he wrote.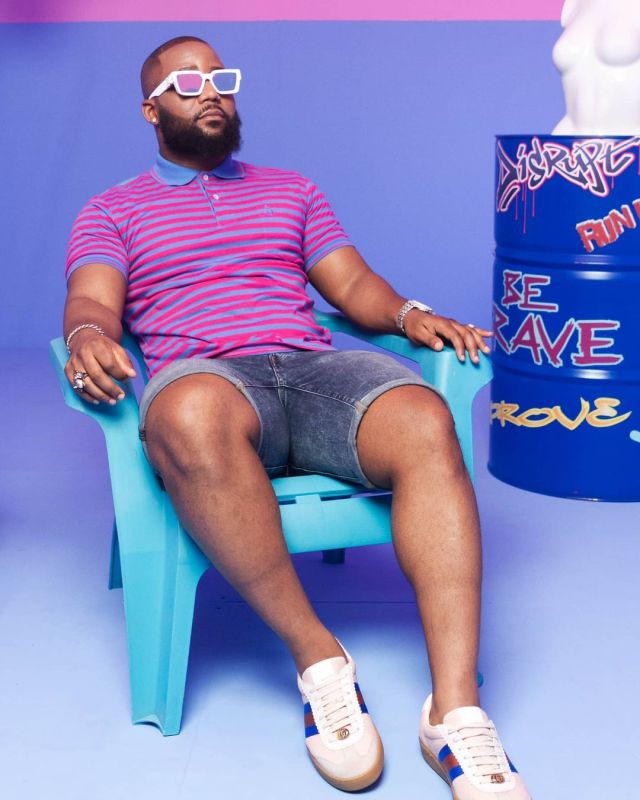 The tweet made no reference to the Egyptian Cotton song. It also did not mention if there would be a music video for the song or not. However, his fans concluded that he had no intentions of making one, so they voluntarily offered to fund it.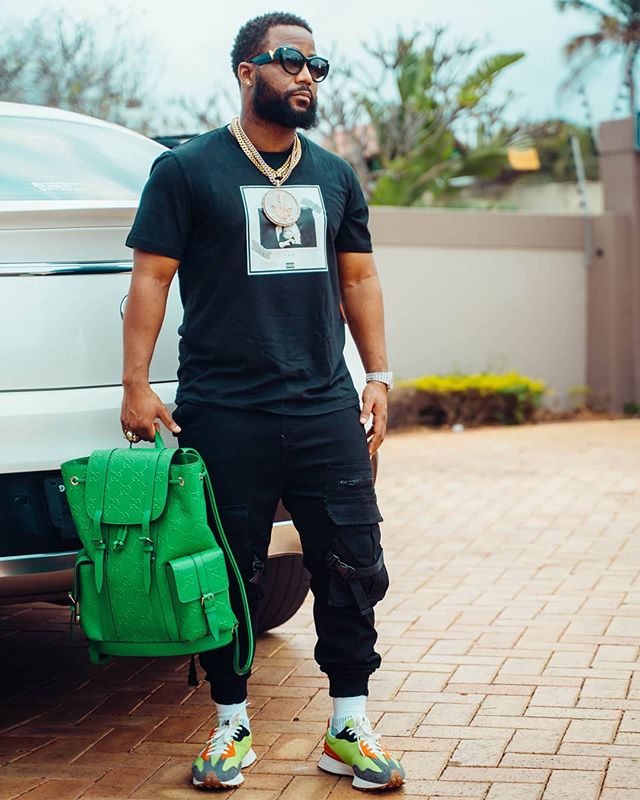 "Show us where to pay and fund the Egyptian Cotton music video. Akere it is us who want it. I think you at least have a million fans. R1 each = R1m," wrote Jon_the Baptist.
Ndlovu Z commented: "I think as Tsibipians (those who can) we can create & contribute to a fund to finance the Egyptian Cotton visuals. If there is change, then Cass can shoot for Thoughts and Friday Night."
"Morena I hear what you saying, but just give us Egyptian Cotton and keep the rest of your money to yourself please," pleaded Moses Masemola.
Lunga Khumalo wrote: "Kodwa ntwana ngeke, Egyptian Cotton deserves a music video!"
Only a handful of fans agreed with Cassper that a music video was not always necessary.
"I think Egyptian Cotton doesn't need a music video. When the song is all over, eish, man it's not nice any more; it's fine without a video. I love that song so much. I will be more jealous when it comes out as a video," said Mduduzi.
Mann Tanks said the music video must generate income, otherwise it became useless.
The song was released last year, and is currently doing well on the music charts. It is in his latest album Any Minute Now.
In his previous tweets, he described Egyptian Cotton as more than just a song.
Music videos cost money. Sometimes, they are a waste of money. With no shows right now, they are definitely an expense one can cut. Well, that's if you're self funded. If you got the budget, ball out!!!

— R.M Phoolo (@casspernyovest) March 7, 2021