Fans Ask For A Date On Cassper Nyovest Vs. Big Zulu
Fans Ask For A Date On Cassper Nyovest Vs. Big Zulu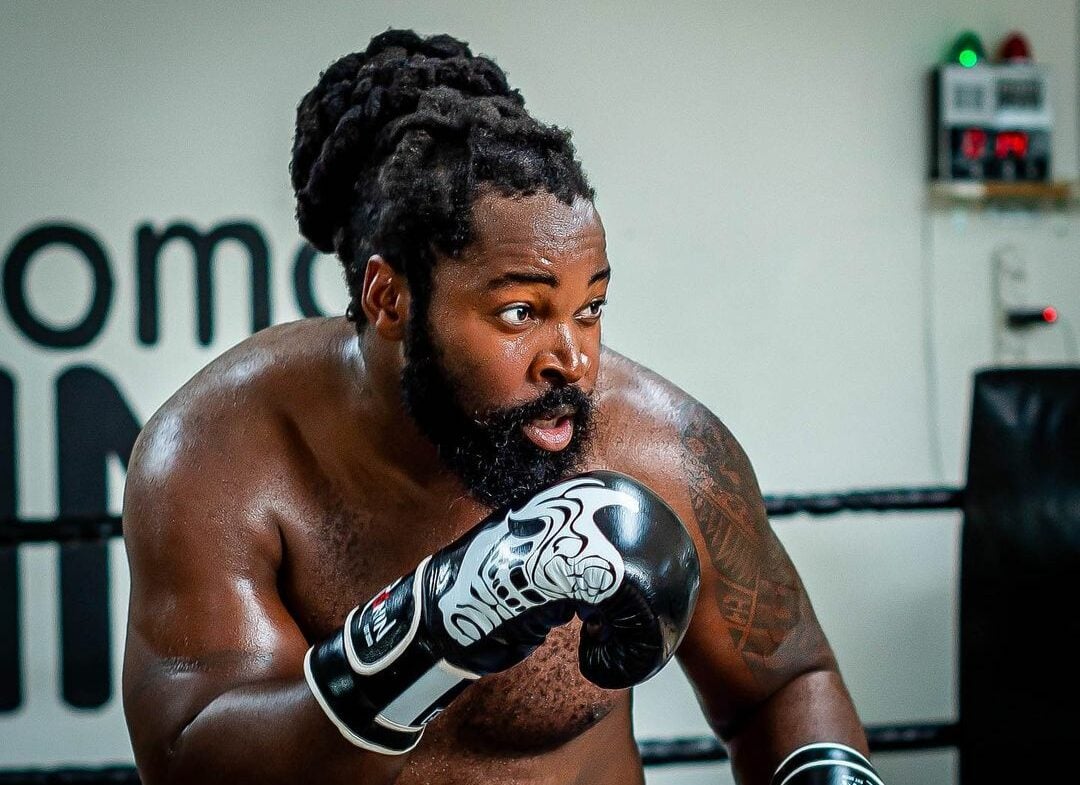 Rapper and iNkabi Records frontman Big Zulu has finally done it. He is officially the second ZAlebs to successfully host a celebrity boxing match. This idea in South Africa was pioneered by fellow rapper Cassper Nyovest. However, when Big Zulu could not get a date to get into the ring with Cassper, he created his own version.
As reported at the time: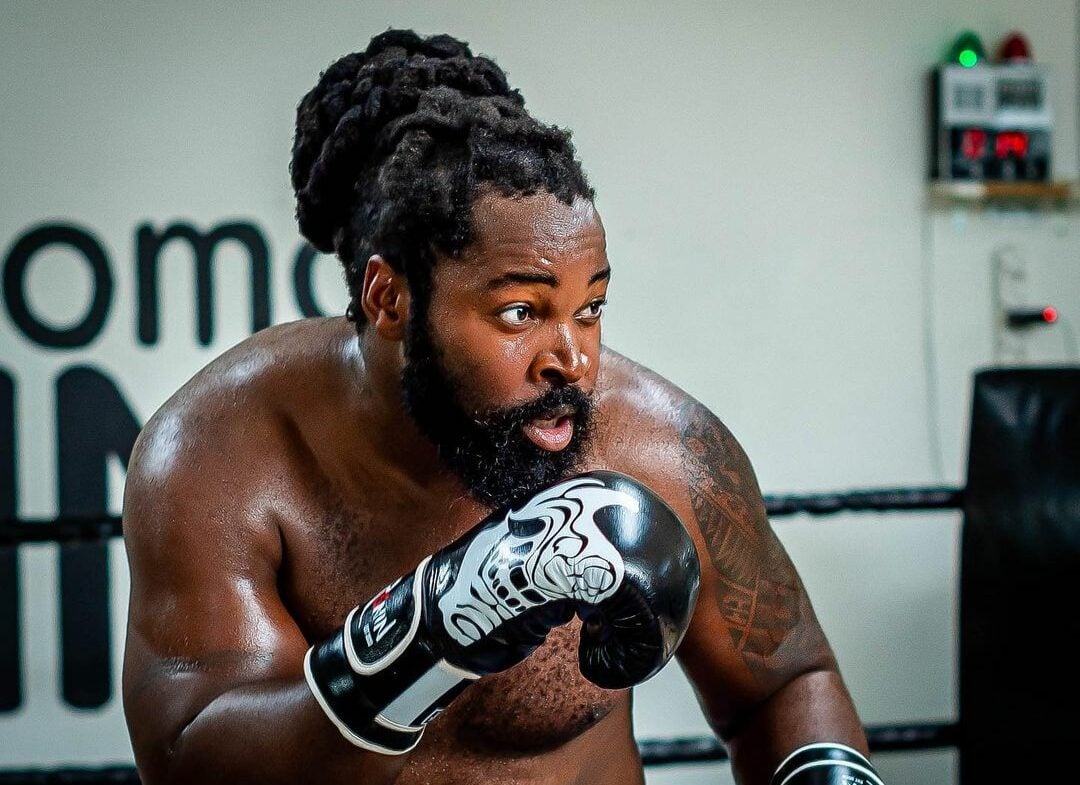 Taking to his social media recently, Big Zulu shared the poster for his upcoming first-ever celebrity boxing match. The event is set to take place on Sunday, 23 April 2023. The event is called Seconds Out: Clash of the Chiefs and is touted as a white-collar boxing event.
Go fist-for-fist with the fairly unknown boxer who only goes by Brian on Sunday, 23 April 2023. In attendance was a surprising guest given his sentiments ahead of the boxing match.
This is similar to how Cassper Nyovest won his second celebrity boxing match against Priddy Ugly. Big Zulu was also able to win his boxing match during the first round through a technical knockout. While the boxing match and skill might have been questionable to say the least, it was a win none than less.
A win which was made all the better because in attendance was Cassper Nyovest watching from the audience. A surprise for the public considering that ahead of the boxing match, it seemed that Cassper was touched by Big Zulu biting his idea. As reported then:
Taking to Twitter recently, Big Zulu finally revealed who he was set to get into the ring with for the upcoming celebrity boxing match. The poster he shared revealed that he would be fighting again a boxer called Brian. A relatively unknown boxer given the comments shared in the comments section of the post.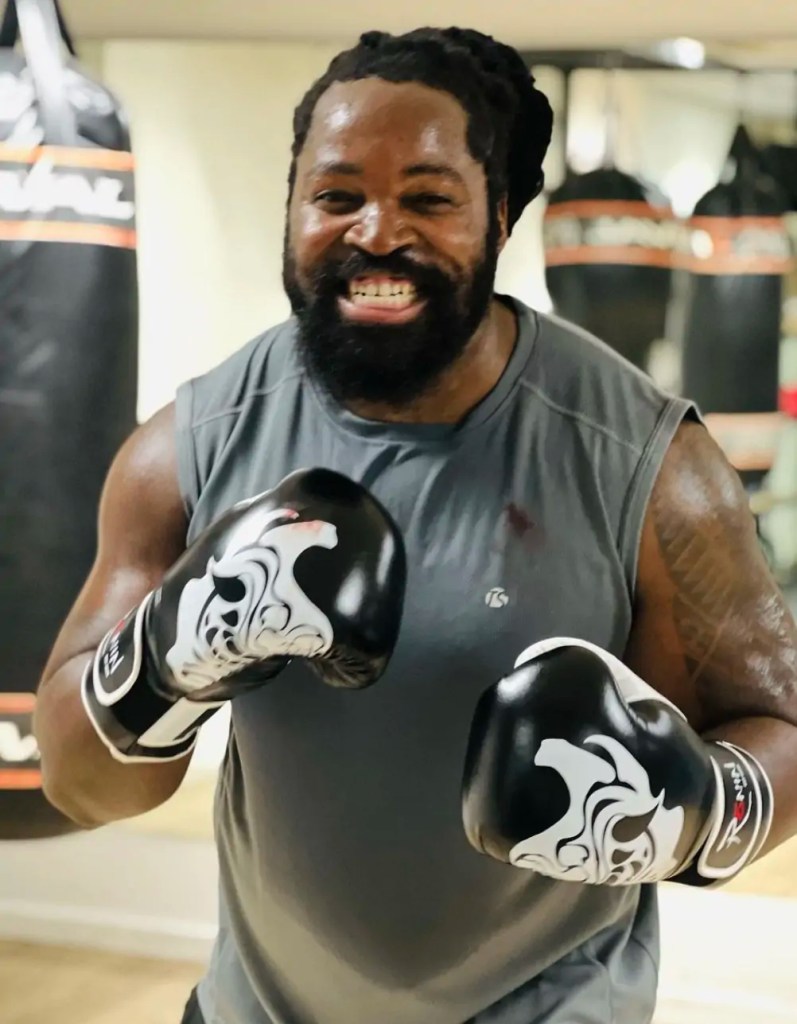 Seemingly, Cassper shared the same sentiments as he took to Twitter to make it clear that despite not knowing who Brian is, he still wants him to win over Big Zulu. Clearly, Cassper has still touched the Big Zulu "copied" his idea, and is going to make money from it.
Sekuyalunga m ready mina did you get your tickets 🎫 if not get it now liyatholakala at Pick n Pay Web tickets🙏🏿Nayi Link https://t.co/e87AlPSai7 pic.twitter.com/crhKRiAQPl

— Big Zulu (@BigZulu_ZN) March 30, 2023
Moreover, Cassper joined Big Zulu in the ring to congratulate him. However, during the celebration, Big Zulu then pressed Cassper to set a date for their fight.
However, as usual, Cassper would not share a date when the public can finally see the much-anticipated fight between the two rappers and friends.
Big zulu asks Cassper Nyovest to set a date 🥊 pic.twitter.com/tnLmSDIGkR

— 𝙻𝚒𝚏𝚎 𝙰𝚏𝚝𝚎𝚛 𝟷𝟾 ✪ (@Life_After_18) April 23, 2023
Moreover, it seems that while the public is waiting to find out if there will ever be a Cassper vs. Big Zulu fight, there are those that are already betting on who will win the fight.
Before Big Zulu's debut in the boxing ring, it was assumed that he would make light work of Cassper Nyovest. However, given his own performance during the recent boxing match, it seems that public opinion believes that his moves in the ring do not make sure.
Big Zulu can't fight! Cassper has got some basic boxing techniques.

Big Zulu must just focus on being inkabi and taxis, he's far from being a boxer. pic.twitter.com/b5mbQd6UJ7

— ✍The Voice®️ (@ManChriz54) April 24, 2023
He was flexing 😂😂😂

— #KHANYEZA🕯 (@Mbilination) April 23, 2023
True
Cass can put him down

— Malum Khul Dude 😎 (@RealTrigger101) April 23, 2023