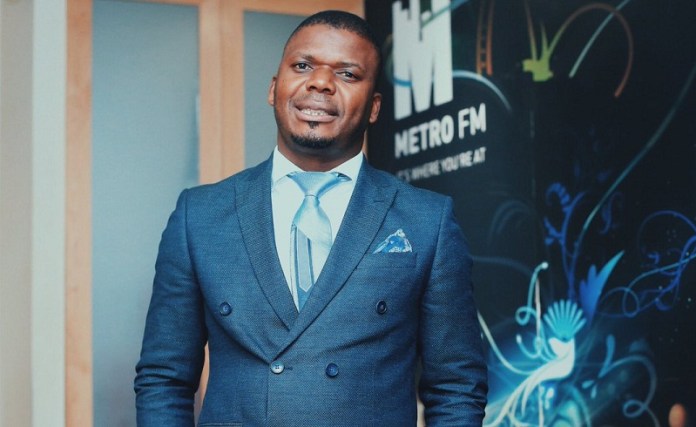 one of the Rea Tsotella presenters, Bishop Makamu has got the fans of the show all worked up…again. The latest episode of the show was actually the final straw for viewers – they want Makamu cancelled. For good.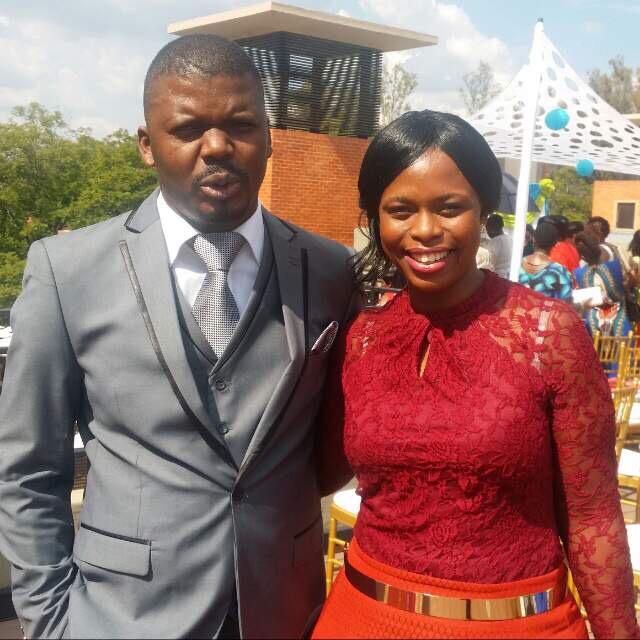 The particular episode featured an older couple who were fighting for a house. However, Makamu – according to fans – was stuck on irrelevant matters. The Bishop started questioning the couple on their s-e-x life and not on the matter at hand.
A man is fed up with his wife who doesn't want to sleep with him and wants her to move out#ReaTsotellaMonday Tonight 2130 pic.twitter.com/yN5yyIEJ5P

— MojaLoveTv DStv Channel 157 (@MojaLoveTv) February 10, 2020
Clearly showing, that the Bishop was not paying attention to the matter at hand and fans noticed. They now feel that he's just not a good fit for the show.
A man is fed up with his wife who doesn't want to sleep with him and wants her to move out#ReaTsotellaMonday Tonight 2130 pic.twitter.com/yN5yyIEJ5P

— MojaLoveTv DStv Channel 157 (@MojaLoveTv) February 10, 2020
I knew Bishop will jump to the sex part …😭😭😭 aren't we here about the family house 😪 #ReaTsotellaMonday pic.twitter.com/ztWJjDRA9H

— Mandy Sibisi (@unathi123) February 10, 2020
#ReaTsotellaMonday Weeeh🙆‍♀️🙆‍♀️🙆‍♀️ this is not the show l was expecting….. how can they discuss this issue on TV…and Bishop is insisting on talking about SEX issue pic.twitter.com/EWwcOW4Ov6

— 🇲🇼Felix🇿🇦 (@Felix_Naimu) February 10, 2020