Family Secrets is back by public demand
Family Secrets is back by public demand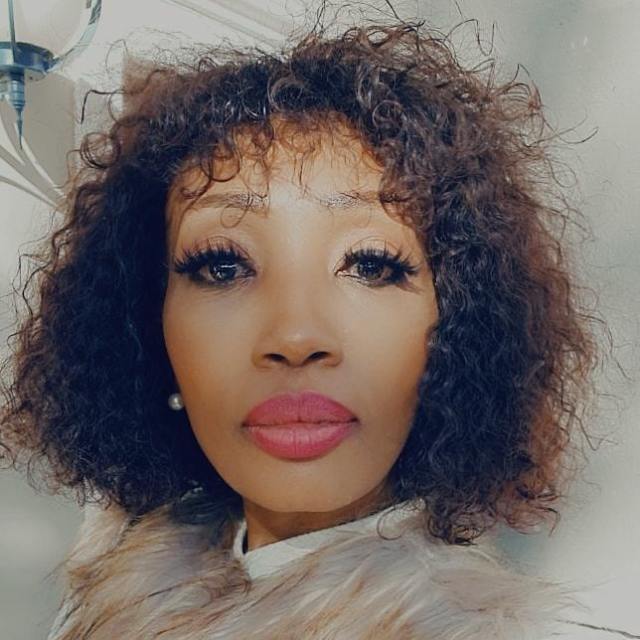 SABC1's drama series Family Secrets has been renewed for another season.
The star-studded drama series which stars Sophie Lichaba, Mangaliso Ngema, Mampho Brescia, Buyile Mdladla and Lesley Musina is premiering tonight at 8pm.
According to the channel, the series tells the story of the affluent intergenerational Mokwena family who are bound together by their immense wealth and their terrible secrets, that if revealed, could destroy them and all they have built.
Family Secrets plays out in a world of family feuds and industry rivalries that range from skyscrapers, private jets to township streets and international boardrooms.
The show also follows Africa's first black owner of a merchant bank Caesar Mokwena, played by Mangaliso Ngema, whose greatest ambition is to be the richest and most powerful financier in the whole world.
It also follows his long-lost twin brother Dante, whose desire is to topple his brother and take back the empire he believes is his, by any means necessary.
Speaking to Daily Sun, seasoned actress Sophie said she's now a lead actress and an associate producer on the show.
She said it was amazing to be back doing the things she loved despite the setbacks she had with diabetes.
"We're in preproduction for season two. I was roped in to help with casting for season one because of my wealth of experience in the industry," she said.
The producers of the show, Pulane Shomang and Bongani Sibeko, promised viewers a riveting story of the rise of an African banking empire that grows to be a dominating presence in global financial markets.
"The audience will discover Caesar's long forgotten twin brother and witness why blood is always thicker than water. Without a doubt, Caesar Mokwena is a man who the long arm of the law is eager to grab," they said in a statement.